was an LDS church member; accused of sexual abuse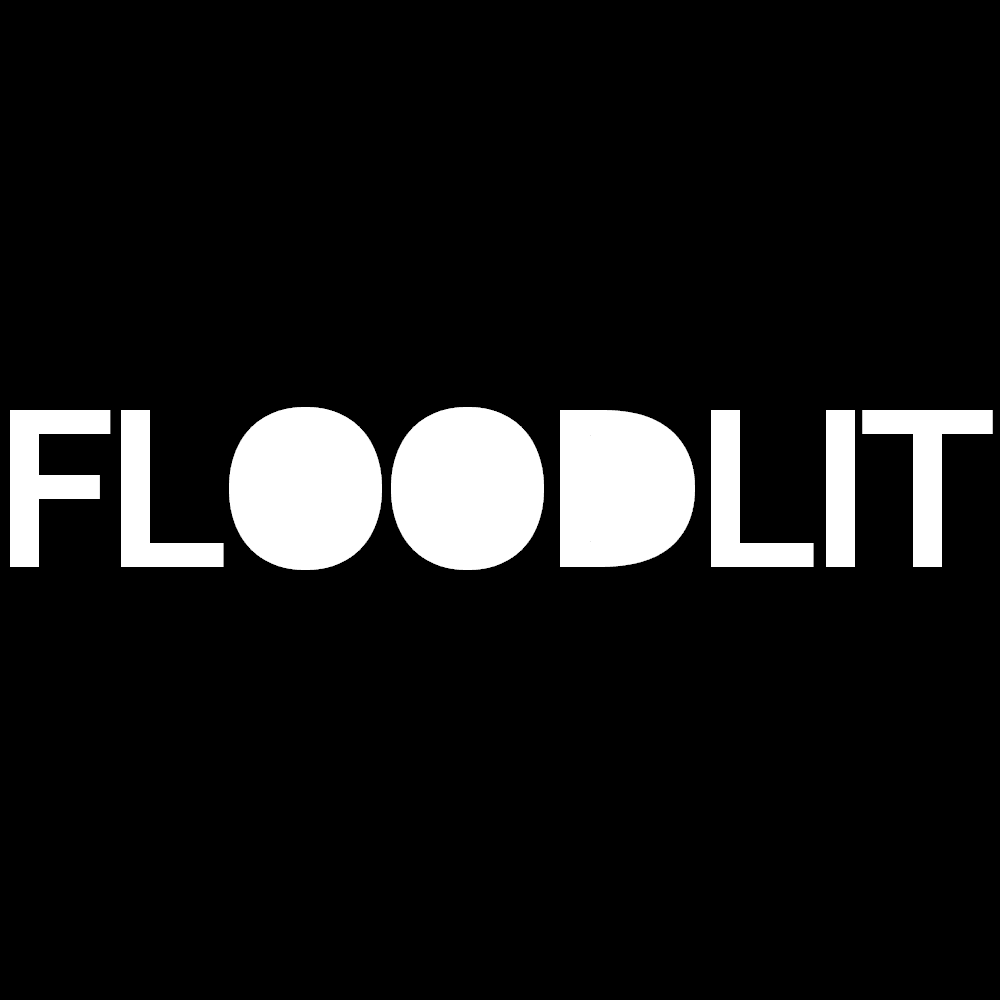 About
Grant
O
Grant O Mormon Sex Crime Case Summary
03/11/03 California
LDS Grant 0. an 18 year old had repeated sexually assaulted his younger sisters "The
older sister reported that her father was sexually molesting her and two younger sisters.
The youth leaders reported that Grant had been disciplined by the Church for touching his
younger sister B.O. in a sexual manner. The probation officer found that Grant was
developing a pattern of sexual molestation, which had not been addressed or deterred." "0"
GRANT-Grant 0 (juvenile) AND THE PEOPLE v Grant 0 (perpetrator). pdf
Court of Appeal, Fifth District, California. In re GRANT 0., a Person Coming Under the
Juvenile Court Law. The People, Plaintiff and Respondent, v. Grant O., Defendant and
Appellant. No. F044271. | (Super.Ct.No. JW101358-00). | Oct. 7, 2004. 2004 WL 2251747
LDS Sex Abuse: FLOODLIT Reader Poll
The poll below is completely anonymous. We love hearing from you! View all polls results
Loading ...
Do a case review about Grant O
You can help Floodlit.org improve our database by reviewing this case and letting us know what we can change or add.
Mormon sex abuse map
The map below shows places where alleged or confirmed sex crimes by Mormon church members took place, where the accused lived, where they were arrested, and where they served prison time. Visit the FLOODLIT map.
Search LDS sexual abuse cases
Search FLOODLIT below or try an advanced search.