was an LDS church member in Brisbane, Australia; accused of sexual abuse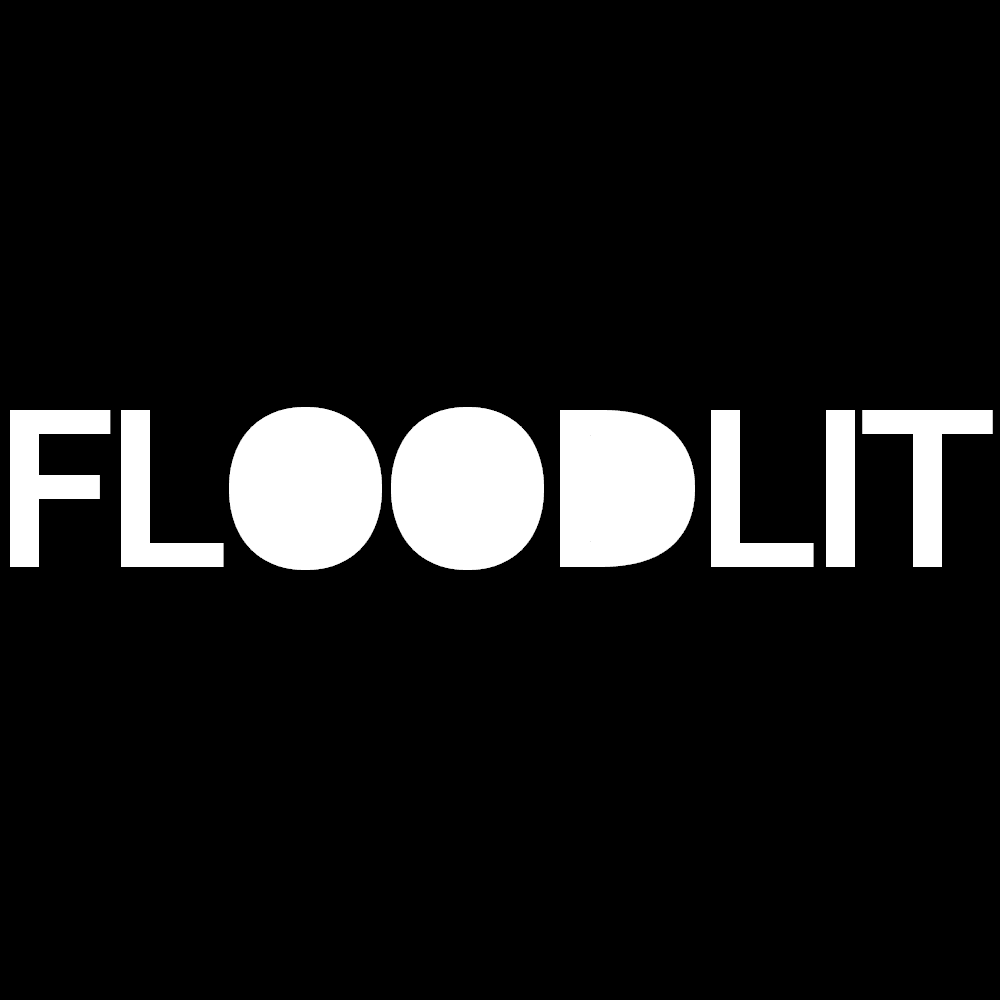 About
John
Doe
John Doe Mormon Sex Crime Case Summary
JOHN DOE, Brisbane Mormon school teacher, scout master and Church of Jesus Christ of Latter Day Saints minister. Receives 15 month jail sentence in Brisbane District Court after being convicted on 3 child sex charges, including 3 counts of indecent assault and 2 of indecent dealing, against boy, aged 12, at Mt Cotton scout camp, south of Brisbane. Court hears defendant, of Manly West, Brisbane, assaulted boy at scout camp. (CM 951209) (Queensland, Australia, 1995).
LDS Sex Abuse: FLOODLIT Reader Poll
The poll below is completely anonymous. We love hearing from you! View all polls results
Loading ...
Do a case review about John Doe
You can help Floodlit.org improve our database by reviewing this case and letting us know what we can change or add.
Mormon sex abuse map
The map below shows places where alleged or confirmed sex crimes by Mormon church members took place, where the accused lived, where they were arrested, and where they served prison time. Visit the FLOODLIT map.
Search LDS sexual abuse cases
Search FLOODLIT below or try an advanced search.