was an LDS church member; found guilty of enticing a minor /3rd degree and sexual explotation of a minor /3rd degree felony attempted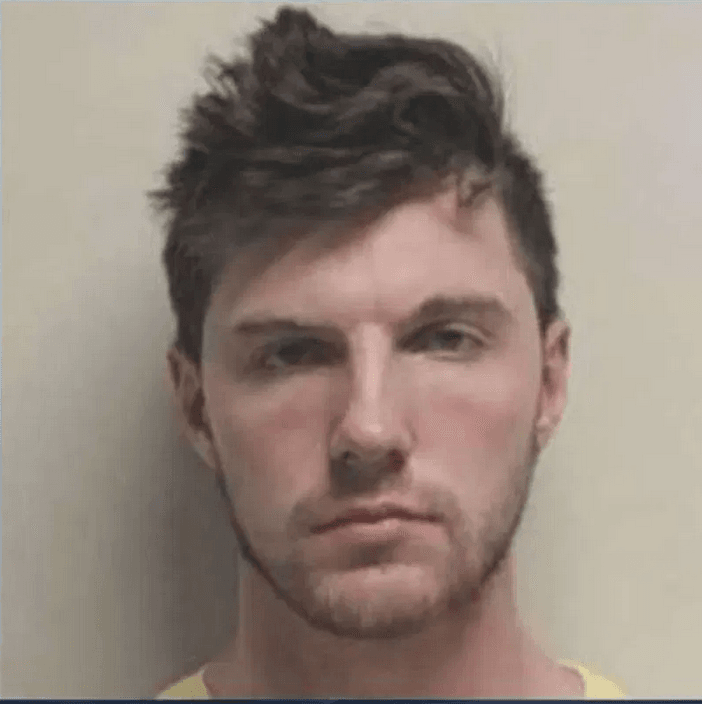 Justin Crawley Case Summary
Justin Thayne Crawley was reported to police by a 15 year old girl through Snapchat soliciting requesting nude photos of her. And confessing he previously cheated on his girlfriend with a 14 year old girl.
Justin Thayne Crawley was found guilty and charged with :
ENTICING A MINOR/3RD DEGREE FELONY
SEXUAL EXPLOITATION OF MINOR/3RD DEGREE FELONY – ATTEMPTED
Support FLOODLIT.org's mission to raise awareness about sexual abuse in the Mormon church. Any amount is welcome. We are funded by you.
One-time donation
Monthly donation
Mormon sex abuse database
Mormon sex crimes map
Places where accused LDS church members lived, committed sex crimes, were arrested, or served prison time.