was a Latter-day Saints (LDS) church member; accused of sexual abuse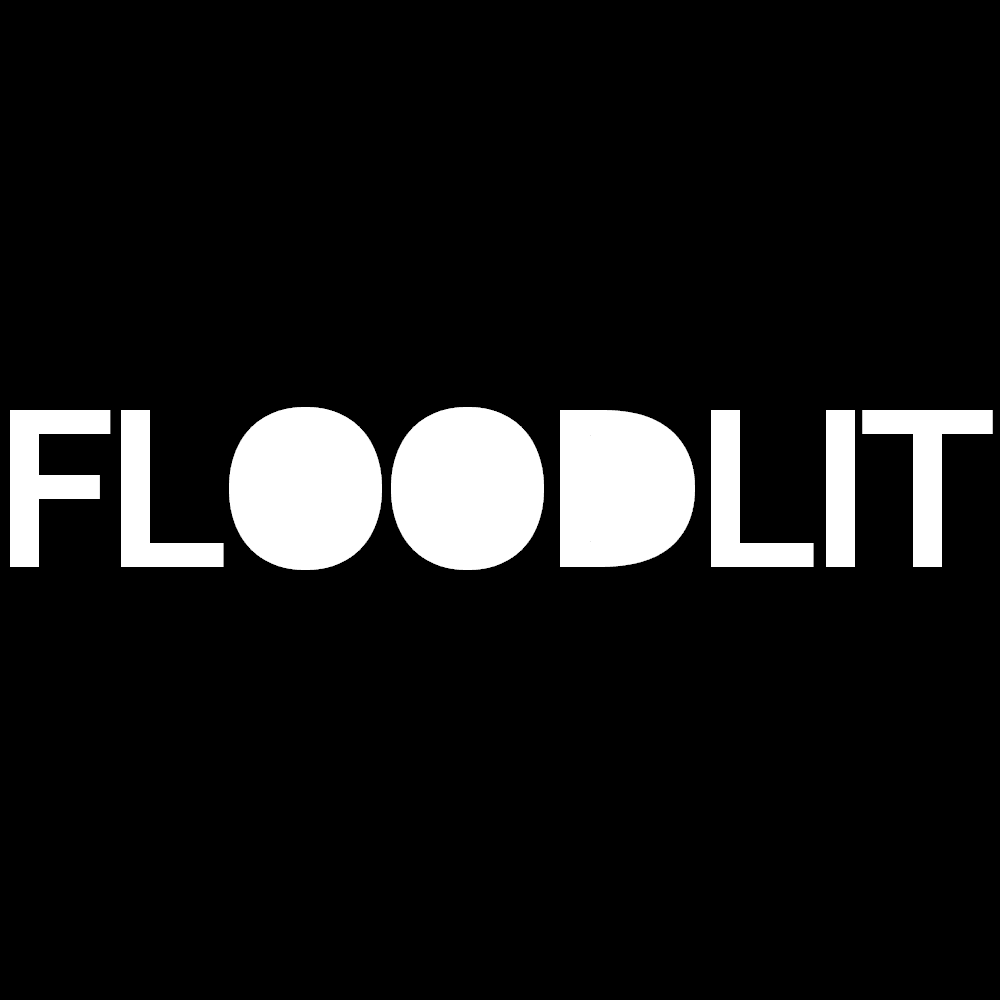 About
Manuel
Archibeque
Manuel Archibeque Mormon Sex Crime Case Summary
07/31/05 Arizona
LDS Manuel Archibeque "molested his stepdaughter and on the very day the molestation
took place, S. went to see David Snyder, a bishop in the Church of Jesus Christ of Latter-
day Saints." Archibeque confessed to Snyder that he had molested L three times but that
he still did not have any memory of touching S. Archibeque subsequently met with Snyder
Several times "as a part of (the Church's) repentance process… to confess and try to
unburden his soul and so repent." Snyder then advised Archibeque to trun himself in to the
police, but he did not."
Archibeque appealed Judge Lees ruling
"If 7 Archibeque argues that the order denying his motion to suppress ("Judge Lee's order")
was incorrectly based on the trial court's belief that it was bound by the court's previous
ruling on Snyder's motion for a protective order ("Judge Keppel's order") under the
principles of collateral estoppel. Archibeque argues that the proceedings in front of Judge
Keppel did not involve Archibeque as a party and, accordingly, Archibeque was precluded
from cross-examining witnesses and testifying himself
If 12 Accordingly, given Archibeque's lack of ability to participate in the factual record relied
upon by Judge Lee, it was error to hold that the privilege had either been waived or the
alleged statements were outside the privilege. Because of our holding on this issue, we
need not address the other arguments made by Archibeque and express no opinion as to
them.
If 13 We therefore reverse Judge Lee's ruling and remand for a new determination on the
merits as to whether the clergy-communicant privilege should bar Snyder's testimony.
Conclusion
If 14 For the foregoing reasons, we vacate Judge Lee's order denying Archibeque's motion
to suppress and remand for an evidentiary hearing."
Court of Appeals of Arizona, Division 1, Department A. Manuel ARCHIBEQUE,
Petitioner, v. The Honorable Raymond P. LEE, Judge of the Superior Court Of The
State Of Arizona, in and for the COUNTY OF MARICOPA, Respondent Judge, State Of
Arizona ex rel. Andrew P. Thomas, the Maricopa County Attorney, Real Party in
Interest. No. 1 CA-SA 07-0125. | July 3, 2007.
LDS Sex Abuse: FLOODLIT Reader Poll
The poll below is completely anonymous. We love hearing from you! View all polls results
Loading ...
Do a case review about Manuel Archibeque
You can help Floodlit.org improve our database by reviewing this case and letting us know what we can change or add.
Mormon sex abuse map
The map below shows places where alleged or confirmed sex crimes by Mormon church members took place, where the accused lived, where they were arrested, and where they served prison time. Visit the FLOODLIT map.
Search LDS sexual abuse cases
Search FLOODLIT below or try an advanced search.