accused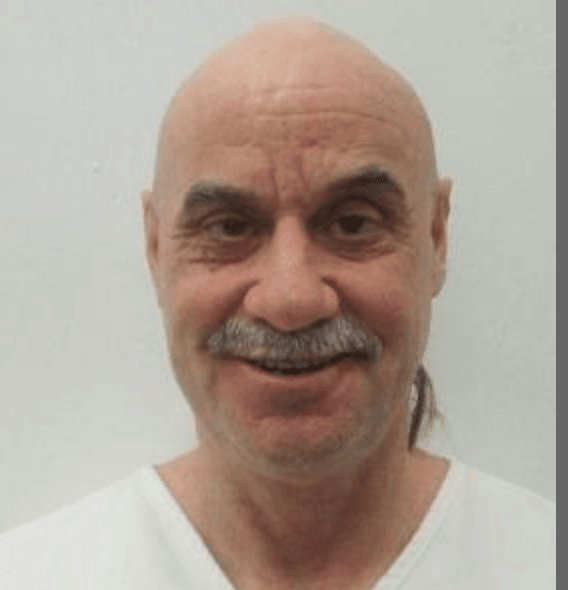 About
Timothy
Butler
Personal information sources
Timothy Butler Mormon Sex Crime Case Summary
03/25/14 Layton, Utah
LDS Timothy Morgan Butler "was arrested on "March 25, 2014, after a 10-year-old girl
accused him of touching her inappropriately, court records say. He told officers he sexually
abused another child under the age of 10 around the same time as the first child, according
to court records. Butler pleaded guilty to three counts of attempted aggravated sexual
abuse of a child.
Butler told a judge he found God when serving jail time 20 years ago (he was ordered to
serve a year sentence in the Davis County Jail 20 years ago for a drug possession charge)
when he read the Book of Mormon. Timothy Morgan Butler explained as he spoke at a
scheduled sentencing hearing before Judge Glen Dawson on Tuesday, Sept. 6, in 2nd
District Court. Butler said he was a member of the LDS Church at that time."
BUTLER-Timothy Morgan Butler.pdf
Layton man accused of child sex abuse tells Judge how he found God LORETTA PARK,
Standard-Examiner TUESDAY, SEPTEMBER 06, 2016
http://www.standard.net/Courts/2016/09/06/Lavton-man-accused-of-child-sex-abuse-tells-judge-how-he-found-God
LDS Sex Abuse: FLOODLIT Reader Poll
The poll below is completely anonymous. We love hearing from you! View all polls results
Loading ...
Do a case review about Timothy Butler
You can help Floodlit.org improve our database by reviewing this case and letting us know what we can change or add.
Mormon sex abuse map
The map below shows places where alleged or confirmed sex crimes by Mormon church members took place, where the accused lived, where they were arrested, and where they served prison time. Visit the FLOODLIT map.
Search LDS sexual abuse cases
Search FLOODLIT below or try an advanced search.