was an LDS church member in Methuen, Massachusetts; accused of sexual abuse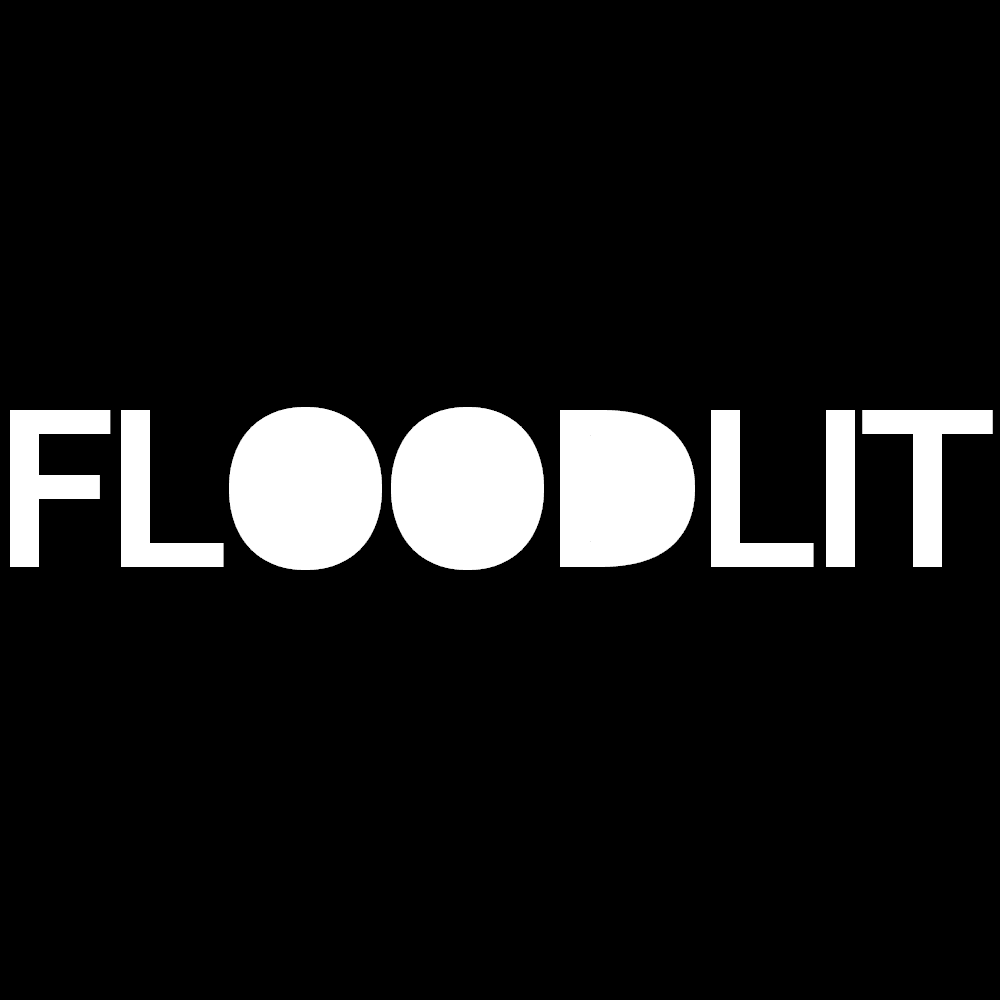 About
Kevin
Curlew
Kevin Curlew Mormon Sex Crime Case Summary
09/01/05 Methuen, Massachusetts
LDS Kevin Curlew sexually "assaulted a young boy at the Mormon Church in Methuen,
Massachusetts. A lawsuit was brought against the church."
"The complaint alleges that the Church, located at 39 Hill Avenue, permitted a man with a
criminal record including prior acts of sexual abuse to act as the Church's babysitter. Kevin
Curlew was charged and convicted in the early 1980s in Maine of sexual assault on a child
and served time in prison." The Complaint further alleges that after the mother notified
Church officials of the abuse, the officials, rather than immediately reporting the incident to
the authorities as required by Massachusetts Law, attempted to silence the mother in order
to avoid bad publicity. In order to protect the boy from further harm, the suit has been filed
under the name John Doe."
"The boy's mother, whose name is also kept confidential in order to protect her son's
identity, stated, "1 brought this action only after it became came clear that the Church's
concern was not with my son's welfare, but with protecting themselves from bad publicity."
"A convert to Mormonism twenty years ago, the boy's mother left the Church after reporting
the abuse to Church officials in the fall of 2005."
"1 was horrified that after 1 told the Church officials about the abuse, they still allowed the
perpetrator free reign at the Church, and my son was terrified." The boy suffers from post
traumatic stress disorder and is in therapy to help deal with the trauma." Curlew was
sentenced to 9-10 years in prison.
LDS Sex Abuse: FLOODLIT Reader Poll
The poll below is completely anonymous. We love hearing from you! View all polls results
Loading ...
Online sources
Online sources excerpts
Do a case review about Kevin Curlew
You can help Floodlit.org improve our database by reviewing this case and letting us know what we can change or add.
Mormon sex abuse map
The map below shows places where alleged or confirmed sex crimes by Mormon church members took place, where the accused lived, where they were arrested, and where they served prison time. Visit the FLOODLIT map.
Search LDS sexual abuse cases
Search FLOODLIT below or try an advanced search.