was an LDS church member in Rhode Island; accused of sexual abuse that allegedly took place in an LDS chapel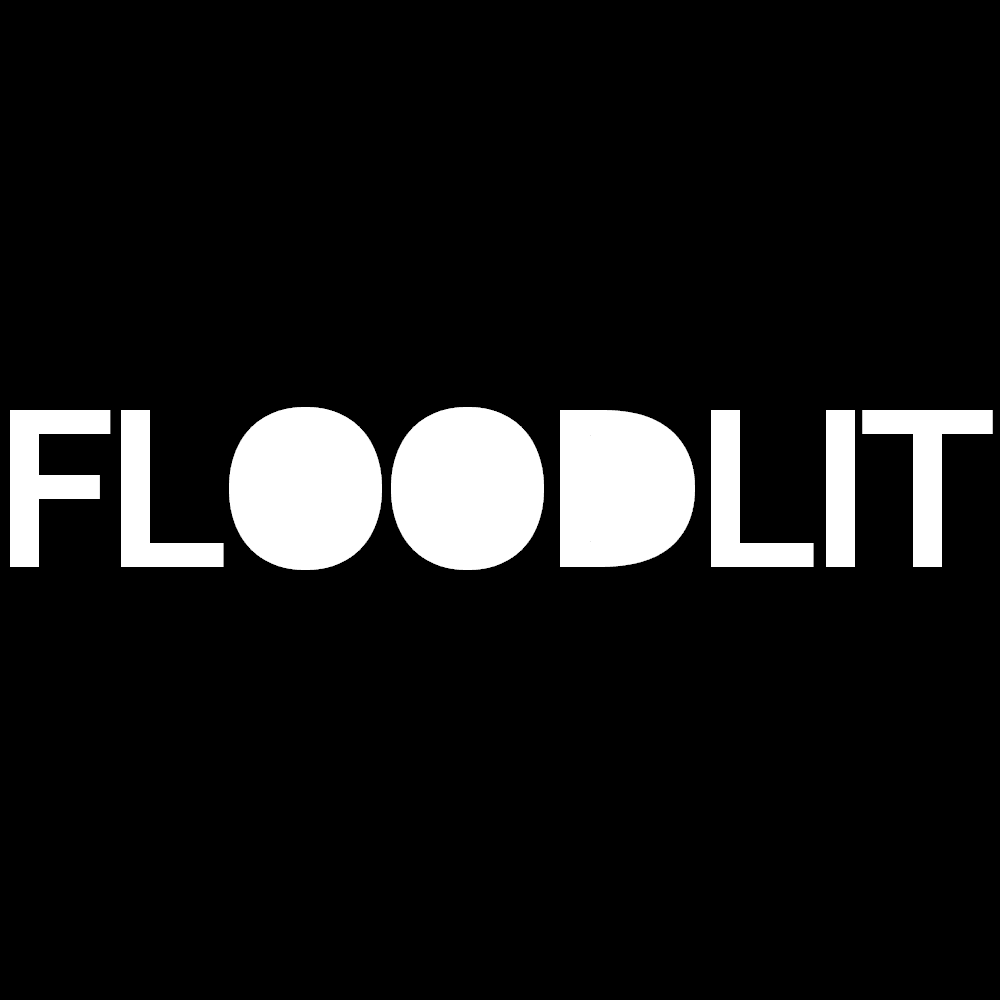 About
George
Davis
George Davis Mormon Sex Crime Case Summary
02/24/91 Rhode Island
LDS George S. Davis reportedly molested a child a church. ""On February 24, 1991, six-
year-old Marisa 1 went with her parents and siblings to the Church of Jesus Christ of
Latter Day Saints on Miantonomi Avenue in Middletown, Rhode Island, to attend Sunday
services. After the services concluded, Marisa, and her brother and sister went upstairs to
the church gymnasium. As they entered the gymnasium,
Marisa and her siblings noticed defendant, George S. Davis (Davis or defendant), whom
they had never seen before this encounter, giving the other children in the gym piggyback
rides, walking on his hands, and performing tricks for his audience. Davis was the only adult
in the gymnasium. It was after the other children had been given piggyback rides that
Marisa was given her turn by defendant. During Marisa's piggyback ride, Davis placed his
hand beneath her snug fitting underwear and moved his hands and fingers around her
buttocks. When Davis did this to her, Marisa told him to stop because her mother had taught
her that nobody should be touching her "private part." The defendant did stop when she told
him to. Upon returning home from church, Marisa made the following diary entry: "Feb 24,
1991 [Tjoday is Sunday. We went to chirch. [A] giye lift me up and he poot his hands is my
panees [sic j." Marisa had been keeping a diary for some time and was in the habit of
writing daily entries. It was at a later point that very afternoon when Marisa showed her
mother the diary entry she had made concerning her encounter with Davis. Upon reading
her daughter's diary entry, Mrs. Brun 2 was "in shock" and informed the Bishop of her
Church of what had happened. According to Mrs. Brun's testimony, on the following Sunday
defendant appeared "before the congregation and he said that he came from a d
[y]sfunctional family and that he had a problem, and he had talked to the Bishop about it,
and the Bishop was going to help him receive counseling." On March 5, 1991, Mrs. Brun
contacted the police, and on March 17, 1991, Davis was arrested without incident by
Lieutenant Terry Hazel (Hazel) of the Middletown police department."
DAVIS-George S Davis STATE v George S Davis
https://www.courtlistener.com/opinion/1436704/state-v-davis/
LDS Sex Abuse: FLOODLIT Reader Poll
The poll below is completely anonymous. We love hearing from you!
Loading ...
Do a case review about George Davis
You can help Floodlit.org improve our database by reviewing this case and letting us know what we can change or add.
Mormon sex abuse map
The map below shows places where alleged or confirmed sex crimes by Mormon church members took place, where the accused lived, where they were arrested, and where they served prison time. Visit the FLOODLIT map.
Search LDS sexual abuse cases
Search FLOODLIT below or try an advanced search.