was a Mormon bishopric member in Salt Lake City, Utah; arrested for alleged sexual abuse of a 13-year-old girl in his ward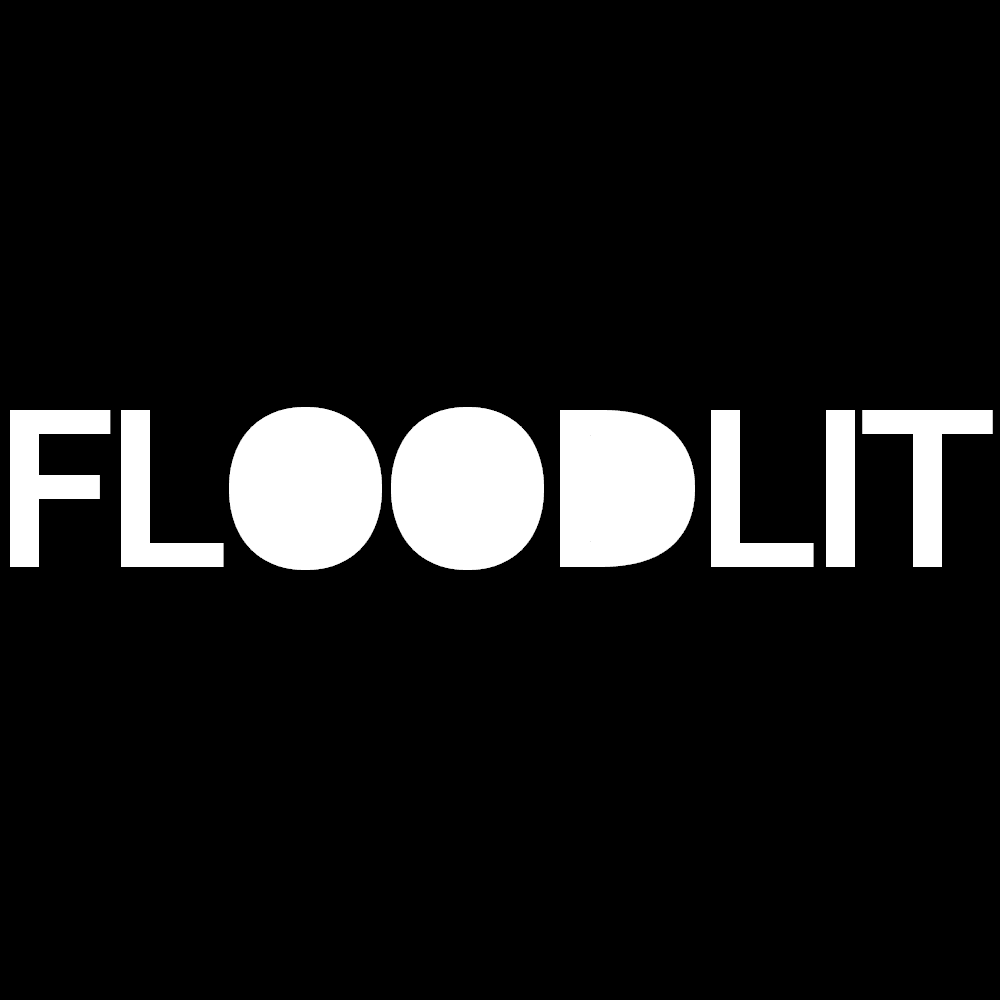 About
Cesar
Duran
Cesar Duran Mormon Sex Crime Case Summary
04/11/13 Salt Lake City, Utah
LDS Cesar Duran, "a member of the LDS bishopric in Orem Utah, was booked on
suspicion of two counts of sexually abusing a child. The child was a 13 year old girl and the
abuse happened in the church building when the family helped to clean the building."
—
from KUTV:
"A member of an LDS bishopric in Orem has been accused of sexual abuse of a teenage girl in his ward.
Cesar Duran, 31, was booked into the Utah County Jail on Tuesday on suspicion of two counts of sexually abusing a child. The charges are a first degree felony.
In response to the investigation, the LDS Church issued this statement:
"The Church has zero tolerance for abuse of any kind. Those found guilty of these actions are subject to the demands of the law and also face Church discipline. The welfare of victims is our utmost concern and church leaders will continue to offer counseling and other resources to help in the healing process.""
LDS Sex Abuse: FLOODLIT Reader Poll
The poll below is completely anonymous. We love hearing from you! View all polls results
Loading ...
Online sources
Online sources excerpts
Do a case review about Cesar Duran
You can help Floodlit.org improve our database by reviewing this case and letting us know what we can change or add.
Mormon sex abuse map
The map below shows places where alleged or confirmed sex crimes by Mormon church members took place, where the accused lived, where they were arrested, and where they served prison time. Visit the FLOODLIT map.
Search LDS sexual abuse cases
Search FLOODLIT below or try an advanced search.