was an LDS primary teacher in Oregon; arrested for crimes related to child sexual abuse; sentenced to prison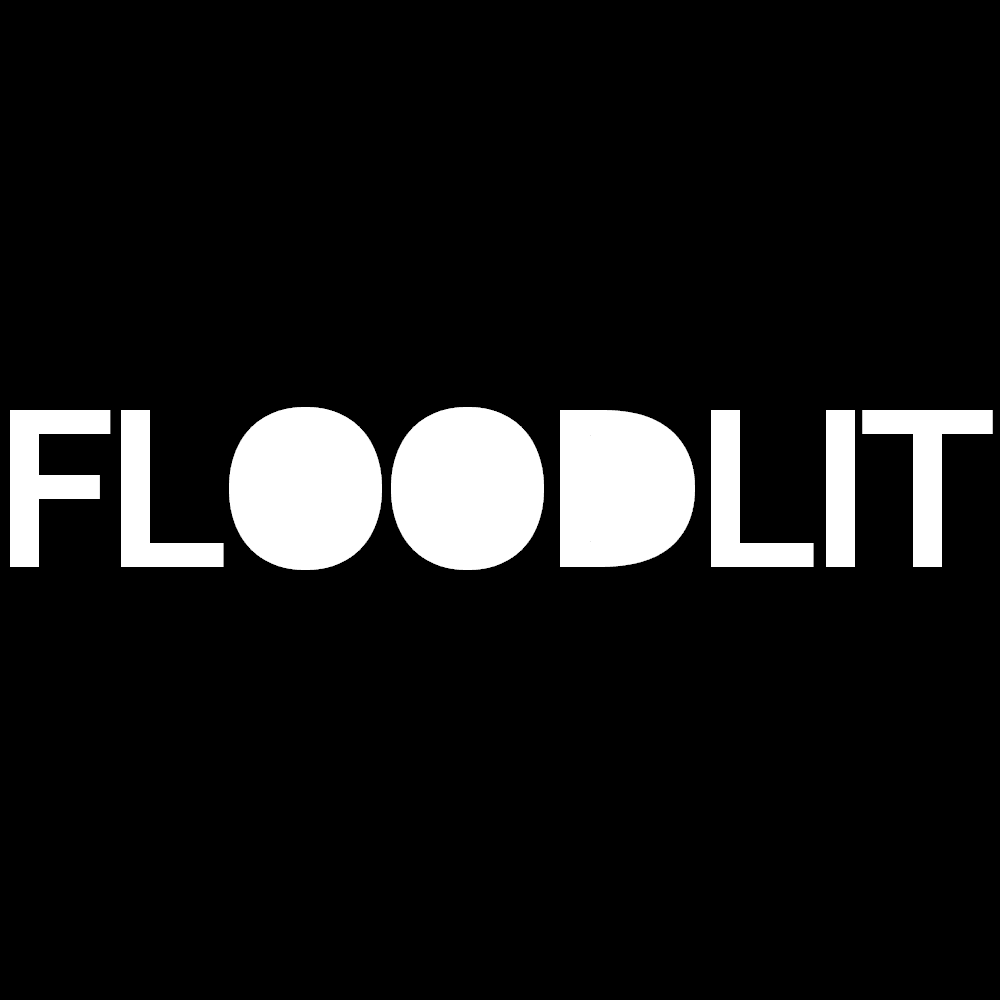 AKA Mick Estudillo
Victims:Add info

Born: 1969



Mission: no
Marriage: Add info
Miguel Estudillo Case Summary
12/8/18 arrest
—
BAKER CITY POLICE DEPARTMENT
PRESS RELEASE
Incident: Sexual Assault
News Release Date: December 8, 2018
On December 7th, 2018 at approximately 5:15 pm Miguel Angel Estudillo of Baker City, OR was arrested by the Baker City Police Department on numerous charges relating to a child sex abuse investigation. Estudillo was lodged at the Baker County Jail and is currently being held on $437,500.00 bail. The investigation is ongoing and further charges are possible. The Baker County Sheriff's Office and the Oregon Department of Human Service are assisting BCPD in the investigation.
Miguel Angel Estudillo 11/18/69
2625 Grove St
Baker City, OR 97814
Charges:
Rape I
Sodomy I
Unlawful Penetration I
Contributing to Sexual Delinquency of a Minor
Sexual Misconduct
Strangulation of a Child Under 10
For additional information contact Chief Dustin Newman.
Support FLOODLIT.org's mission to raise awareness about sexual abuse in the Mormon church. Any amount is welcome. We are funded by you.
One-time donation
Monthly donation
Mormon sex abuse database
Mormon sex crimes map
Places where accused LDS church members lived, committed sex crimes, were arrested, or served prison time.