former Idaho state senator and Mormon bishop in Idaho; in 1996, pleaded guilty to sexual battery for fondling his granddaughter; was sentenced to 60 days in jail; given a withheld judgment: if he did not violate the terms of his probation, the felony conviction would be kept from his record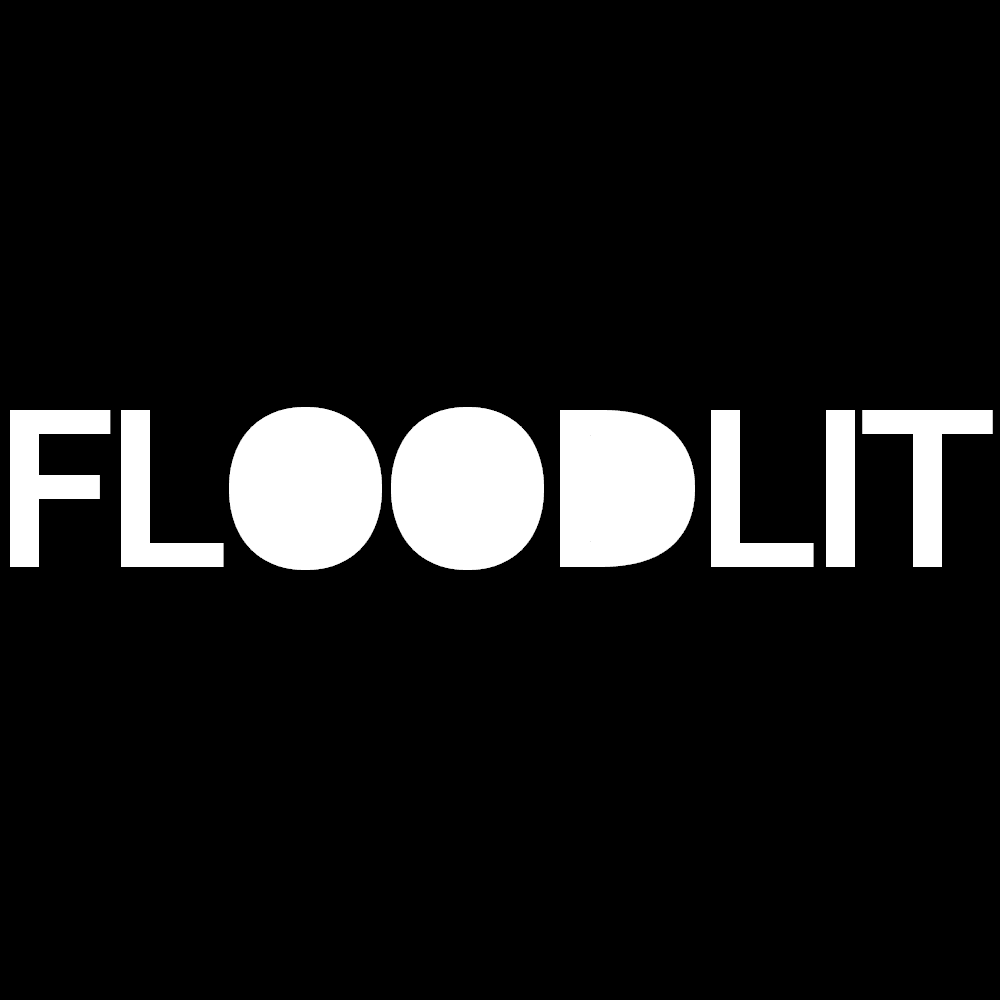 About
Rex
Furness
Lived: 1923 - 2005

LDS mission: no

LDS temple marriage: yes 1945 Logan

Criminal case result:
Personal information sources
Rex Furness Mormon Sex Crime Case Summary
Furness was an Idaho state senator and LDS church member who served for a time as a ward bishop.
LDS Sex Abuse: FLOODLIT Reader Poll
The poll below is completely anonymous. We love hearing from you! View all polls results
Loading ...
Online sources
Online sources excerpts
Do a case review about Rex Furness
You can help Floodlit.org improve our database by reviewing this case and letting us know what we can change or add.
Mormon sex abuse map
The map below shows places where alleged or confirmed sex crimes by Mormon church members took place, where the accused lived, where they were arrested, and where they served prison time. Visit the FLOODLIT map.
Search LDS sexual abuse cases
Search FLOODLIT below or try an advanced search.