was an Mormon church member; in 2002, Gillen was convicted of sexual assault of a 6-year-old and sentenced to eight years in prison in Colorado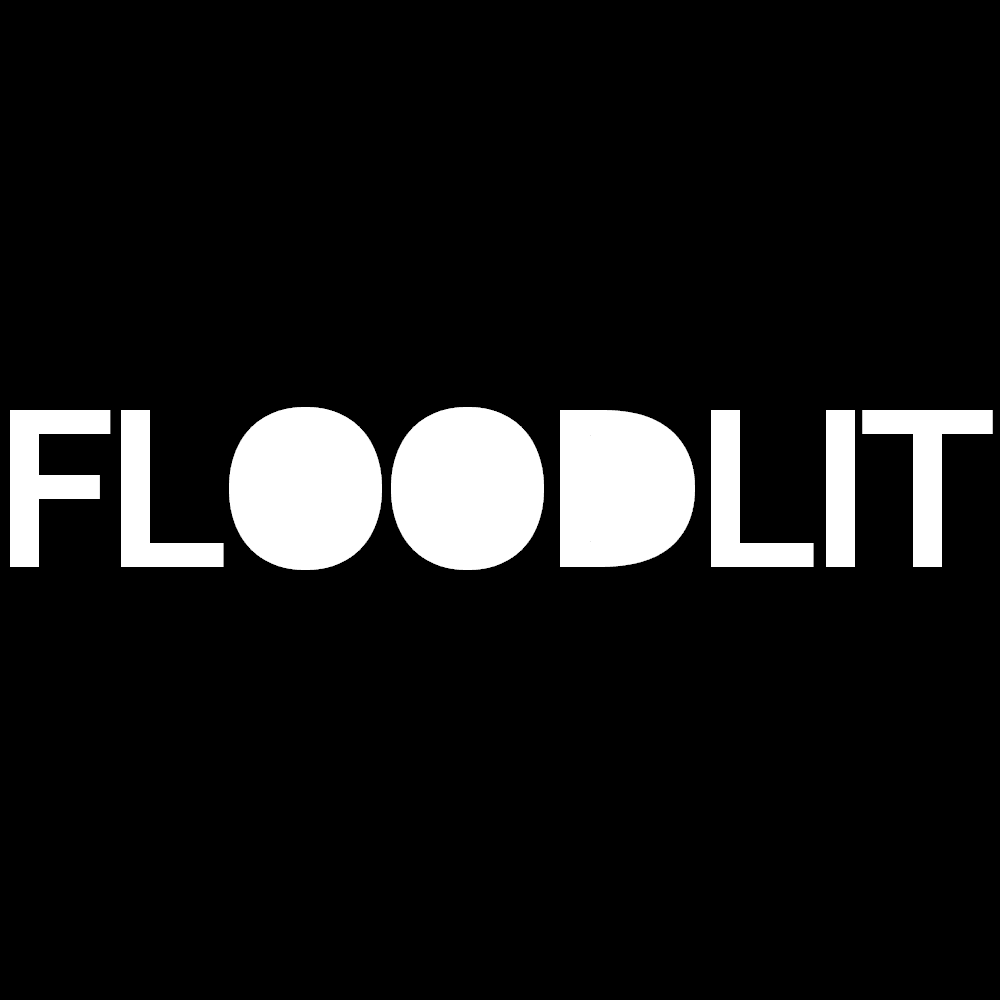 About
Martin
Gillen
Martin Gillen Mormon Sex Crime Case Summary
10/28/16 Las Vegas,
Nevada
LDS Martin Gillen, a repeat child sexual abuser, "faces five felony counts that could send
him to prison for life without the possibility of parole: first-degree kidnapping, child abuse,
neglect or endangerment with substantial bodily harm, sexual abuse or exploitation,
lewdness with a child under 14 (the child was 10-years-old), use of a minor in the
production of pornography, and burglary The family thought of Gillen as "a friend. They
met Gillen through The Church of Jesus Christ ofLatter-day Saints, through which he served
as a home teacher."
"Outside of court, the girl's father struggled with how his "unbelievable amount of trust" and
friendship had been violated. Prosecutors said that after Gillen was fired from a sales
managing job last year, his former employers found child pornography on the laptop he had
been loaned."
Gillen "was welcomed into people's homes under the guise of being a devoutly religious
man," Chief Deputy District Attorney Dena Rinetti wrote in court papers. "He befriends
parents and then victimizes their children. Rinetti called him "an extreme danger to the
community."
It wasn't the first time Gillen faced sexual allegations involving a child. In 2002, Gillen was
convicted of sexual assault with a 6-year-old and sentenced to eight years behind bars in
Colorado. Sometime after being released from prison, Gillen moved to Southern Nevada.
Former Mormon home teacher held on $520K bail in child lewdness case By DAVID
FERRARA LAS VEGAS REVIEW-JOURNAL
"Eric Hawkins, director of media relations for the church, wrote in an email that "the accused
perpetrator was never employed by the Church in any way and the Church has no home
school program."
The church's website provides the following description of home teaching: "As part of their
responsibility to watch over the members of the Church, home teachers visit their assigned
families at least once each month to teach and strengthen them. Home teachers establish a
relationship of trust with these families so that the families can call upon them in times of
need."
"In 2002, Gillen was convicted of sexual assault with a child and sentenced to eight years
behind bars."
"The Church places an annotation on the membership record of any member who has
previously abused children," according to a page on the church's website titled "How the
Church Approaches Abuse."
"This record follows them to any congregation where they move, anywhere in the world.
When a bishop sees the annotation, he calls the Church and is given clear direction that an
individual who has abused children should not be given a position with children.
"If those convicted of child abuse pay the legal price for their crimes and undergo the
rigorous repentance process, they can be forgiven and may regain their membership."
Hawkins said he did not know whether Gillen had an annotation on his church record."
Mormon official says Henderson man charged in lewdness case 'was never employed' by
church By DAVID FERRARA LAS VEGAS REVIEW-JOURNAL October 28, 2016 –
LDS Sex Abuse: FLOODLIT Reader Poll
The poll below is completely anonymous. We love hearing from you! View all polls results
Loading ...
Do a case review about Martin Gillen
You can help Floodlit.org improve our database by reviewing this case and letting us know what we can change or add.
Mormon sex abuse map
The map below shows places where alleged or confirmed sex crimes by Mormon church members took place, where the accused lived, where they were arrested, and where they served prison time. Visit the FLOODLIT map.
Search LDS sexual abuse cases
Search FLOODLIT below or try an advanced search.