former LDS bishop in Utah; arrested in 2004 and charged with 125 counts of sexual abuse; charges were dropped in 2005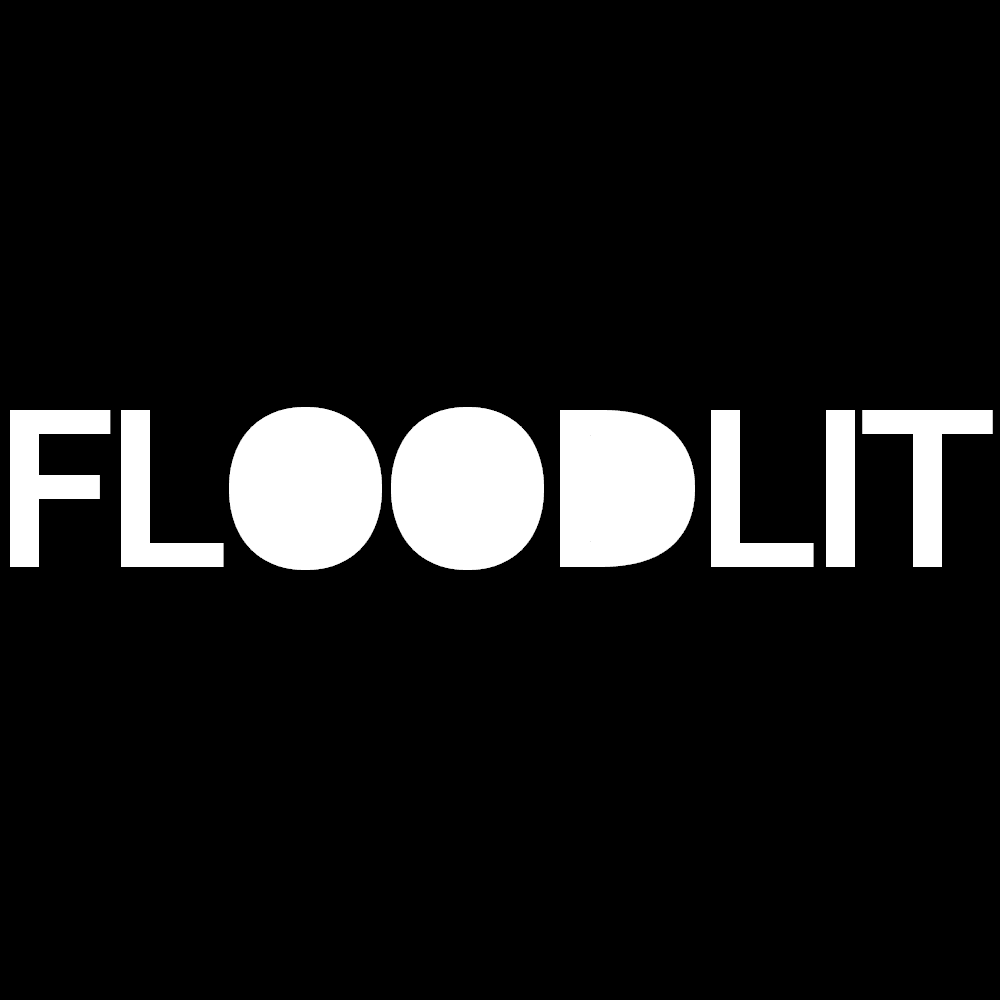 About
David
Gomez
Latest update: 2005: criminal charges dropped
born 1946
alias(es): Dave Gomez

LDS mission: unknown | Add info

LDS temple marriage: yes

Criminal case result:
David Gomez Mormon Sex Crime Case Summary
This case arose in Kent, Utah.
Gomez, a former LDS bishop, was accused of molesting several teenage boys and was taken into custody 19 April 2004 on suspicion of 125 counts of sexual abuse for allegedly molesting boys who sought religious counseling while he was serving as a Mormon bishop 1989-1990"
West Valley police Sgt. Craig Black said, "We believe church leaders knew about some of
these allegations six or seven months ago."
Gomez faced three first-degree felony counts of sodomy on a child and three second-degree felony counts of sex abuse of a child, which were filed in 3rd District Court 22 April 2004.
In 2005, the charges https://www.ksl.com/article/78880/sex-charges-against-former-lds-bishop-dropped
Alleged crime location: Kent, UT
The accused was once the director of Utah Correctional Industries.
LDS Sex Abuse: FLOODLIT Reader Poll
The poll below is completely anonymous. We love hearing from you! View all polls results
Loading ...
Online sources
Online sources excerpts
Do a case review about David Gomez
You can help Floodlit.org improve our database by reviewing this case and letting us know what we can change or add.
Mormon sex abuse map
The map below shows places where alleged or confirmed sex crimes by Mormon church members took place, where the accused lived, where they were arrested, and where they served prison time. Visit the FLOODLIT map.
Search LDS sexual abuse cases
Search FLOODLIT below or try an advanced search.