was a Mormon bishop in California; charged with 20 counts of child molestation, battery, rape, bigamy, stalking, and fraud; in 2002, was found guilty of bigamy, spousal abuse (battery) and child molestation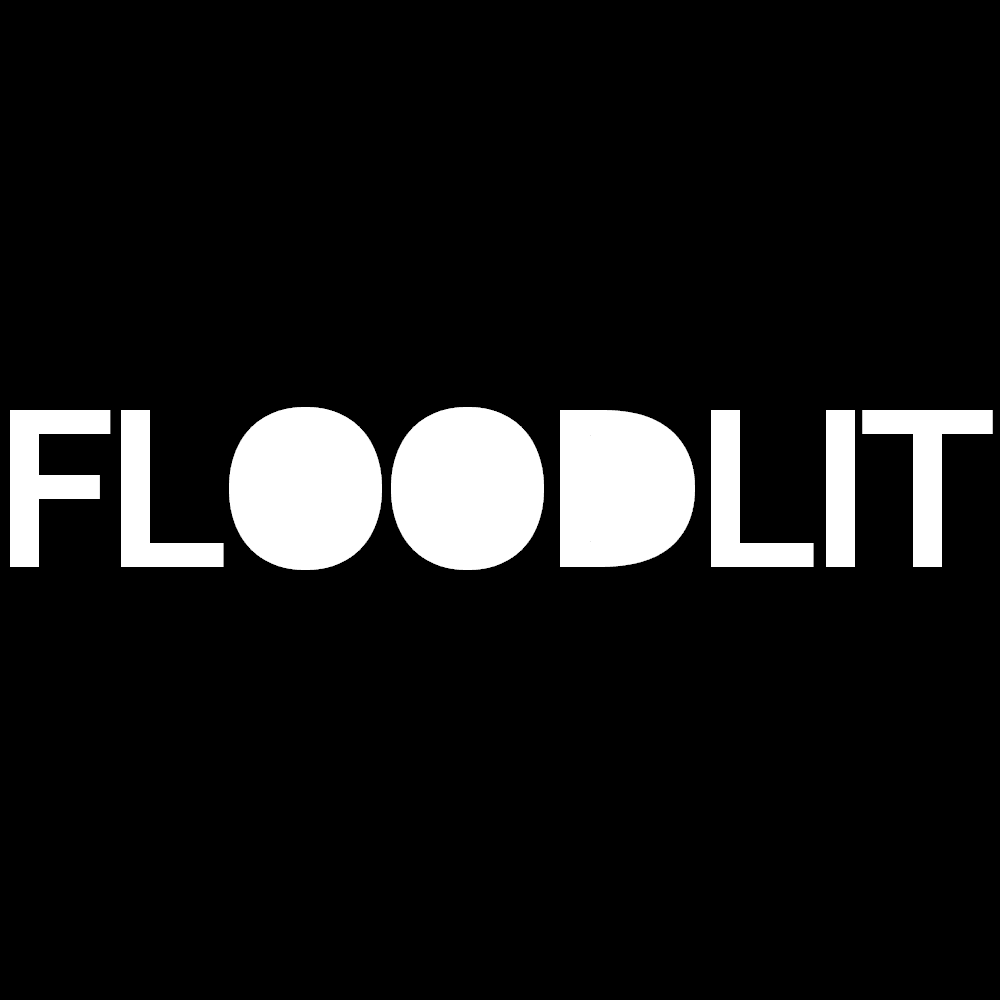 Luis Gonzales Case Summary
01/01/98 Sacramento, CA
LDS Luis Gonzales, a former Mormon bishop, "has been charged with 20 counts of child molestation,
battery, rape, bigamy, stalking, and fraud. The victim, alias Tammy Doe alleges, "The Church of Jesus Christ of Latter-Day Saints has been fully aware of this man's illegal activities since 1998 and failed to do anything until the child molestation became public."
The trial is being held in the Sacramento County Court House, Department 26 located on H Street. Nancy Cachrane is the Deputy District Attorney for Sacramento County, and is prosecuting this case against Luis Gonzales. (Tapestry Against Polygamy, July 2002)"
"Luis Gonzales v. State of California (Sacramento Superior Court, Case Number: 02F05565, 2002)."
more notes:
LDS Luis Gonzales, a Bishop, "has been charged with 20 counts of child molestation, battery, rape, bigamy, stalking, and fraud. According to "The patriarch, polygamy, and power, Gonzales molested Tammy Steeves daughter over 30 times and told her to pray before being molested (Sacramento News & Review, 2003). The victim, alias Tammy Doe alleges, "The
Church of Jesus Christ of Latter-Day Saints has been fully aware of this man's illegal activities since 1998 and failed to do anything until the child molestation became public."
The trial is being held in the Sacramento County Court House, Department 26 located on H Street. Nancy Cachrane is the Deputy District Attorney for Sacramento County, and is prosecuting this case against Luis Gonzales. (Tapestry Against Polygamy, July 2002)" https://www.newsreview.com/sacramento/content/the-patriarch-polygamy-and-power/15069/
Support FLOODLIT.org's mission to raise awareness about sexual abuse in the Mormon church. Any amount is welcome. We are funded by you.
One-time donation
Monthly donation
Mormon sex abuse database
Mormon sex crimes map
Places where accused LDS church members lived, committed sex crimes, were arrested, or served prison time.