was a Mormon church member; pleaded guilty of child sexual abuse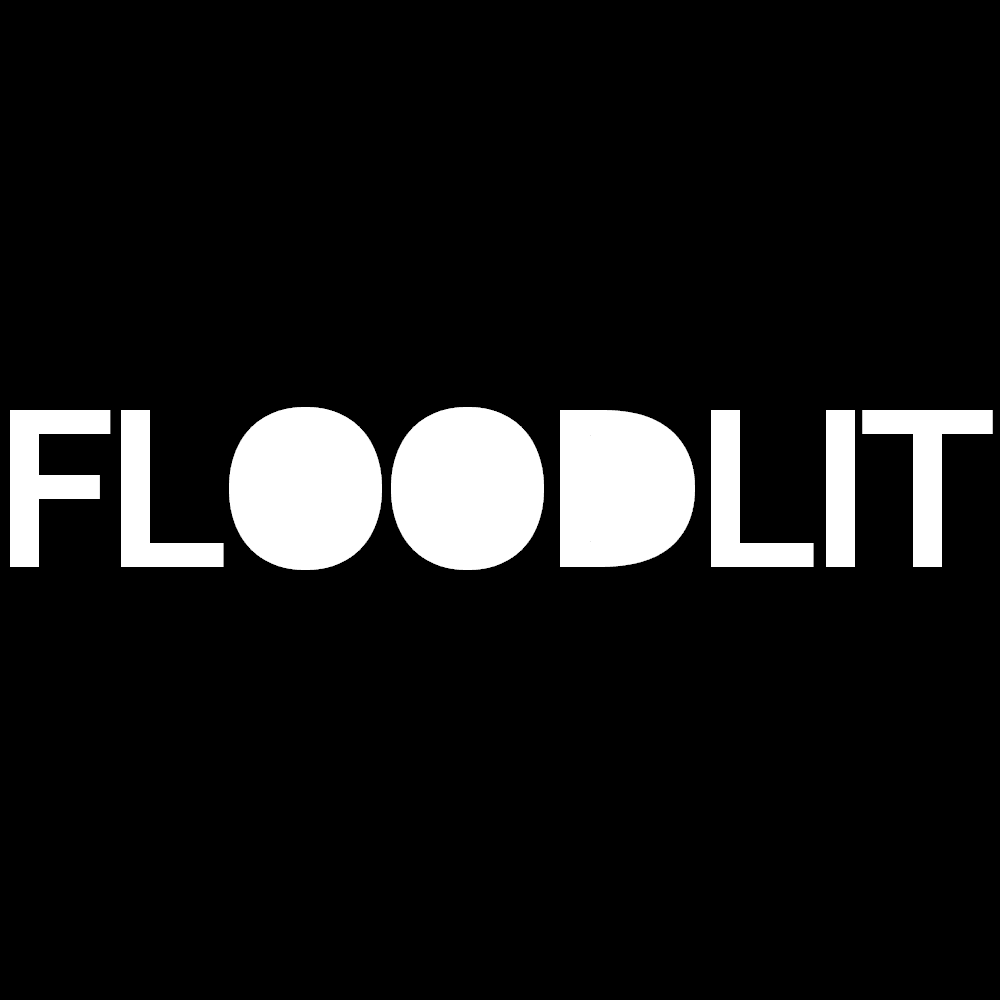 About
Andrew
Gwilliam
Andrew Gwilliam Mormon Sex Crime Case Summary
11/09/01 South Jordan,
Utah
LDS Andrew James Gwilliam was arrested for allegedly sexually abusing "two 14-year-old
girls who claim they were abducted off the street by three men, taken to a hotel and
sexually assaulted." He was arrested and booked into the Salt Lake County Jail for
investigation of two counts of kidnapping, two counts of forcible sexual abuse and two
counts of violating parole, according to a Salt Lake County Jail report."
In 2003, Gwilliam was convicted and sentenced to a total of 10-years-to-life for
"kidnapping six young girls and young women in Sandy and is already on the sex offender
registry after having served time at the Utah State Prison."
"He was released in January of 2012 and is currently listed on the state sex offender
registry."
"Police say he found the six victims in 2001 and 2002 — ranging in age from 12 to 20 —
while they were walking home from a friend's house or church, riding a scooter in the case
of the 1 2-year-old, or getting out of a car when he forced them either at gunpoint or
knifepoint into his vehicle. Prosecutors in 2003 said all six feared they would be raped or
killed."
"He noted Monday, however, that the two girls had not been cooperative with police since
their initial contact. It was unclear Tuesday what circumstances changed that caused
detectives to no longer investigate the incident as a kidnapping and no longer believe three
men were involved.
The case has not yet been turned over to the Salt Lake County District Attorney's Office and
no official criminal charges have been filed against Gwilliam."
Convicted kidnapper now accused of abducting 2 teens
By Pat Reavy | Posted Nov 9th, 2015 @ 10:34pm
LDS Sex Abuse: FLOODLIT Reader Poll
The poll below is completely anonymous. We love hearing from you!
Loading ...
Online sources
Online sources excerpts
Do a case review about Andrew Gwilliam
You can help Floodlit.org improve our database by reviewing this case and letting us know what we can change or add.
Mormon sex abuse map
The map below shows places where alleged or confirmed sex crimes by Mormon church members took place, where the accused lived, where they were arrested, and where they served prison time. Visit the FLOODLIT map.
Search LDS sexual abuse cases
Search FLOODLIT below or try an advanced search.