was an LDS church member; pleaded guilty to child sexual abuse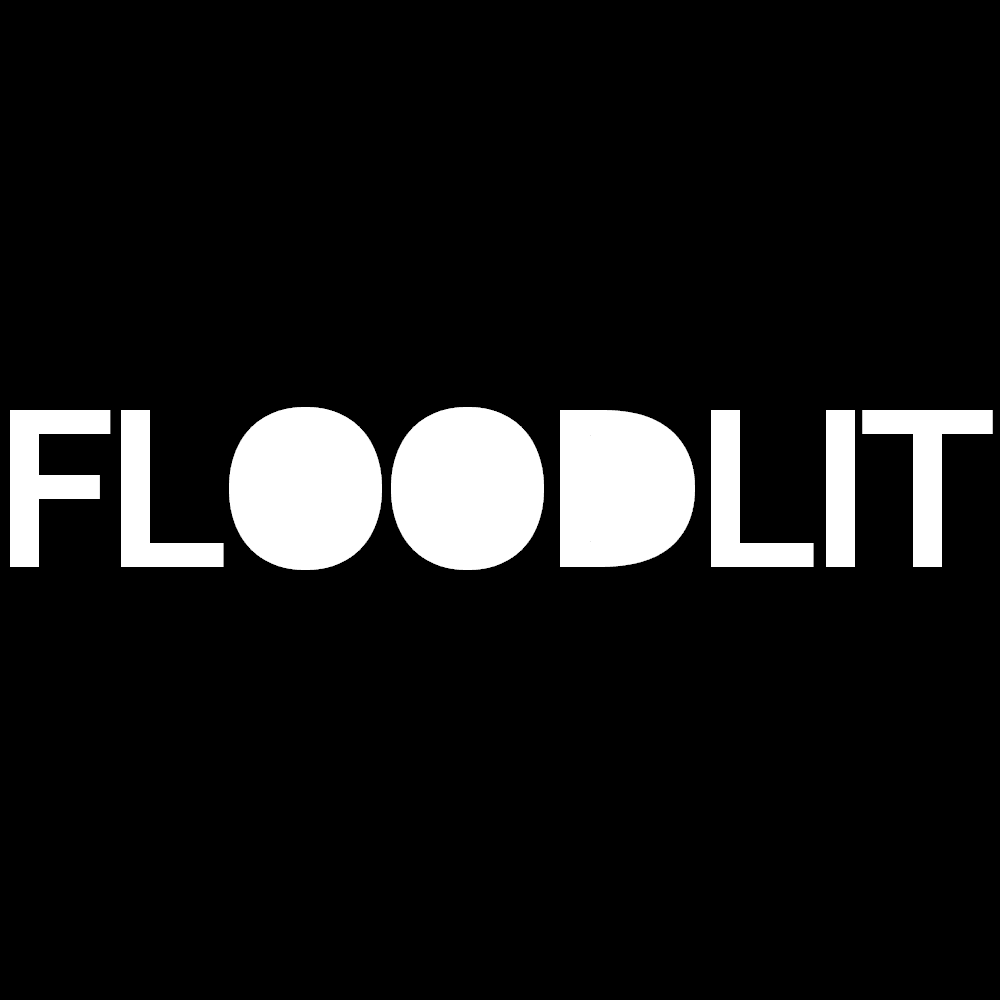 About
Eric
Hacking
Eric Hacking Mormon Sex Crime Case Summary
04/06/84 Utah
Eric Hacking was "Found guilty of sexual abuse to a child which is first degree felony
in the state of Utah. This abuse happened at Camp Maple Dell Boy Scout Camp Friday
evening July 29,1983." "Page 12- 08-04-83- The BSA is notified that Eric Hacking of Orem
Utah was accused of a 591 (child abuse) and it is concluded that the BSA will "hold name
for future pending-Will send in."
Pagel 0-1 0-03-83 BSA reaches out to the Scout Executive stating that "Over a month ago,
you called us concerning an individual by the name of Eric Hacking from Orem, Utah who
should not be registered with the Boy Scouts of America. Since that time we have heard
nothing from you." In response: Fred R Day, scout executive states. "This case is still
pending- the trial-we will keep vou posted"
Page 11- April 6, 1984 a letter from the Scout executive Fred R Day to the BSA details the
results of the legal case against Hacking. The last paragraph was shocking. "Under the
circumstances, when Eric completes the sex offenders program, would he still be
prohibited from being involved in Scouting. We need your input and judgment.
Scoutingly, Fred R. Day Scout Executive
Page 9- On August 31, 1984 Hacking was placed on the BSA confidential files and removed
from his position in scouting, one year later.
LDS Sex Abuse: FLOODLIT Reader Poll
The poll below is completely anonymous. We love hearing from you! View all polls results
Loading ...
Do a case review about Eric Hacking
You can help Floodlit.org improve our database by reviewing this case and letting us know what we can change or add.
Mormon sex abuse map
The map below shows places where alleged or confirmed sex crimes by Mormon church members took place, where the accused lived, where they were arrested, and where they served prison time. Visit the FLOODLIT map.
Search LDS sexual abuse cases
Search FLOODLIT below or try an advanced search.