was a Mormon church member and scout leader in Idaho; accused of sexual abuse; convicted, sentenced to prison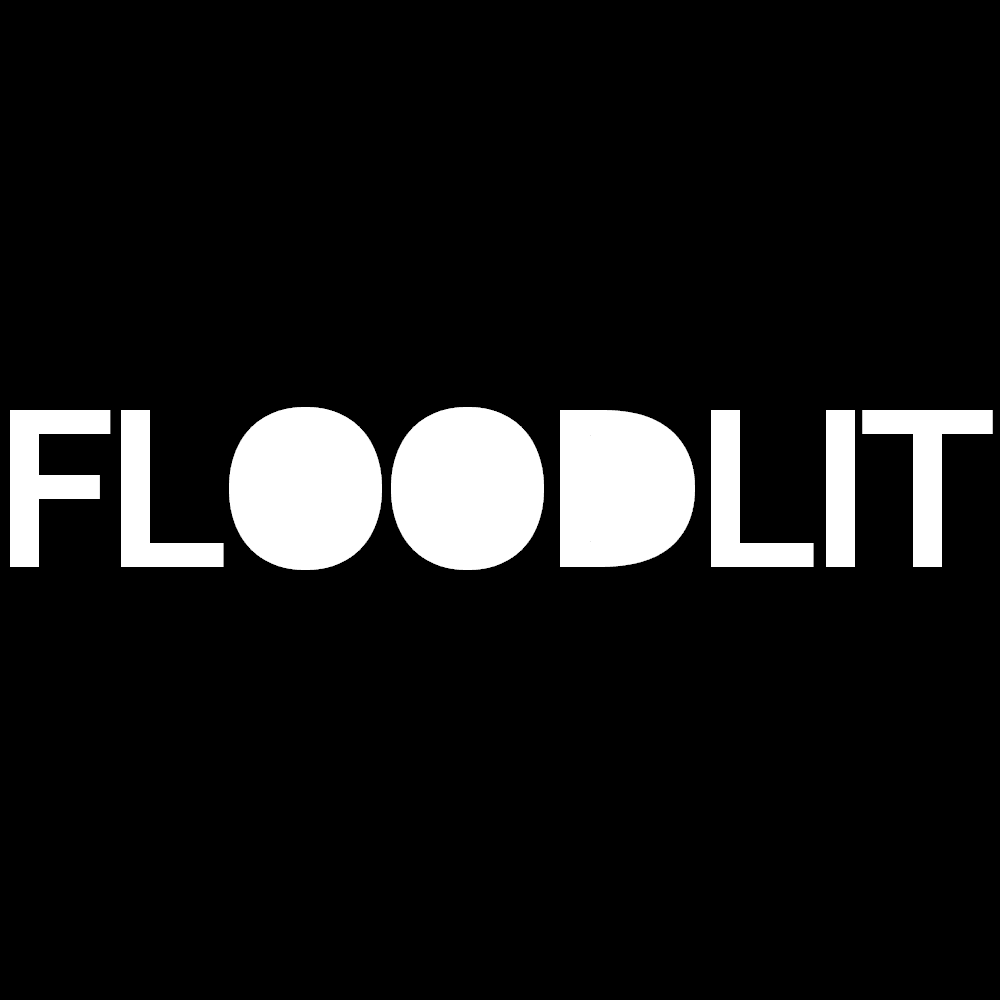 Billy Hagen Case Summary
04/03/75 McCall, Idaho
LDS Billy Joe Hagen "Convicted of Lewd Conduct with a Minor in April, 1975 (boys 13,14
& 16 Jan – Mar, 1975) in McCall, Idaho."
Perpetrator: Hagen, Billy Joe – Mormon
Place: Caldwell, Nampa
Troop & Location: Ore-lda Council 106, Post 118
Years in BSA: Put in IV Files in 1976, Scouting from 1975-1976
Description/Convictions:
Timeline for Bill Joe Hagan:
DOB: 01/7/1936 (SSN Issued in Idaho)
1972
At age 36, Hagen married . They had two children.
1975
Convicted of Lewd and Lascivious Conduct with a Minor Under Sixteen. (Obtained
Police Report from McCall Police Department.
1975
McCall Police Department Offense Report indicates Hagen is divorced with two
children.
1976
Placed on IV Files. BSA Confidential Record Sheet indicates his religion as "First
Christian Church."
04/8/2005
Died in Nampa at age 68 of natural causes. Funeral service took place at the
Nampa 21 Ward LDS Chapel in April of 2005. HAGEN-Billy Joe Hagen.pdf
In 1976 Hagen was placed on the BSA Confidential file but then re-registered on 1/1/1977
Post 118 Nampa Idaho.
There is a letter in the files dated May 17,1976 from John D Warnick, Scout Executive to
the Registration Service BSA in north Brunswick, N.J. Regarding Bill Joe Hagen as follows:
"Gentlemen: I have just completed an investigation into the above Scouter of the Ore-lda
Council as follows: Offense Report-DR/75-86, April 9, 1975. Lewd and Lascivious conduct
with child. Conduct was with 4 boys, ages 15, 14, and two 16 years of age. Acts committed
on January 25,1975, March 21, 1975, and March 28, 1975. Warrant charging seven (&)
counts of Lewd Conduct were acquired. Mr. Bill Hagen admitted to one count-others were
dropped. Convicted-served 120 days in State Institution and received 9 years probation.
Offense was committed in McCall, Idaho on above dates Mr. Hagen was forced to
leave town upon his release. He now resides in Nampa, Idaho. I have notified the minister
and we await your decision as to my next action. Action needs to be taken as soon as
possible. Sincerely Yours, John D. Warnick, Scout Executive."
Support FLOODLIT.org's mission to raise awareness about sexual abuse in the Mormon church. Any amount is welcome. We are funded by you.
One-time donation
Monthly donation
Mormon sex abuse database
Mormon sex crimes map
Places where accused LDS church members lived, committed sex crimes, were arrested, or served prison time.