was an LDS church member; accused of sexual abuse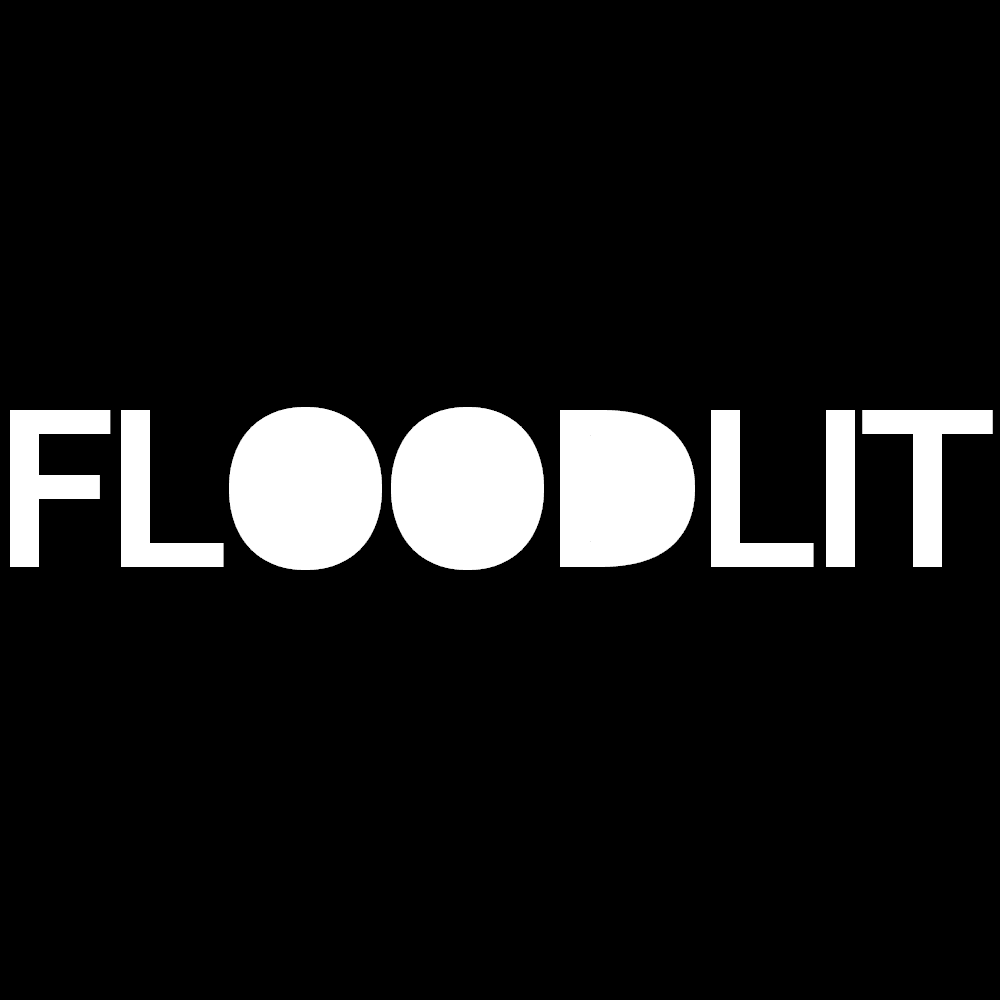 About
Kenneth
Hanigan
Kenneth Hanigan Mormon Sex Crime Case Summary
08/14/87 California
Kenneth L. Hanigan, was placed on the BSA File for allegations of child molestation but in
the file a letter from the BSA District Scout Executive Lou Garcia indicates that "the Troops
Charter partner head and the Troop's committee chairman would be informed of his
suspension." 1 included Hanigan in this document because perhaps this is routine and
standard operating procedure for the Scouts to notify the Chartering organization when an
adult scouter is accused of child molestation so here it is in writing on page 10.
LDS Sex Abuse: FLOODLIT Reader Poll
The poll below is completely anonymous. We love hearing from you! View all polls results
Loading ...
Online sources
Online sources excerpts
Do a case review about Kenneth Hanigan
You can help Floodlit.org improve our database by reviewing this case and letting us know what we can change or add.
Mormon sex abuse map
The map below shows places where alleged or confirmed sex crimes by Mormon church members took place, where the accused lived, where they were arrested, and where they served prison time. Visit the FLOODLIT map.
Search LDS sexual abuse cases
Search FLOODLIT below or try an advanced search.