was a Mormon church member and scout leader in Idaho; convicted of lewd conduct with a minor in October 1991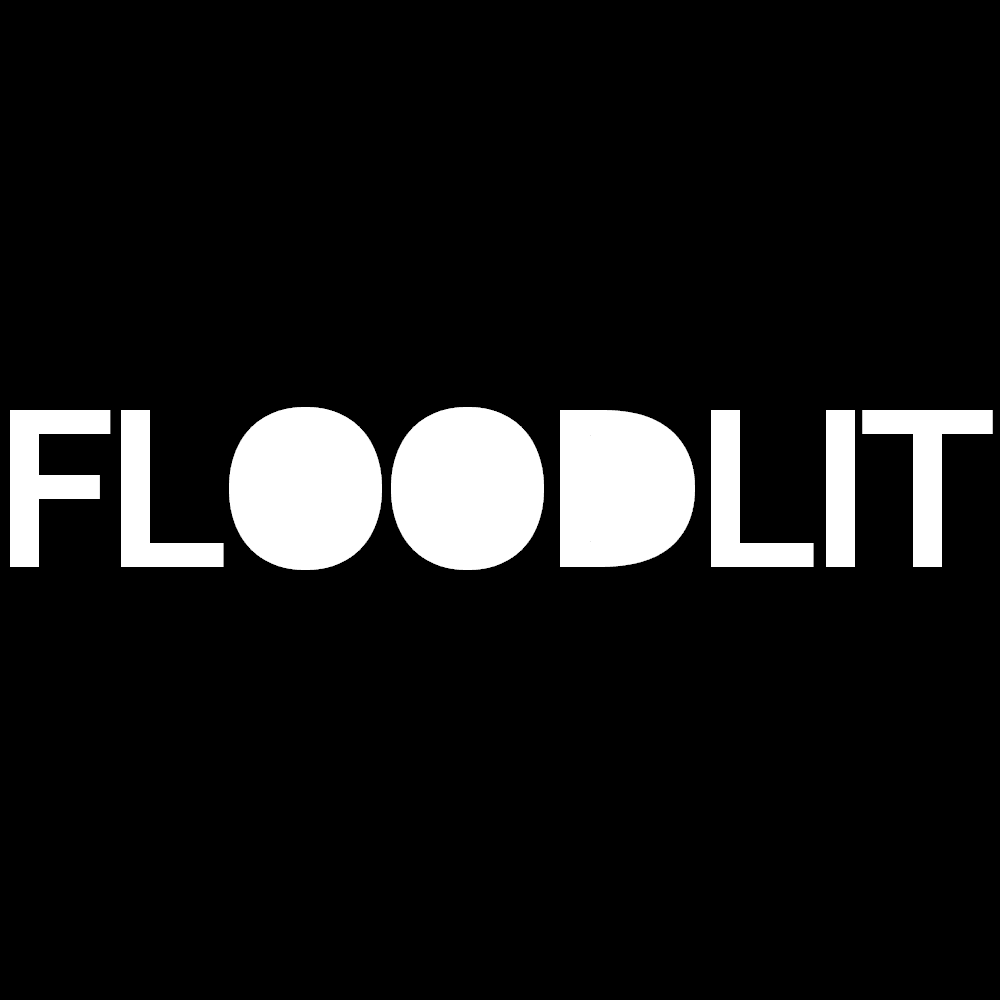 About
Jeffrey
Hardin
alias(es): Jeff Hardin

LDS mission: no

LDS temple marriage: unknown | Add info

Criminal case result:
Jeffrey Hardin Mormon Sex Crime Case Summary
09/09/91 Idaho
LDS Jeff Hardin pleads guilty to sexually abusing a child at Camp Lemhi Boy Scout camp.
From Pedophiles At Scout Camp by Peter Zuckerman:
"August to April, 1987:
Jeff Hardin attends Ricks College in Rexburg (BYU-ldaho registrar). He was pursuing
a degree in counseling. (Chubbuck Police report)
1990:
Hardin, another waterfront instructor at Camp Little Lemhi, befriends a Scout he later
molests. (Chubbuck Police report)
Sept. 9, 1991 :
Between 4:30 a.m. and 6 a.m. Hardin molests a child he met at camp at the child's
home.
Oct. 24, 1991:
Hardin is charged with lewd conduct with a child under 16, which he later pleads
guilty to committing. Hardin is released from jail on his own recognizance.
Dec. 15, 1991:
Hardin is sentenced. He is put on felony probation as a sex offender. (Criminal case)
Jan. 3, 1996:
Hardin is placed on unsupervised probation. (Criminal case)
July 21, 1997:
Hardin's probation ends and the felony molestation conviction is reduced to a
misdemeanor. (Criminal case)
May 23, 2005:
Hardin molestation case unsealed.
Sources: Unless otherwise noted, the events described in this graphic were
described by sworn testimony, exhibits and records in Bonneville County civil case
CV-99-3416, Bonneville County civil case CV-03-1877, Bonneville County Criminal
case CR-97-2659, Bannock County civil case CV-05-812OC, Bannock County
criminal case C-5548-B and Utah County, Utah criminal case 911400153; Post
Register archives; and record-keepers from the Idaho Department of Correction and
the Utah Department of Corrections. When records contradicted one another,
information from the criminal case was used and the source is noted."
PEDOPHILES AT SCOUT CAMP By PETER ZUCKERMAN
LDS Sex Abuse: FLOODLIT Reader Poll
The poll below is completely anonymous. We love hearing from you! View all polls results
Loading ...
Online sources
Online sources excerpts
Do a case review about Jeffrey Hardin
You can help Floodlit.org improve our database by reviewing this case and letting us know what we can change or add.
Mormon sex abuse map
The map below shows places where alleged or confirmed sex crimes by Mormon church members took place, where the accused lived, where they were arrested, and where they served prison time. Visit the FLOODLIT map.
Search LDS sexual abuse cases
Search FLOODLIT below or try an advanced search.