was a Mormon church member; pleaded guilty of child sexual abuse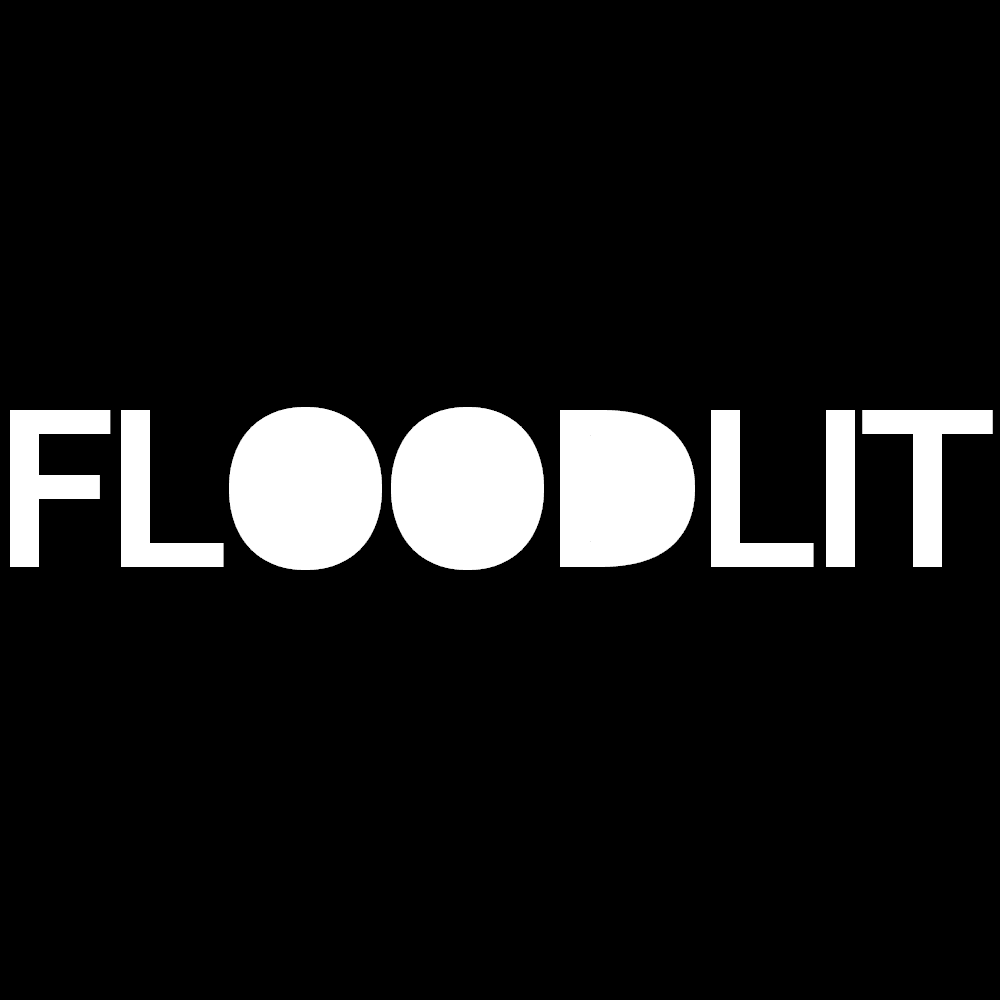 About
Christopher
Hettinger
Christopher Hettinger Mormon Sex Crime Case Summary
09/07/05 California
LDS Christopher Todd Hettinger was found guilty of "19 counts of sex crimes against
minors. He sexually abused a 9 year old boy for 8 years according to court records. "He
was found guilty of 19 counts of sex crimes against minors." "Both the defendant and the
vicim's mother testified that they were members of the LDS church and met at the church.
The Mormon Church selected defendant to be the home teacher for the victims's families.
Hettinger was sentenced to 30 years in prison and appealed on the grounds that the "trial
court erred in providing the prosecution with records he subpoenaed from Jackson K.'s
psychiatrist. Further, he argues the court erred in failing to instruct the jury with CALJIC No.
2.40 that character evidence could raise a reasonable doubt as to his guilt. Defendant also
contends the court erred in allowing testimony about Child Sexual Abuse Accommodation
Syndrome (CSAAS) that exceeded the permissible scope of that testimony and in failing to
instruct the jurors on the limited use for this testimony."
But the appellate court affirmed the trial courts judgement and rejected Hettinger's claims.
Court of Appeal, Third District, California. The PEOPLE, Plaintiff and Respondent, v.
Christopher Todd HETTIGER, Defendant and Appellant. No. C046755. (Super.Ct.No.
02F09970). Sept. 7, 2005. 2005 WL 2143640 (Cal.App. 3 Dist.)
LDS Sex Abuse: FLOODLIT Reader Poll
The poll below is completely anonymous. We love hearing from you! View all polls results
Loading ...
Add information on Christopher Hettinger
"*" indicates required fields
Donate to help us research Mormon sex abuse cases.
Browse our LDS sexual abuse database.
Do a case review about Christopher Hettinger
You can help Floodlit.org improve our database by reviewing this case and letting us know what we can change or add.
Mormon sex abuse map
The map below shows places where alleged or confirmed sex crimes by Mormon church members took place, where the accused lived, where they were arrested, and where they served prison time. Visit the FLOODLIT map.
Search LDS sexual abuse cases
Search FLOODLIT below or try an advanced search.