was an LDS church member in Mesa, Arizona; accused of sexual abuse; admitted to molesting 12 girls over a period of about 20 years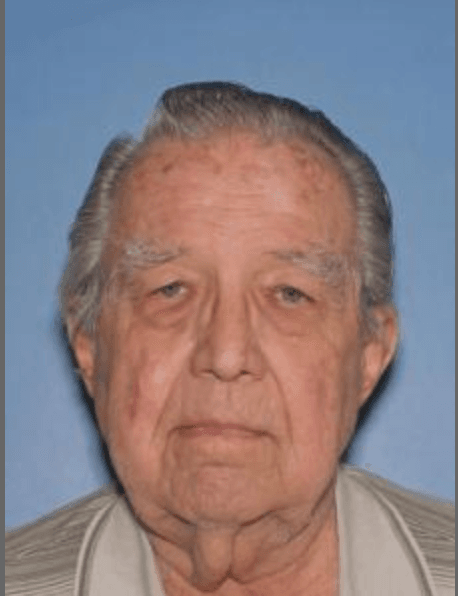 About
Larry
Judd
Larry Judd Mormon Sex Crime Case Summary
2022-03-24: A source familiar with Judd's case told FLOODLIT that Judd "He was a creepy guy" who "wanted lingering hugs and other uncomfortable shows of affection."
Judd's case arose in 1968 in Mesa, Arizona.
from Lisa Davis – "Sins of the Temple," December 22-28. 1994:
Larry Judd "always seemed to be involved in scouts and girls' youth groups
associated with an LDS church in Mesa. His involvement seemed natural; he was a teacher
by profession. Of course, that involvement made a different kind of sense when he admitted
to molesting 12 girls over a period of about 20 years. In what one church member described
as "a letter writing campaign, the court considering his case received 45 letters of Judd's
behalf. Meanwhile, the family of one of his victims had to move from its home because of
the turmoil in the neighborhood shared with Judd. Another mother told police, "It's very
difficult because he [Judd] comes from, you know, a strong family, good people and, you
know, people just kind of keep insinuating to me, don't, don't rock the boat here, he's a good
man, you know."
LDS Sex Abuse: FLOODLIT Reader Poll
The poll below is completely anonymous. We love hearing from you! View all polls results
Loading ...
Online sources
Online sources excerpts
Do a case review about Larry Judd
You can help Floodlit.org improve our database by reviewing this case and letting us know what we can change or add.
Mormon sex abuse map
The map below shows places where alleged or confirmed sex crimes by Mormon church members took place, where the accused lived, where they were arrested, and where they served prison time. Visit the FLOODLIT map.
Search LDS sexual abuse cases
Search FLOODLIT below or try an advanced search.