was an LDS church member; accused of sexual abuse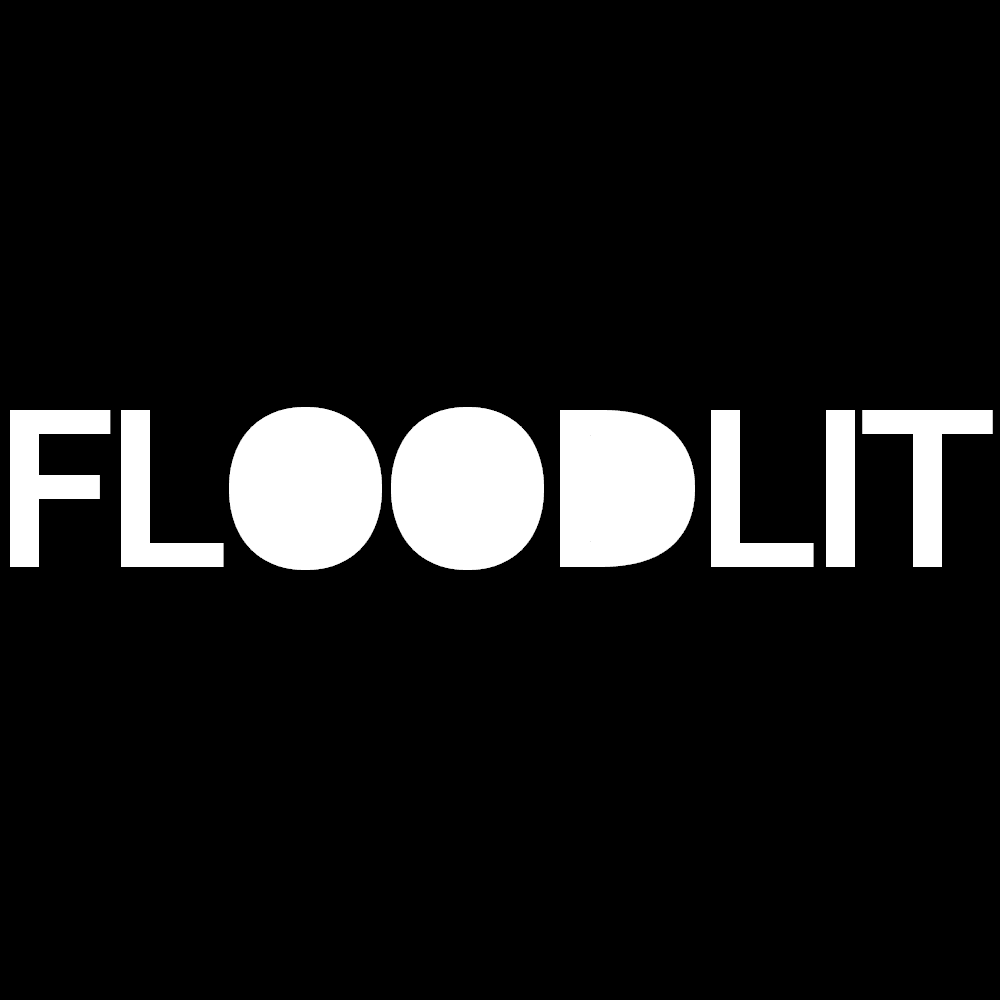 Christopher Kite Case Summary
abused a 4 year old at an LDS chapel at least 10 times
04/23/91 Chicago, Illinois
LDS Christopher W. Kite sexually abused 4 year old in the LDS church facility at least 1 0
times. A lawsuit was filed against the LDS Church on February 24, 2009. Kite was the
victims adopted father. "Verbatim from:
Sexual Abuse Lawsuit Filed by Edmund J. Scanlan Against Mormon Priest & Church of
Latter-Day Saints
"CHICAGO, Feb. 24 /PRNewswire/ – A lawsuit was filed on February 24, 2009, in the
Circuit Court of Cook County by attorney Edmund J. Scanlan on behalf of his client,
Markeisha Kite. The lawsuit alleges that Christopher W. Kite, her adopted father, sexually
abused Markeisha beginning in 1991 when she was four years old. The abuse continued
through 2001 when DCFS removed the girl from the home due to her complaints of sexual
abuse."
"The suit also alleges that David Bromley, brother-in-law of Christopher W. Kite, sexually
abused Markeisha in Kite's home from 1991 through 1996. In 2002 Markeisha obtained an
order of protection against defendants Bromley and Kite."
"The Mormon Church is named as defendant in the suit because Kite sexually abused the
minor Markeisha on at least ten occasions in the church facility at 2727 West Lake Street in
Wilmette, Illinois, and as an ordained priest of the church, Kite was under direct supervision
and control of the church."
httD://www.reuters.com/article/2009/02/24/idUS230161+24-Feb-2009+PRN20090224
Support FLOODLIT.org's mission to raise awareness about sexual abuse in the Mormon church. Any amount is welcome. We are funded by you.
One-time donation
Monthly donation
Mormon sex abuse database
Mormon sex crimes map
Places where accused LDS church members lived, committed sex crimes, were arrested, or served prison time.