was an LDS church member; accused of sexual abuse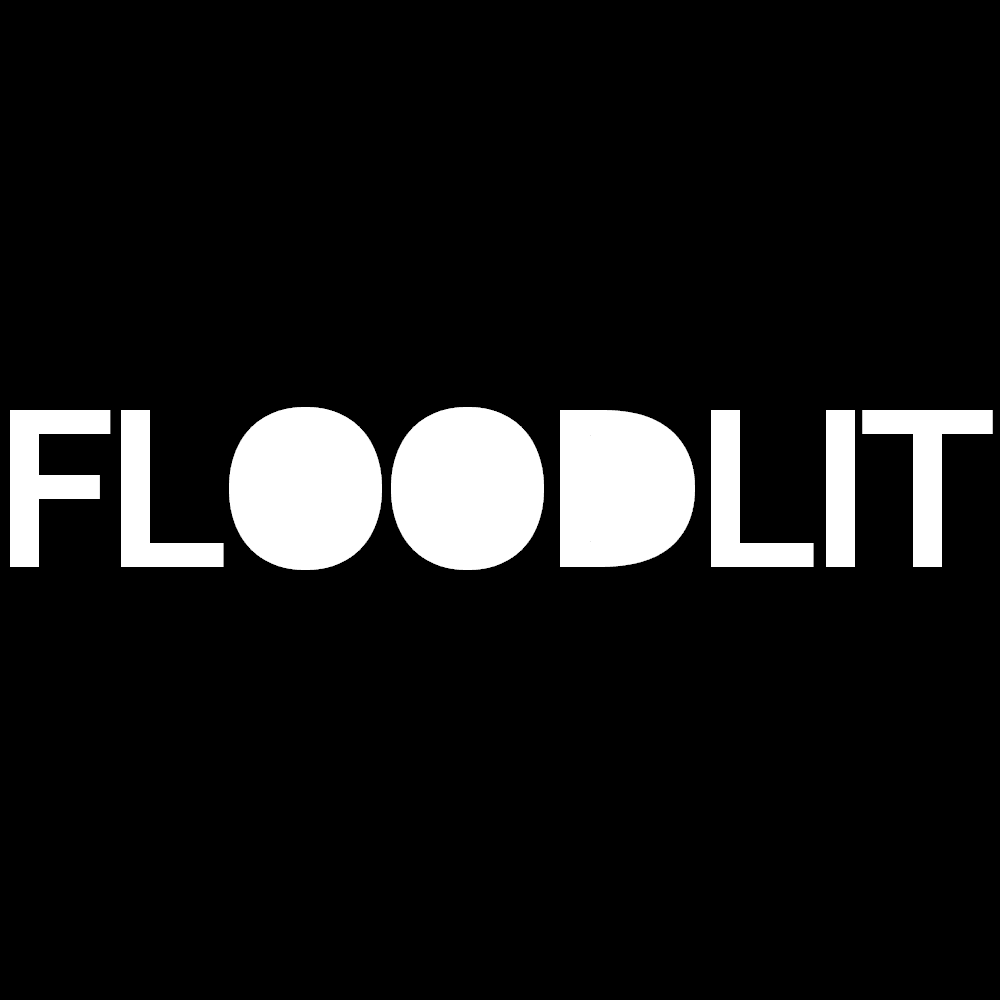 About
Kip
Later
Kip Later Mormon Sex Crime Case Summary
08/15/88 Idaho
LDS Kip E Later, was placed on the BSA Confidential files August 15,1988 for "Attempted
Child sexual abuse during his employment as program director at summer camp." " Later
"is a student in Youth Ledership at BYU, Provo, Utah. A letter from K. Hart Bullock, Scout
Executive to Paul Ernst BSA National Council: " "Kip admitted to me that this was not his
first involvement with a male in a sexual attempt, but that he has on two other occasions
been caught." In a document entitled 'Report' it stated that Kip "told me that on two other
occasions he had had problems and had reeived counseling from his religious leaders and
from a councilor."
LDS Sex Abuse: FLOODLIT Reader Poll
The poll below is completely anonymous. We love hearing from you! View all polls results
Loading ...
Online sources
Online sources excerpts
Do a case review about Kip Later
You can help Floodlit.org improve our database by reviewing this case and letting us know what we can change or add.
Mormon sex abuse map
The map below shows places where alleged or confirmed sex crimes by Mormon church members took place, where the accused lived, where they were arrested, and where they served prison time. Visit the FLOODLIT map.
Search LDS sexual abuse cases
Search FLOODLIT below or try an advanced search.