was an LDS church member; accused of sexual abuse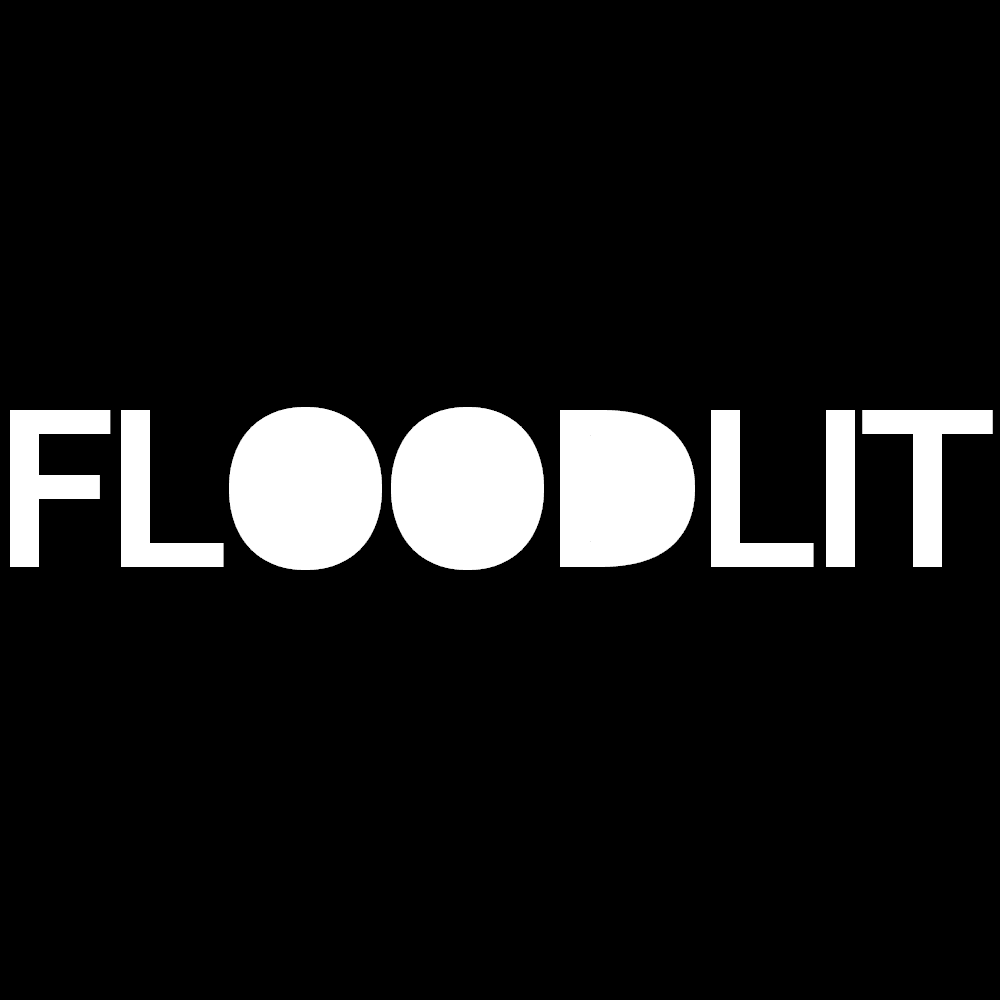 About
Derek
Layton
Derek Layton Mormon Sex Crime Case Summary
06/27/87 Arizona
LDS Derek Marian Layton accused, convicted and sentenced to 25 years in prison for
"Sexual with minor and dangerous crimes against children" LAYTON-Derek Marian Layton
1 pdf . "Mormons Tried to Cover Up Their " Members" Molestation of my Three Children.
AUTHOR: Michelle – (U.S.A.) SUBMITTED: Saturday, March 05, 2005
"Once upon a time there was a good upstanding Mormon boy, Derek Marian Layton, that
was our part time babysitter and worked for my company. We finally found out that he had
been molesting our three children for four years, and severely molesting them and
threatening them not to tell, or he would kill their parents."
"To make a long, long story short, Once he was arrested the Mormon Community came
forward to protect Derek. The press wouldn't cover the story, "Largest Known Molest case in
the State of Arizona at the time. We had fine upstanding Mormon citizens harassing us
about picking on Derek. The mormon community bailed him out of jail."
"We spent a year and a half with court hearings, and Me, A mother, that believed 1 knew
what was in the best interest of my children and my family. 1 fought an uphill battle and with
evidence fit to bury any king."
"Derek Marian Layton was sentenced, not to what the Mormon community wanted,
Probation, LOL, but to what a bitter and angry mother defending her children wanted.
TWENTY FIVE YEARS FLAT in the Arizona Department of Corrections. Parents, you can
beat the Mormons in Court, Stick to your guns, pray a lot and fight like Hell for your
Childrens Rights."
LDS Sex Abuse: FLOODLIT Reader Poll
The poll below is completely anonymous. We love hearing from you! View all polls results
Loading ...
Do a case review about Derek Layton
You can help Floodlit.org improve our database by reviewing this case and letting us know what we can change or add.
Mormon sex abuse map
The map below shows places where alleged or confirmed sex crimes by Mormon church members took place, where the accused lived, where they were arrested, and where they served prison time. Visit the FLOODLIT map.
Search LDS sexual abuse cases
Search FLOODLIT below or try an advanced search.