former Mormon church member and Boy scout leader; sentenced to prison for molesting an 11 year old boy during an LDS sunday school class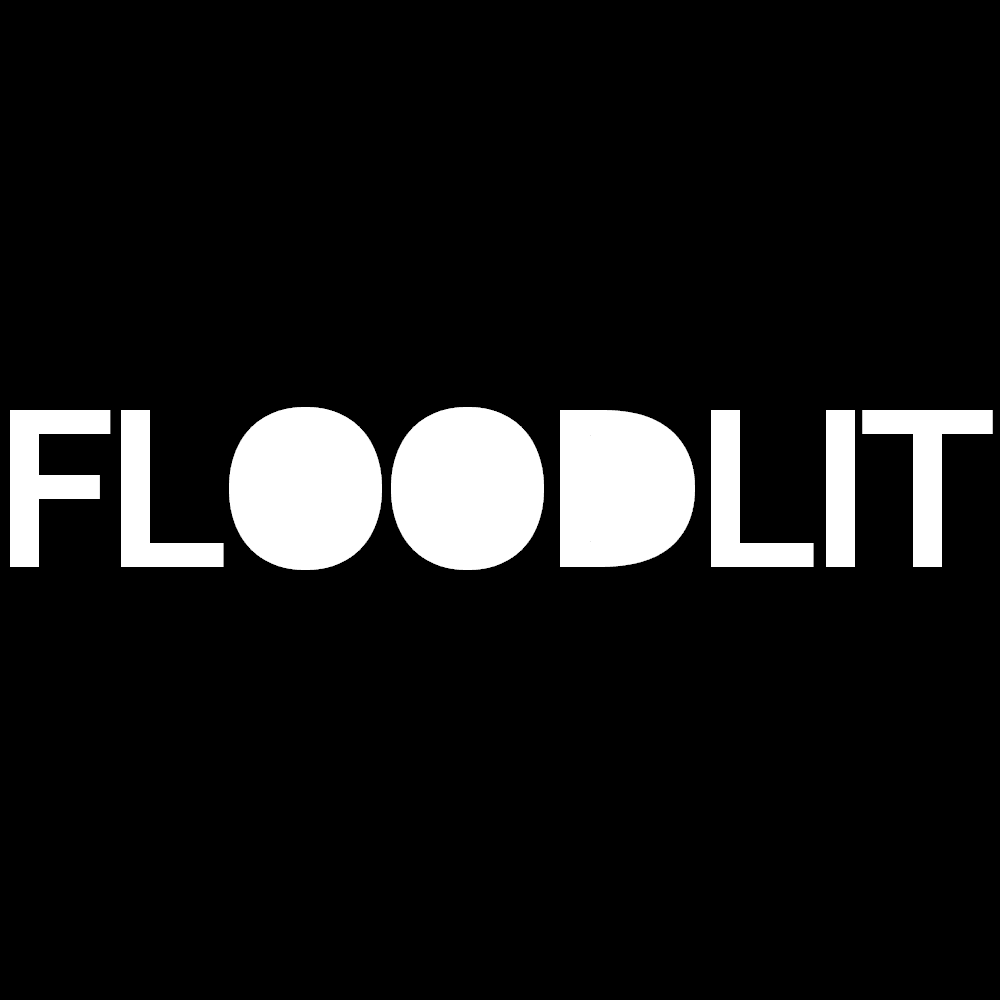 About
Franklin
Mathias
Franklin Mathias Mormon Sex Crime Case Summary
molested an 11 year old boy during a sunday school class
Now late 80's in age, he allegedly abused over 70 victims in Eastern Oregon. Lives now in Jefferson Oregon.
09/22/87 Oregon – Franklin Leon Mathias was "sentenced for molesting an 11 -year-old boy during a
Sunday School class." The DA Russ West claimed that "Mathias had sexually abused more
than 70 victims during his adult life." Judge Gooding stated, "I am disappointed that this
matter wasn't handled by the system in 1962-we wouldn't have all this wreckage now."
LDS Sex Abuse: FLOODLIT Reader Poll
The poll below is completely anonymous. We love hearing from you!
Loading ...
Do a case review about Franklin Mathias
You can help Floodlit.org improve our database by reviewing this case and letting us know what we can change or add.
Mormon sex abuse map
The map below shows places where alleged or confirmed sex crimes by Mormon church members took place, where the accused lived, where they were arrested, and where they served prison time. Visit the FLOODLIT map.
Search LDS sexual abuse cases
Search FLOODLIT below or try an advanced search.