was an LDS church member; sentenced to prison for sexually abusing girls in his LDS sunday school class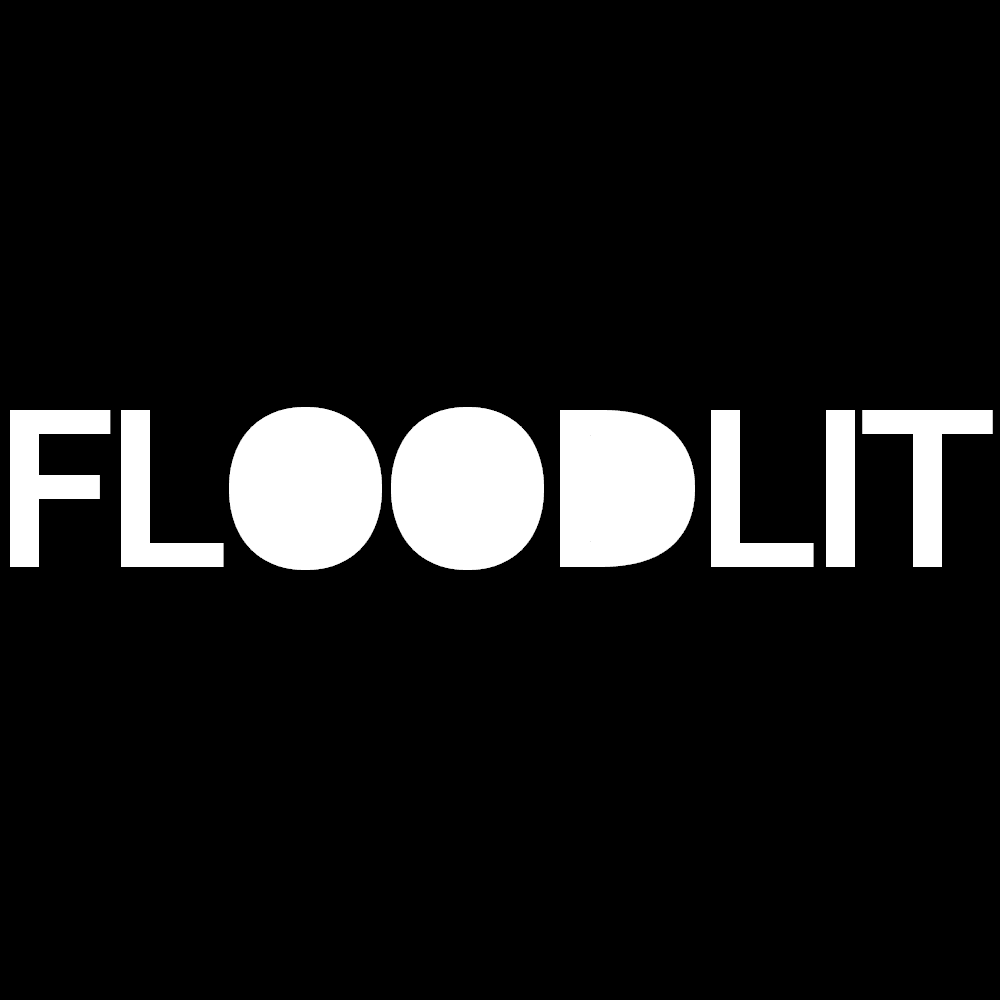 About
John
Midgett
LDS mission: no

LDS temple marriage: yes

Criminal case result:
John Midgett Mormon Sex Crime Case Summary
Midgett sexually abused eight girls aged 5-10 in his sunday school class starting in 1986
06/15/86 California
LDS John Allen Midgett " was sentenced to thirty years in state prison for sexually abusing
eight girls between the ages of five and ten in his Mormon Sunday School class, beginning
in 1986." ' '
"Midgett was charged with "43 counts of sexually assaulting young girls between the ages
of 5 and 10, was sentenced Friday to 30 years in state prison…. The attacks occurred either
in Mormon churches in Mira Mesa and Rancho Penasquitos or in the girls' homes. Midgett's
lawyer, Juliana Humphrey, said Midgett entered the guilty plea in an effort to spare the
children from having to testify in a trial. Charges were filed against Midgett after he
confessed to church leaders to some of his crimes. The church leaders, in turn, went to
police." "My little daughter was 6 years old when this all started happening to her. She now
is afraid of everything," the mother said. "We have been through hell. If you can't trust your
Sunday school teacher, how can you trust anyone else?"
Ex-Sunday school teacher weeps, says: I'm so thankful to you for turning me in. I
was without hope.' September 12, 1992| DON STANZIANO
LDS Sex Abuse: FLOODLIT Reader Poll
The poll below is completely anonymous. We love hearing from you!
Loading ...
Do a case review about John Midgett
You can help Floodlit.org improve our database by reviewing this case and letting us know what we can change or add.
Mormon sex abuse map
The map below shows places where alleged or confirmed sex crimes by Mormon church members took place, where the accused lived, where they were arrested, and where they served prison time. Visit the FLOODLIT map.
Search LDS sexual abuse cases
Search FLOODLIT below or try an advanced search.