was an LDS church member; accused of sexual abuse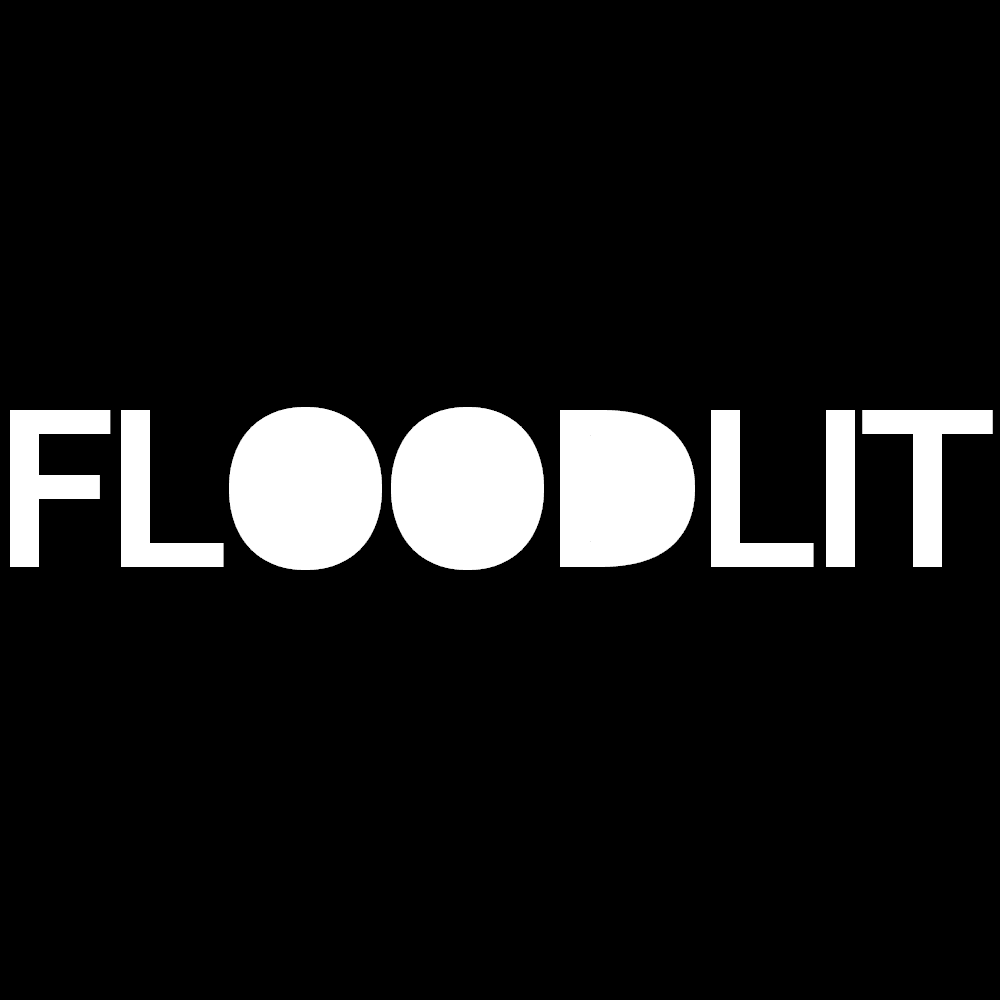 About
Joseph
Montanino
Joseph Montanino Mormon Sex Crime Case Summary
10/01/82 Massachusetts
LDS Joseph Montanino the "Defendant was convicted by jury in the Middlesex Superior
Court, Robert J. Hallisey, J., of indecent assault and battery on a child under the age of 14,"
"and a high-ranking member of the Mormon church who also was a physician… testified
about the defendant's service in the Boy Scouts and as a police officer.
The Boy Scout officials told the jury that the defendant had received several awards,
including the Eagle Scout and SilverBeaver awards, and described the exacting standards
that applied to the defendant's selection as an award recipient. All the character witnesses
testified that the defendant had an excellent reputation in the community for, among other
things, morality and for not being the type of person who would be sexually involved with
boys." . "Are you aware that there is another complaint [or allegation] against the defendant
involving an incident between January and April of 1981 , in Somerville [or Cambridge]
involving another member of the troop?" Four witnesses testified that *134 they were aware
of at least one of the allegations against the defendant. On redirect examination they were
permitted to explain why they believed **620 the defendant's reputation in the community
was nevertheless good.. ." President of the Cambridge Boy Scout council "On cross-
examination, he testified that he had heard of the prior allegations that had formed the basis
of the severed indictments." "Two additional indictments against the defendant were
returned at the same time. Those indictments alleged that the defendant had raped another
child under the age of sixteen some two years before the incidents which are the subjects of
these indictments took place".
The complainant was the same in both indictments and also was a former member of the
Boy Scout troop of which the defendant was scoutmaster. The rape indictments were
severed from the trial of these indictments.",
MONTANINO-Joseph Montanino.pdf
https://www.leaale.com/cite/27%20Mass.App.Ct.%20130
LDS Sex Abuse: FLOODLIT Reader Poll
The poll below is completely anonymous. We love hearing from you! View all polls results
Loading ...
Do a case review about Joseph Montanino
You can help Floodlit.org improve our database by reviewing this case and letting us know what we can change or add.
Mormon sex abuse map
The map below shows places where alleged or confirmed sex crimes by Mormon church members took place, where the accused lived, where they were arrested, and where they served prison time. Visit the FLOODLIT map.
Search LDS sexual abuse cases
Search FLOODLIT below or try an advanced search.