was a Mormon church member; pleaded guilty to child sexual abuse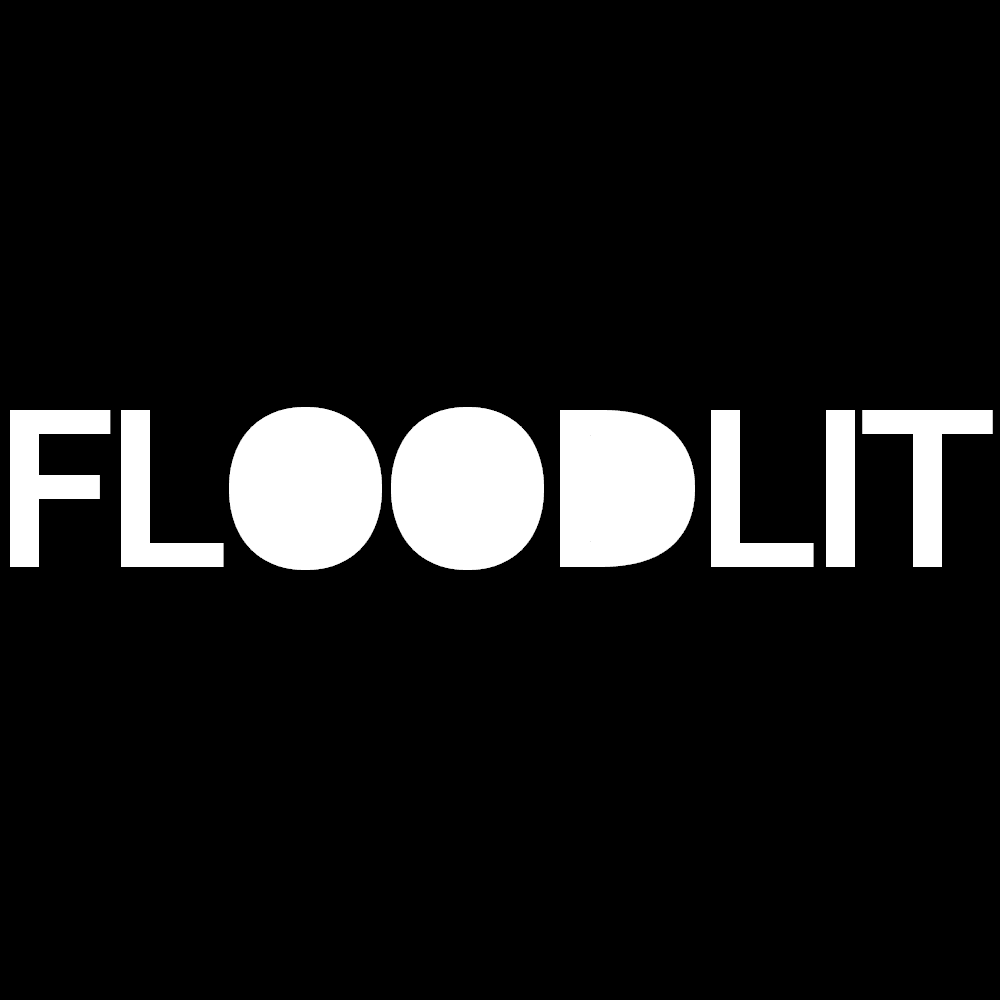 Julio Morais Case Summary
09/19/13 Pawtucket,
Rhode Island
LDS Julio Morais, 51 , "guilty of four counts of first-degree child molestation for sexual
assaults that began in 2002 when the child was 71/2 years old and continued until she was
12.
The victim, whose mother married and had a child with Morais, reported the assaults in
2010 to her religious education instructor at the Church of Jesus Christ of Latter Day
Saints. The instructor notified officials at the church's headquarters in Salt Lake City, Utah,
who then contacted Pawtucket police."
Support FLOODLIT.org's mission to raise awareness about sexual abuse in the Mormon church. Any amount is welcome. We are funded by you.
One-time donation
Monthly donation
Mormon sex abuse database
Mormon sex crimes map
Places where accused LDS church members lived, committed sex crimes, were arrested, or served prison time.