was an LDS church member and attorney in Utah; arrested in May 2020 on 26 counts related to alleged sexual abuse; died in June 2020 at a hospital several days after he apparently attempted suicide in his cell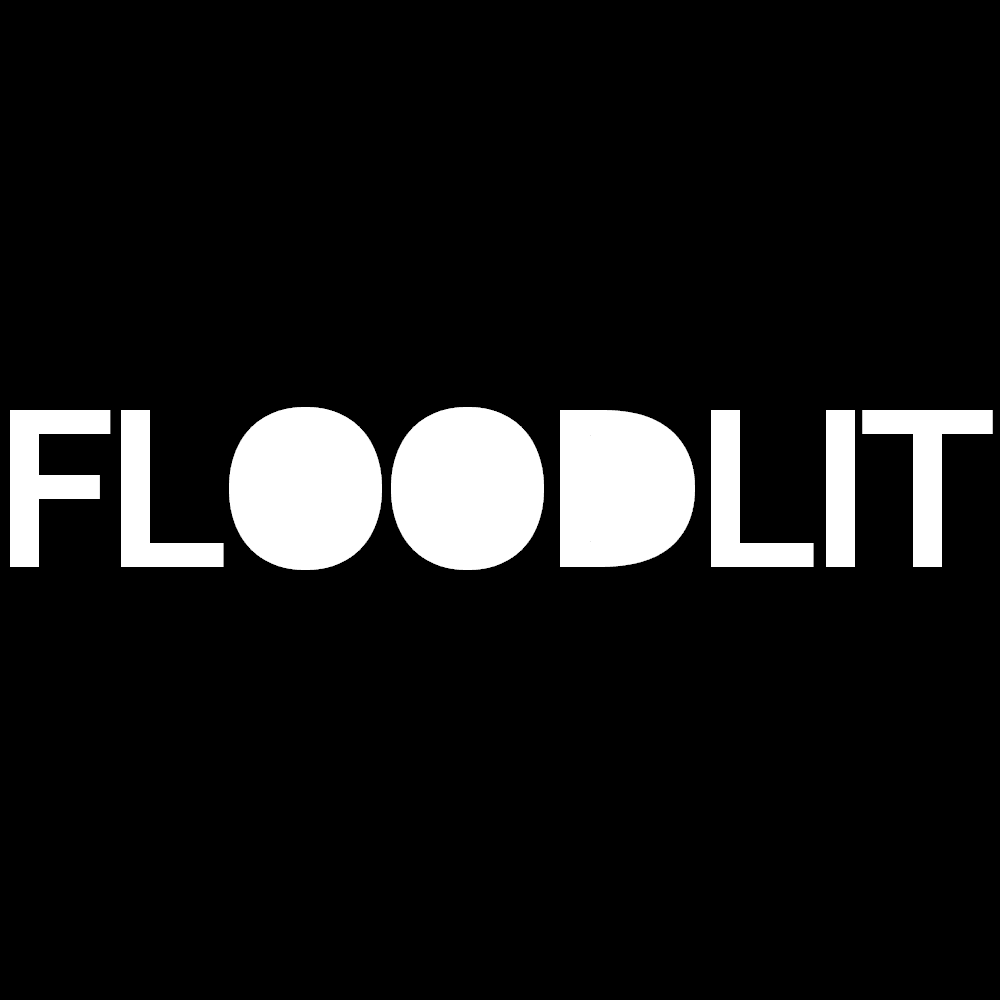 About
Jesse
Murff
Jesse Murff Mormon Sex Crime Case Summary
His law partner Morrison was allegedly kicked out of the Church for sex issues.
From Standard.net:
"FARMINGTON — A Davis County Jail inmate died at a hospital several days after he attempted suicide in his cell, the sheriff's office said Monday.
Jesse Paul Murff, 39, of Kaysville, was arrested May 22 on 26 counts related to alleged sexual abuse. Jail personnel found Murff unresponsive at 2:30 p.m. May 31.
Murff died later in the week, said Liz Sollis, speaking for the Davis County Sheriff's Office.
Sollis said a judge granted Murff compassionate release from custody after the incident and the sheriff's office learned over the weekend that Murff had died.
Deputies found Murff during security rounds, and they and jail medical personnel immediately started life-saving efforts, the sheriff's office said in an earlier press release.
They were assisted by a deputy sheriff-paramedic who was in the jail at the time.
Murff's pulse was revived and he was taken to a hospital, the release said.
An investigation of the apparent suicide is being conducted by the Farmington Police Department, Sollis said.
"Our hearts and thoughts are with this man's family at this time," Sheriff Kelly Sparks said in the release. "We are grateful for the attentive work of our deputies, and for the skill and professionalism of all personnel who provided medical care — their swift actions gave him another chance at life."
Efforts to contact Steven K. Burton, Murff's attorney, were not immediately successful.
Burton had filed a motion in 2nd District Court challenging the criminal charges that the Davis County Attorney's Office had filed against Murff on May 18.
A probable cause statement by the sheriff's office detailed alleged offenses by Murff in Utah, Cache and Davis counties from 2004 to 2012.
The alleged victim was in a position of trust with Murff, according to the charging document. The female victim was 10 to 18 years old during the period of alleged abuse.
Burton, in his motion filed with 2nd District Judge Robert Dale, said, "There is substantial exculpatory evidence which raises significant doubts as to the truthfulness of the state's case."
According to Utah State Bar records, Murff was a practicing attorney.
Murff's death apparently was the first death involving a Davis inmate since December 2017. The jail had six jail deaths the previous year. All those deaths came before Sparks' administration, which began in January 2019.
According to research and annual reports by the Utah Commission on Criminal and Juvenile Justice, or CCJJ, suicide is the leading cause of death in Utah's county jails.
The state began investigating jail deaths and their causes by order of the Legislature in 2018. Lawmakers were prompted to act after a record 25 people died in county jails in 2016.
According to the CCJJ, seven inmates died in county jails each of the last two years statistics were available, 2017 and 2018."
LDS Sex Abuse: FLOODLIT Reader Poll
The poll below is completely anonymous. We love hearing from you! View all polls results
Loading ...
Online sources
Online sources excerpts
Do a case review about Jesse Murff
You can help Floodlit.org improve our database by reviewing this case and letting us know what we can change or add.
Mormon sex abuse map
The map below shows places where alleged or confirmed sex crimes by Mormon church members took place, where the accused lived, where they were arrested, and where they served prison time. Visit the FLOODLIT map.
Search LDS sexual abuse cases
Search FLOODLIT below or try an advanced search.