former LDS bishop in California; in 2021, pleaded no contest to four molestation counts and was given an 18-year prison sentence, with credit for the three years he spent in county jail prior to his sentencing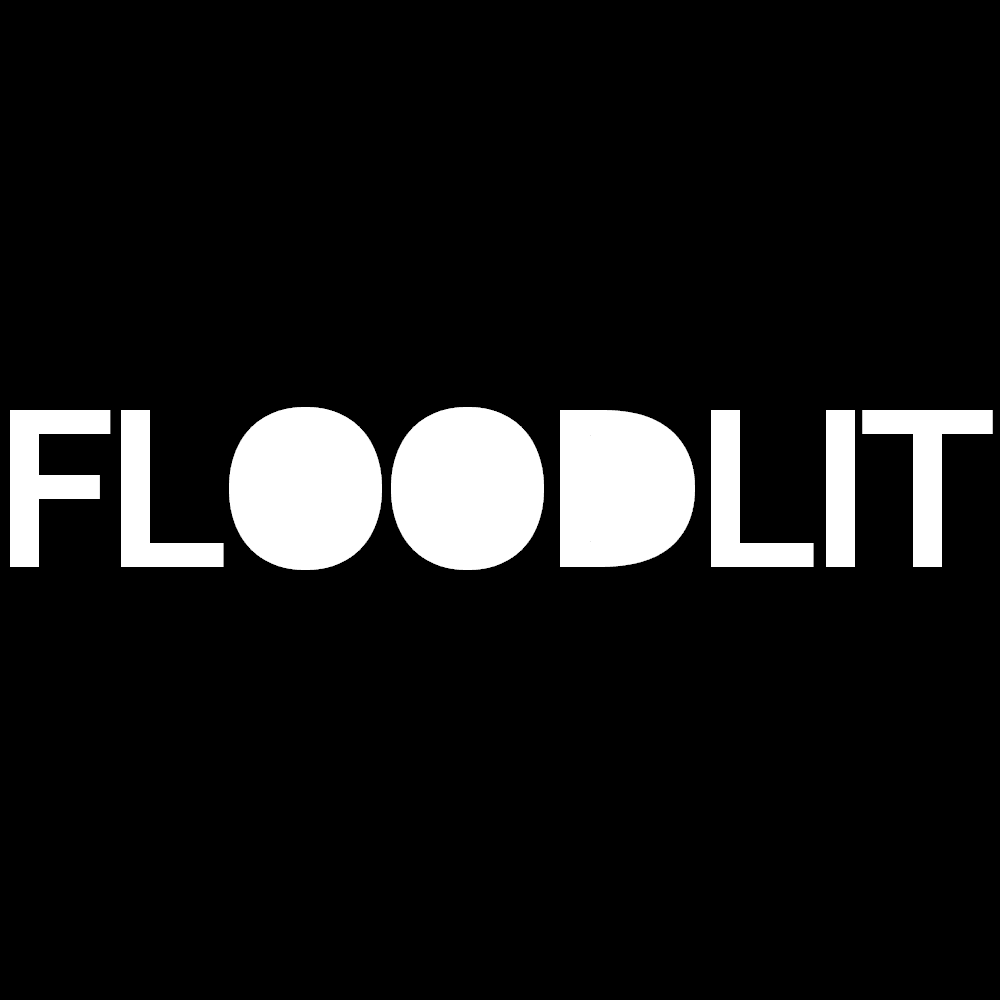 About
Joseph
Neipp
Joseph Neipp Mormon Sex Crime Case Summary
In June 2020, 72-year-old Joseph Neipp, a former Bishop in San Jose, was accused of sexually abusing two sisters. A lawsuit was filed against the Church itself as well, claiming they knew about the abuse and could have prevented it from happening but failed to do so.
LDS ward of accused at time of alleged crime(s): Branham
crimes allegedly took place between 2009-16 in or near San Jose, CA.
Alleged victims: 2
—
Neipp was married in the Oakland Temple a year after he converted to Mormonism.
There were two Jane Does who each separately reported Neipp's sexual abuse about 15 years after it happened, without either knowing the other had experienced the same thing.
There were three other victims who came forward, admitting that Neipp had never actually touched them, but saying they felt like they were being groomed. Their father (an ex-Mormon) was the driver behind the lawsuit against the LDS church and Neipp, but it was dropped by his lawyers once they realized his daughters were never actually touched or abused.
Neipp served as an LDS bishop until he was excommunicated for having an extramarital affair. He was re-baptized almost 10 years later.
—
FLOODLIT is grateful for your anonymous tips as we shine a light on sexual abuse in the LDS church.
LDS Sex Abuse: FLOODLIT Reader Poll
The poll below is completely anonymous. We love hearing from you!
Loading ...
Online sources
Online sources excerpts
Do a case review about Joseph Neipp
You can help Floodlit.org improve our database by reviewing this case and letting us know what we can change or add.
Mormon sex abuse map
The map below shows places where alleged or confirmed sex crimes by Mormon church members took place, where the accused lived, where they were arrested, and where they served prison time. Visit the FLOODLIT map.
Search LDS sexual abuse cases
Search FLOODLIT below or try an advanced search.