was an LDS church member in Idaho; pleaded guilty to child sexual abuse; sentenced to 30 years in prison; Mormon leaders failed to report abuse to police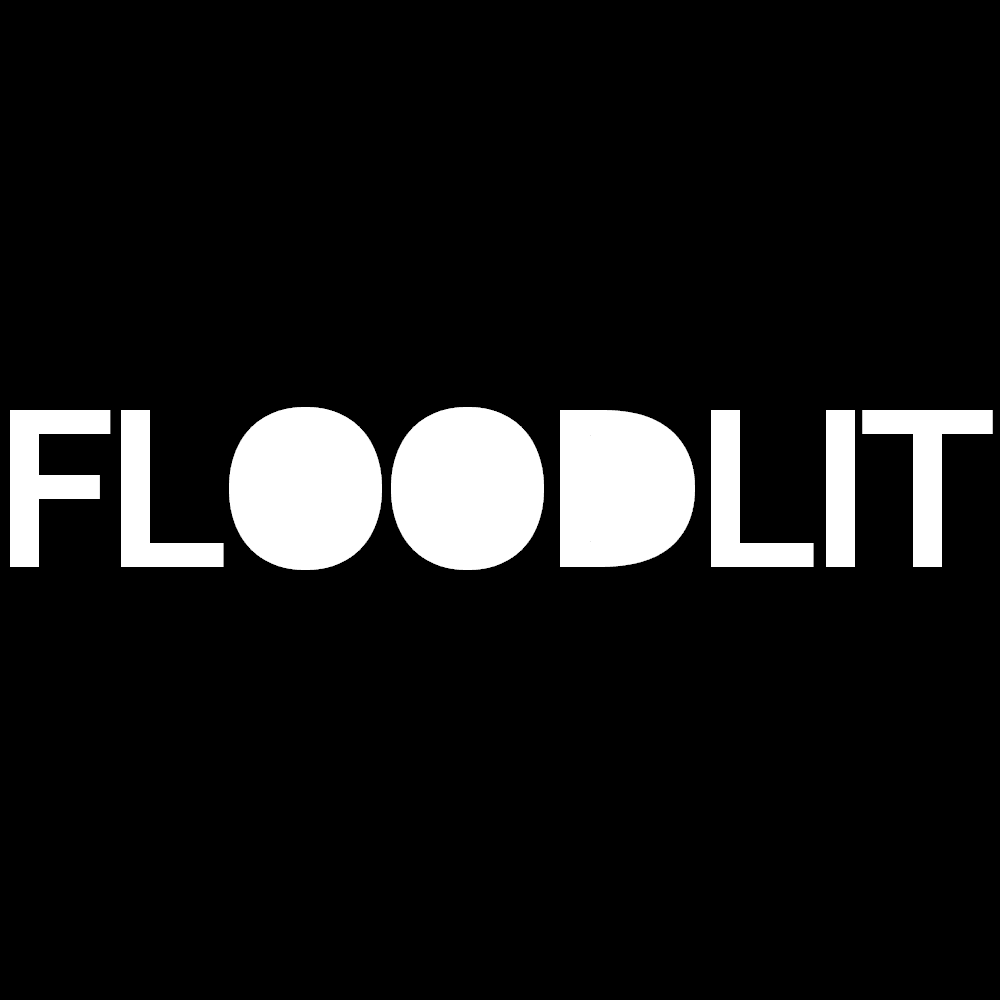 About
Steve
Nelson
Steve Nelson Mormon Sex Crime Case Summary
01/30/80 Boise, Idaho
LDS Steve Nelson "sexually abused as many as four children over a 30-year period. In the
1980s Nelson confessed to molesting one child to LDS officials, who learned of the crime
from the victim but did not report it.
More than 20 years later, Nelson pleaded guilty to a charge of lewd conduct. In 2009, the
woman he had abused as a pre-teenager in the 1980s caught him molesting a 3-year-old
girl, according to court records.
Before sending Nelson to 30 years in prison, 4th District Judge Darla Williamson told him: "1
just don't understand … why the church didn't require that law enforcement be involved with
you. Possibly at that point, if you had been charged, we would have at least one less
victim."
LDS Sex Abuse: FLOODLIT Reader Poll
The poll below is completely anonymous. We love hearing from you! View all polls results
Loading ...
Do a case review about Steve Nelson
You can help Floodlit.org improve our database by reviewing this case and letting us know what we can change or add.
Mormon sex abuse map
The map below shows places where alleged or confirmed sex crimes by Mormon church members took place, where the accused lived, where they were arrested, and where they served prison time. Visit the FLOODLIT map.
Search LDS sexual abuse cases
Search FLOODLIT below or try an advanced search.