was an LDS church member; pleaded guilty to child sexual abuse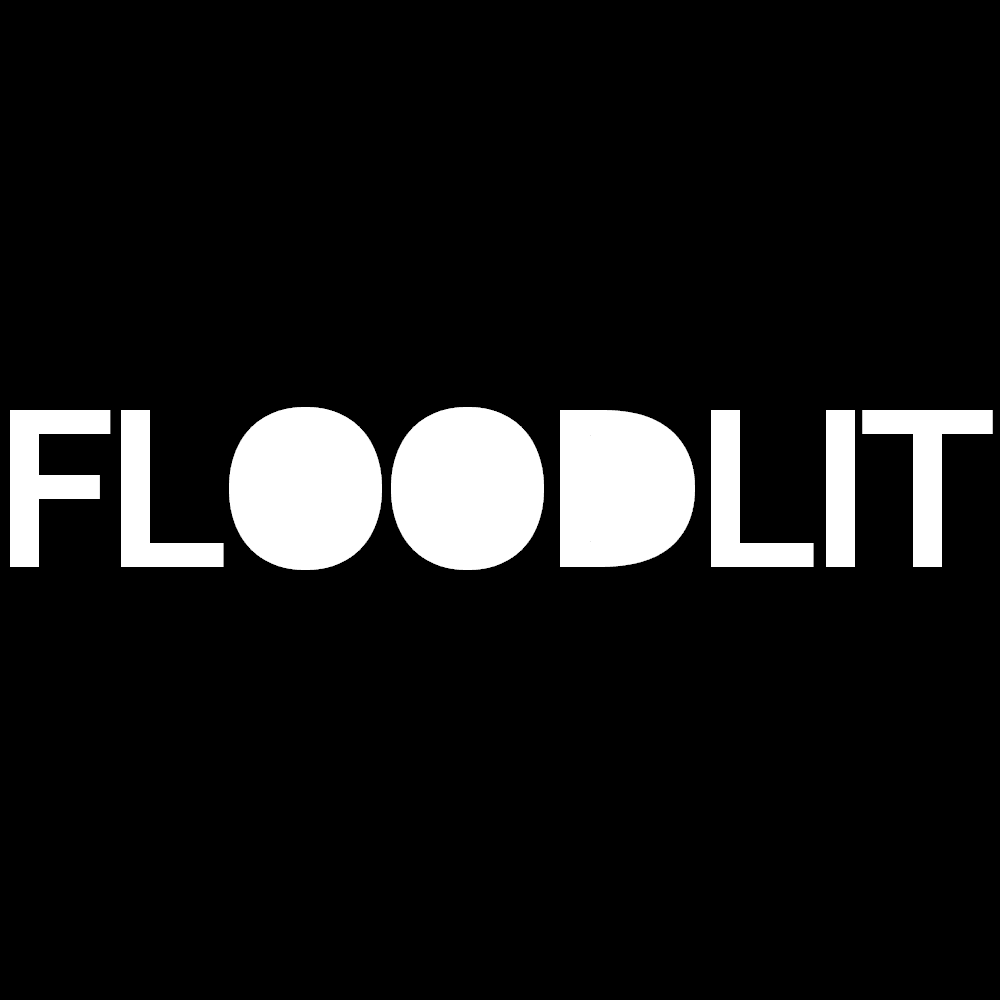 Richard Nelson Case Summary
03/24/89 Colorado
LDS Richard W. Nelson was "convicted of felony sexual child abuse." on April 7, 1987 but
not placed on the BSA confidential files until April 19, 1988.
Support FLOODLIT.org's mission to raise awareness about sexual abuse in the Mormon church. Any amount is welcome. We are funded by you.
One-time donation
Monthly donation
Mormon sex abuse database
Mormon sex crimes map
Places where accused LDS church members lived, committed sex crimes, were arrested, or served prison time.