was an LDS church member; accused of sexual abuse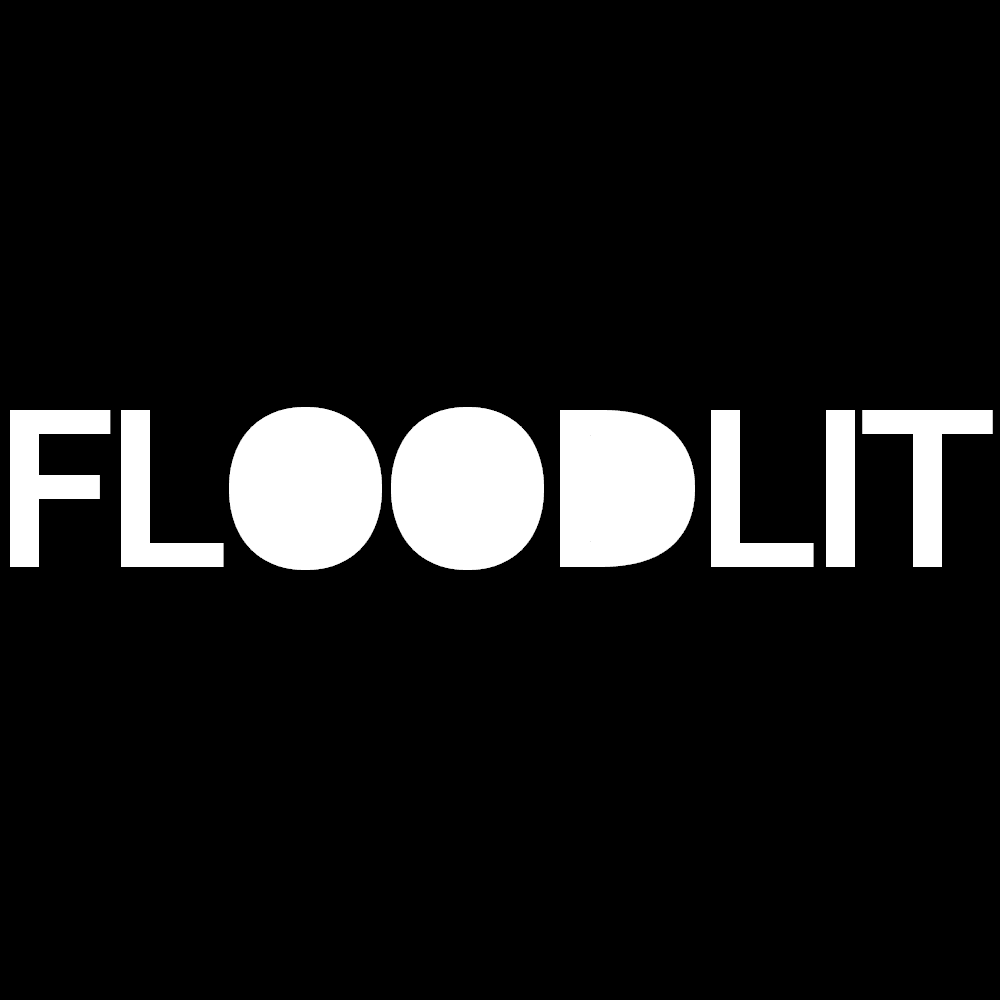 About
Shon
Ricks
Shon Ricks Mormon Sex Crime Case Summary
06/01/97 – Utah
LDS church member Shon M. Ricks "was found guilty by a Salt Lake City jury of molesting a 6-year-old girl in February 1997. Citing Ricks' severe heart condition, the judge reduced his two second-degree felony convictions to third-degree felonies, which carry a maximum sentence of five years rather than the 15 years he could have received.
Then when Ricks, a Mormon, came up for parole in a hearing last August, his friends, relatives and church leaders reportedly filled the room.
The reason: Mormon leaders contended that Ricks was sufficiently rehabilitated after less than two years in prison to receive a church "call" to a mission in Chile." "The parole board chairman, also a Mormon pushed for the early release-which the full board later approved- and Ricks was freed over the objections of the victim's father, who also is a Mormon."
"Ricks remains free, although the church scrapped the mission assignment after a high-ranking Mormon official in Salt Lake City intervened."
LDS Sex Abuse: FLOODLIT Reader Poll
The poll below is completely anonymous. We love hearing from you! View all polls results
Loading ...
Do a case review about Shon Ricks
You can help Floodlit.org improve our database by reviewing this case and letting us know what we can change or add.
Mormon sex abuse map
The map below shows places where alleged or confirmed sex crimes by Mormon church members took place, where the accused lived, where they were arrested, and where they served prison time. Visit the FLOODLIT map.
Search LDS sexual abuse cases
Search FLOODLIT below or try an advanced search.