was an LDS church member; accused of sexual abuse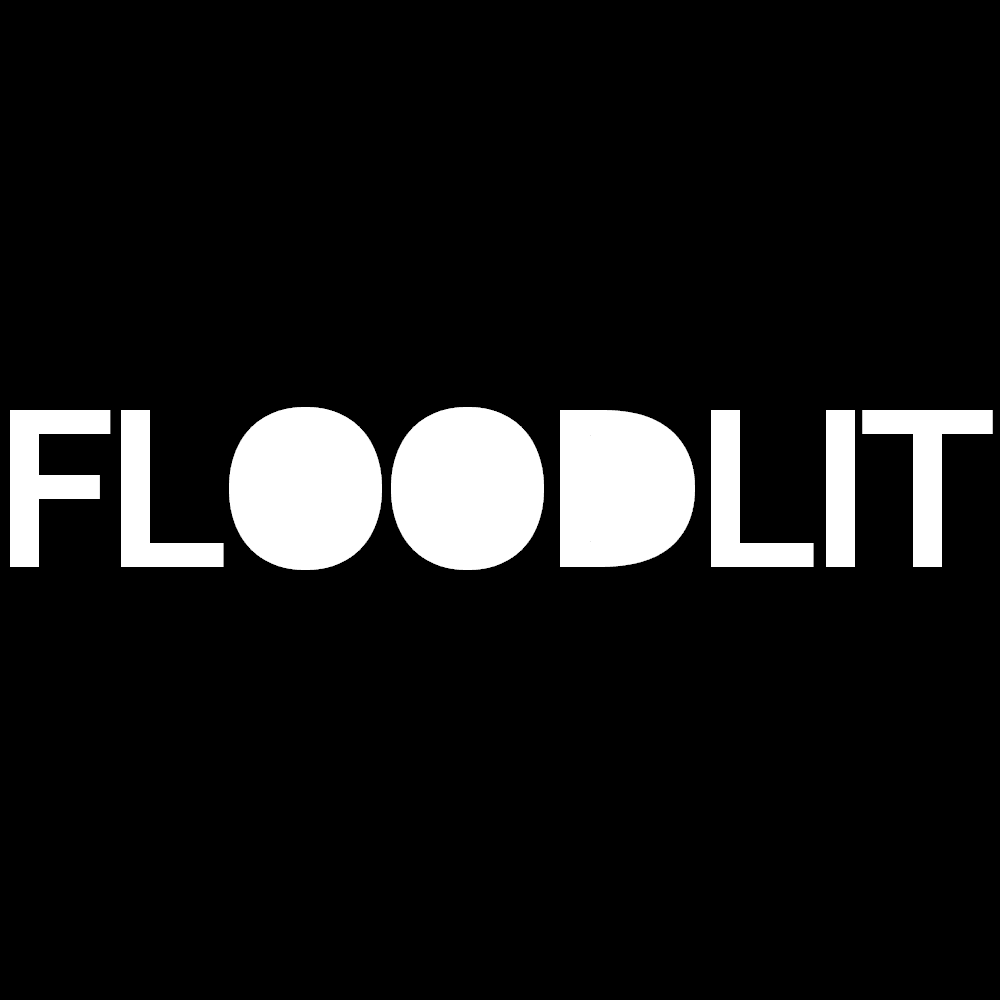 Carlos Rodrigues Case Summary
09/01/89 – Dallas, Texas
LDS Carlos Rodrigues abused a thirteen-year-old. The victim "told her school counselor
that her stepfather, Carlos Rodriguez, had raped her. The counselor called Child Protective
Services (CPS), who immediately sent a caseworker and David Wilson, a detective, to the
school to talk with the child. The victim told Detective Wilson that Rodriguez had been
sexually abusing her for approximately five years. Detective Wilson and the caseworker
went to the victims's home to speak with her mother, Deanna Rodriguez. Deanna
expressed disbelief at the news that Carlos had raped her child."
"Bishop Howard Romney, was Rodriguez's bishop in the Mormon Church. "The prosecutor
elicited unfavorable testimony about Bishop Romney from other witnesses. He cites three
instances where witnesses testified that Bishop Romney was told about Rodriguez's abuse
of the victim one year or more before the police investigation."
RODRIGUEZ-Carlos Rodriguez v the State ofTexas.pdf Rodriguez v. State, Not Reported
in S.W.2d 1997 WL 527843 Only the Westlaw citation is currently available.
Court of Appeals of Texas, Dallas. Carlos
RODRIGUEZ, Appellant v.The STATE of Texas, Appellee No. 05-95-01 356-CR. | Aug. 27,
1997. On Appeal from the 199th Judicial District Court Collin County, Texas Trial Court
Cause No. 199-80309-95 (1997)
Support FLOODLIT.org's mission to raise awareness about sexual abuse in the Mormon church. Any amount is welcome. We are funded by you.
One-time donation
Monthly donation
Mormon sex abuse database
Mormon sex crimes map
Places where accused LDS church members lived, committed sex crimes, were arrested, or served prison time.