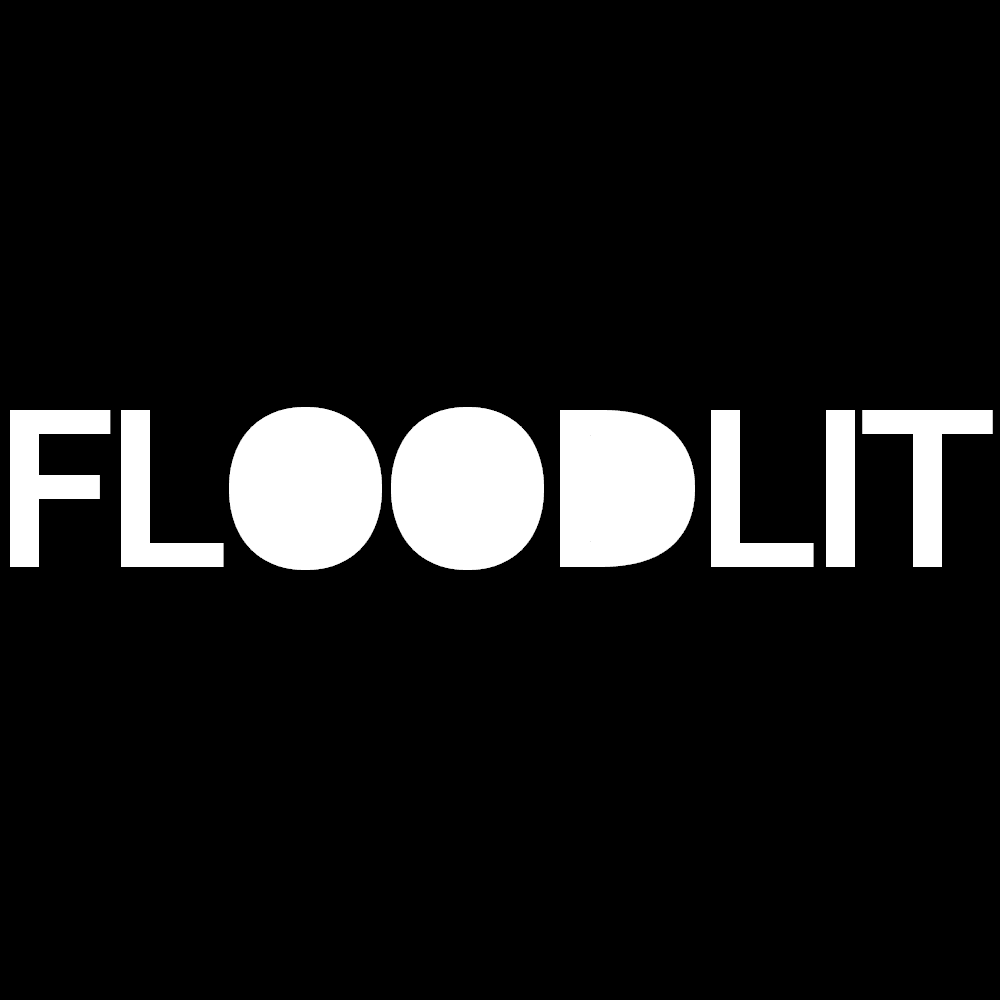 About
Richard
Simcock
Richard Simcock Mormon Sex Crime Case Summary
03/05/10 United Kingdom
LDS Richard Simcock attempted to rape and sexually abuse two young girls. He was
sentenced to 10 years in prison.
SIMCOCK-Richard Simcock.pdf
http://www.lancashiretelearaph.co.Uk/news/1 0342475. Rawtenstall trainee priest
iailed for sex abuse/
LDS Sex Abuse: FLOODLIT Reader Poll
The poll below is completely anonymous. We love hearing from you! View all polls results
Loading ...
Do a case review about Richard Simcock
You can help Floodlit.org improve our database by reviewing this case and letting us know what we can change or add.
Mormon sex abuse map
The map below shows places where alleged or confirmed sex crimes by Mormon church members took place, where the accused lived, where they were arrested, and where they served prison time. Visit the FLOODLIT map.
Search LDS sexual abuse cases
Search FLOODLIT below or try an advanced search.