was a Latter-day Saints (LDS) church member, organist and music teacher in Oregon; accused in a civil lawsuit of sexually abusing a boy about 100 times between 1974 and 1976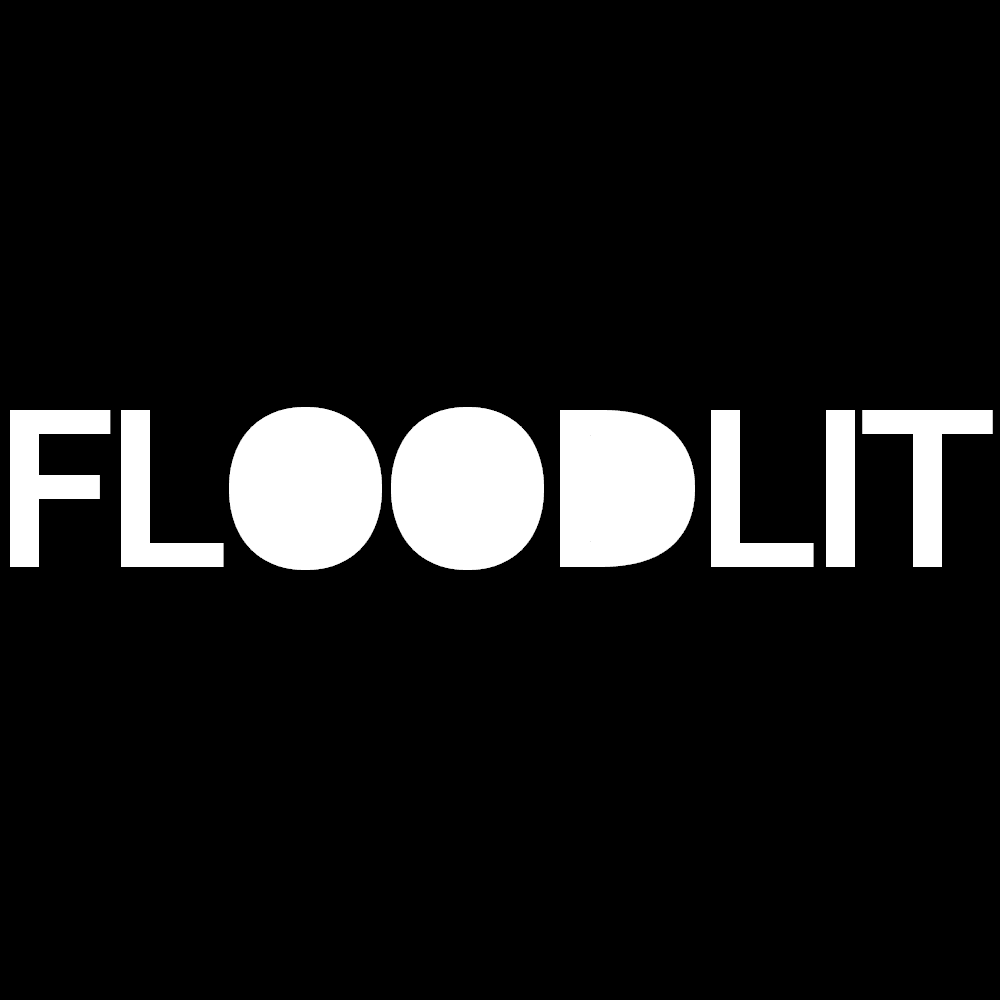 About
Michael
Simms
Michael Simms Mormon Sex Crime Case Summary
1970 – Oregon
The alleged incidents took place in the 1970s at a Woodburn, Oregon LDS church.
From the Woodburn Independent on December 15, 2009:
" Woodburn – A former Woodburn resident has alleged he was sexually abused by a local music teacher at the Church of Jesus Christ of Latter-day Saints (LDS) in Woodburn.
The alleged victim, who has called himself David Doe, is now 46 years old. He says the abuse took place at a Mormon church in Woodburn, between the ages of 11 and 13.
He claims Michael Simms, a Mormon church organist and music teacher, abused him about 100 times between 1974 and 1976. Simms was in his early 20s at the time.
"(He) gained the family's trust and confidence as an educational and spiritual guide, and as a valuable and trustworthy mentor," reads the complaint, which was filed November 16.
"Using the authority and position of trust as organist and music teacher " (he) induced and directed plaintiff David Doe to engage in various sexual acts with (him)."
Those acts, according to the complaint, included forced oral sex, fondling and digital sodomy.
Doe is now suing Simms, the LDS church and a former therapist, for up to $4.25 million on claims of sexual abuse of a child, intentional infliction of emotional distress and two forms of negligence (failure to protect and failure to report).
His attorney, Kelly Clark, of Portland, said it is hard to quantify how Doe has been damaged.
He said his problems are far-reaching.
"It's immediately apparent when you talk to him that he's a deeply injured person," said Clark.
"He has had serious problems with drugs and alcohol over his life. He has had serious and ongoing unease with his sexual orientation. He suffers from AIDS.
"It would be very difficult to conclude that there was no connection," the Portland attorney said, of the abuse Doe says took place.
According to attorney Steve English, who represents the Mormon church, LDS leaders do not condone the allegations.
"The LDS church absolutely condemns any of this abuse and the church extends its heartfelt sympathy for any individuals who have suffered from abuse," said English.
"That said, these incidents are incidents which took place apparently decades ago and we are now in the position of trying to find out what happened and how it happened.
"The fact that these incidents are decades old makes it challenging to uncover at this point in time witnesses, memories, and the like, but we're going to do our best to find out happened."
English added that, given the fact that Simms was not a member of the LDS clergy, officials would have to "seriously investigate" whether the church would be responsible for someone simply because they participated in a "non-authority role in the church."
"A church organist is not a person who has the spiritual authority of clergy," said English. "" The church would condemn this conduct, but legally we would not have responsibility for that."
The negligence claims stem from allegations that Doe's mother approached a then-Stake President (a former LDS bishop) in 1975, and told him about the abuse. According to Doe, the LDS defendants failed to investigate the allegations, remove Simms from his position, report the abuse to law enforcement, or take measures to prevent continuation of the abuse.
"There was a certain sense back in those days, I think, in the Mormon church that, 'we'll handle it,'" said Clark.
"'Trust your bishop, we'll handle it.' That was maybe not so much fear of the church looking bad as just the mentality that, 'those kinds of rules don't apply to us.'"
Clark said one of the greatest opportunities lost to Doe is the help he might have gotten.
"If it had been reported to law enforcement, somebody would have gotten that kid into counseling," said Clark. "Granted, that he had already been abused. (But) what would it have saved him in terms of suffering if somebody had gotten him into some good counseling right away?"
The complaint also makes a claim against Richard Bolton, who was a mental health counselor for Doe around 1977. Doe said he told Bolton about the molestation and he too failed to report it to law enforcement.
Doe moved away from Woodburn as a teenager, Clark said. He does not believe he ever returned to Woodburn to live.
Simms' last-known address is in Troy, Mich. It is unknown if he is still alive or, if so, whether he has been served with the complaint.
Clark's office has not heard from any legal representation for Simms.
Clark said his client continues to feel the impacts of the abuse, being "curiously dedicated to the ideals of the Mormon church," and "tormented spiritually" regarding what allegedly took place.
When asked if he thinks there are other victims, Clark said he would be "surprised if there weren't."
"Legally, we have no evidence of that yet," said Clark. "Practically speaking, I've never seen one of these situations where there was only one victim.
"One of the reasons that my client instructed me to make sure this lawsuit got public was so that someone else might be freed of their demons " that if there are other victims out there, that they would get the help they need."
He added that the overarching goal of the lawsuit for Doe is prevention.
"My client recognizes that there are many good people in the LDS church," said Clark.
"But we believe " one of the best ways to help prevent future child abuse is to expose mistakes in the past. " It is both about individual justice and it is about future prevention." "
—
From the Woodburn Independent on December 22, 2009:
"Woodburn – The former Woodburn resident accused of sexually abusing a boy while serving as a music teacher at a local Mormon church has had problems at other churches, according to acquaintances.
Michael Simms, who has been accused of abuse, including fondling and digital sodomy about 100 times between 1974 and 1976, now lives in Salt Lake City.
An acquaintance of Simms in Salt Lake City, who asked to remain anonymous, said that Simms was excommunicated from the Church of Jesus Christ of Latter-day Saints (LDS).
However, LDS representatives could not confirm the excommunication, citing the confidentiality of church records. Simms then reportedly joined the Metropolitan Community Church (MCC).
However, according to MCC Pastor Dee Bradshaw, Simms was asked to leave about 10 years ago.
"He was disrupting the service and then he stole some stuff and then he was asked to leave," said Bradshaw. "Well, clean it up or not come back and he chose not to come back."
Bradshaw said he didn't remember a lot about Simms, except that he used to go by "Michelle" at their church. He said Simms identified himself as a transgendered person.
"Other than the disrupting … he didn't interact a whole lot with people," Bradshaw said.
"He used to sing once in awhile because he had a good voice."
The Salt Lake City man said he was an acquaintance of Simms and was able to gain insight into his personality.
"Michael Simms, like a lot of other mentally ill people, is very adept at manipulation of other people," said the anonymous source. "He's a person who's extraordinarily egocentric."
He said before getting kicked out of the MCC, there had been some concern about his behavior with some of the younger parishioners.
"Mike Simms was kissing boys on the lips there and even the folks at the MCC, they felt pretty uncomfortable about that," he said. "He was doing that right in the church building."
He added that he was not a direct witness to the behavior.
However, Bradshaw stressed he was not aware of any inappropriate behavior with children during Simms' time at MCC.
In 2007, Simms was featured in a Salt Lake Tribune story about a diversity dinner at the Utah Cultural Celebration Center. He talked at that time about struggles with mental illness and obesity.
He was quoted in the newspaper saying, "Don't judge people, just take them as they are."
In the story, Simms was described as a 52-year-old American Indian raised by a Caucasian family.
Simms is being sued by an Oregon man calling himself "David Doe," now 46 years old, who claims the abuse took place at a Mormon church in Woodburn, when he was between the ages of 11 and 13.
Simms was in his early 20s at the time.
On Monday, a man named Michael Simms answered the phone at his Salt Lake City residence, but would not comment for the story. He said the questions needed to be directed to a Salt Lake City defense attorney.
The law firm he cited did not have record of him being a client. "
LDS Sex Abuse: FLOODLIT Reader Poll
The poll below is completely anonymous. We love hearing from you! View all polls results
Loading ...
Online sources
Online sources excerpts
Do a case review about Michael Simms
You can help Floodlit.org improve our database by reviewing this case and letting us know what we can change or add.
Mormon sex abuse map
The map below shows places where alleged or confirmed sex crimes by Mormon church members took place, where the accused lived, where they were arrested, and where they served prison time. Visit the FLOODLIT map.
Search LDS sexual abuse cases
Search FLOODLIT below or try an advanced search.