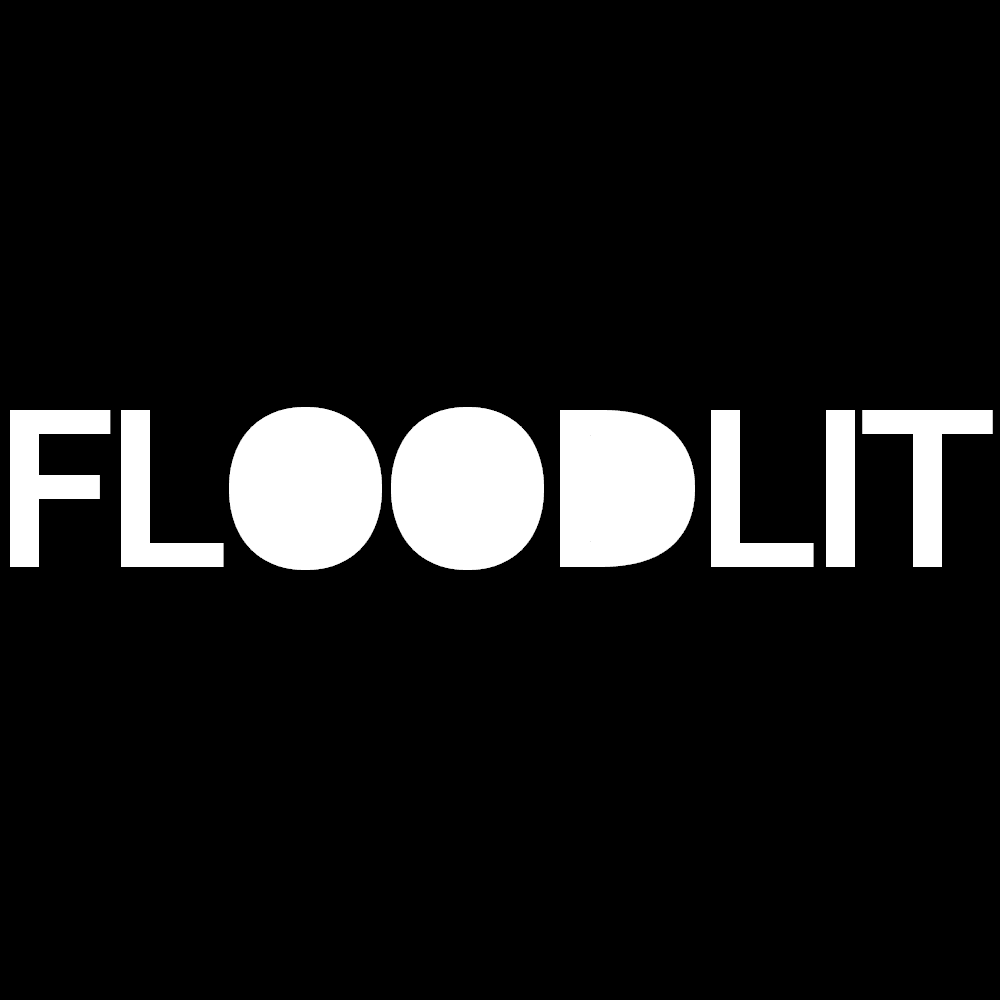 About
Robert
Stevenson
Robert Stevenson Mormon Sex Crime Case Summary
05/05/03 Las Vegas,
Nevada
LDS Robert Stevenson "is arrested on July 16th, 2003 on charges that he molested an 8
year old boy. The day after the arrest, police detectives went to Stevenson's home and
asked his wife, Cindy, for permission to seize two computers. "It was during this time that
Mrs. Stevenson informed (detectives) that LDS church elders had contacted her earlier and
requested that they be able to look into the contents of the same computers," a detective
wrote in a police report obtained by the Review-Journal." When police interviewed
Stevenson in July, he said someone had reported to his church bishop, Mark Garnett that
they felt uncomfortable about the way Stevenson was acting around young boys. He said
this report was lodged prior to the incidents in which he has been charged. Stevenson told
police the report to the bishop did not contain an allegation of actual sexual abuse, but
rather was an allegation of inappropriate contact or hugging of children."
STEVENSON-Robert Stevenson.pdf
Thursday, October 23, 2003 Copyright© Las Vegas Review-Journal
TEACHER CHARGED: Suspect's computer examined
Mormon Church officials admit checking files, say they sought to identify abuse
victims By GLENN PUIT REVIEW-JOURNAL copy in my possession
LDS Sex Abuse: FLOODLIT Reader Poll
The poll below is completely anonymous. We love hearing from you! View all polls results
Loading ...
Do a case review about Robert Stevenson
You can help Floodlit.org improve our database by reviewing this case and letting us know what we can change or add.
Mormon sex abuse map
The map below shows places where alleged or confirmed sex crimes by Mormon church members took place, where the accused lived, where they were arrested, and where they served prison time. Visit the FLOODLIT map.
Search LDS sexual abuse cases
Search FLOODLIT below or try an advanced search.