was an active LDS church member and music composer for multiple videos posted to official Church websites or social media accounts; in 2022, he was found guilty and sentenced to prison for rape of a child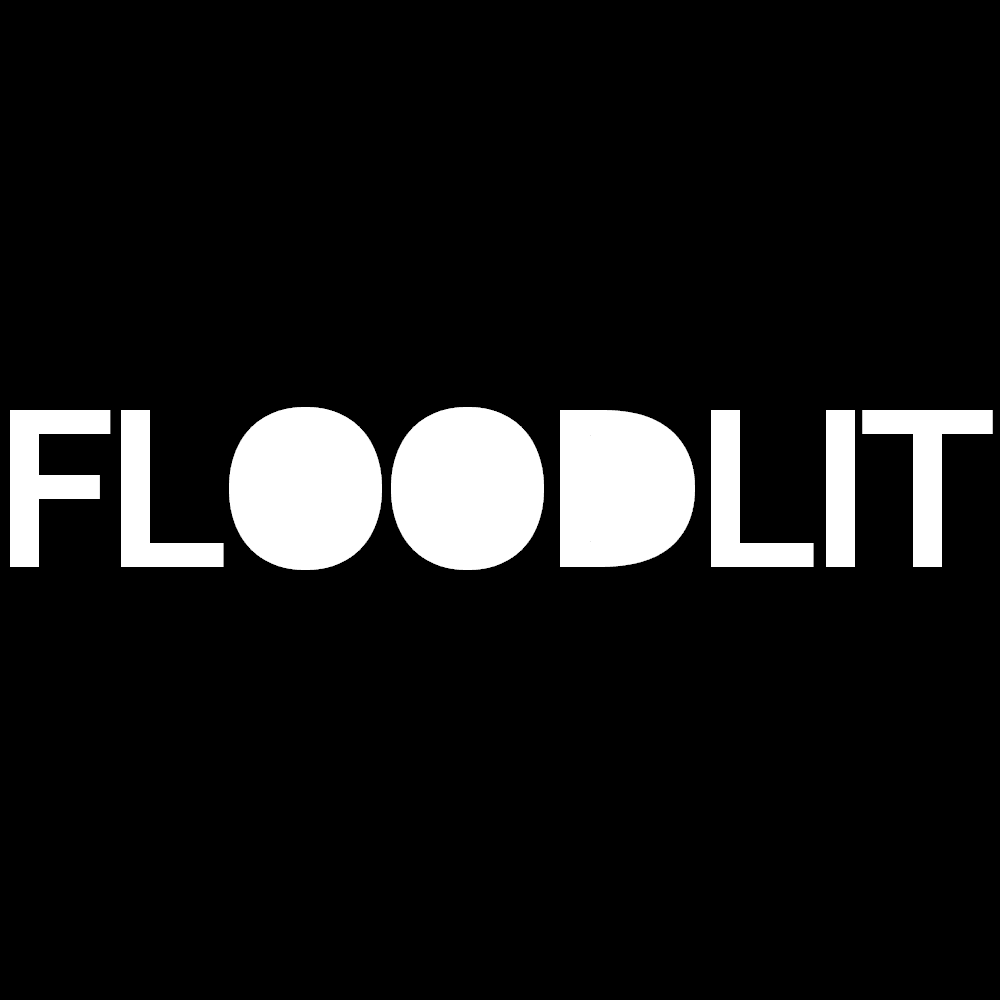 About
Phillip
Stokes
Personal information sources
Phillip Stokes Mormon Sex Crime Case Summary
from an IMDB profile for Phil Stokes:
"Phil Stokes is an American composer, songwriter, and music producer who works full-time from his home studio. Phil has been writing music since he was 8 years old and has been recording since he was 12. Phil plays the piano, guitar, drums, and clarinet. He has little to no formal training. An interesting fact about Phil is that he has Tourette Syndrome. He won't curse at you if you talk to him, but he may pull faces. Phil occasionally does speeches to young people using his Tourette's as an inspirational object lesson. He lives in Northern Utah with his wife and 4 sons."
LDS Sex Abuse: FLOODLIT Reader Poll
The poll below is completely anonymous. We love hearing from you! View all polls results
Loading ...
Online sources
Online sources excerpts
Videos: Phillip Stokes Mormon sex crime case
Video title:

Reyna Aburto's Story—Part 1: Heartbreak and Hope

Video description:

Phil Stokes reportedly composed the music for this video posted to the LDS church's official YouTube channel on 2018-07-19. Accessed 2023-01-08
Do a case review about Phillip Stokes
You can help Floodlit.org improve our database by reviewing this case and letting us know what we can change or add.
Mormon sex abuse map
The map below shows places where alleged or confirmed sex crimes by Mormon church members took place, where the accused lived, where they were arrested, and where they served prison time. Visit the FLOODLIT map.
Search LDS sexual abuse cases
Search FLOODLIT below or try an advanced search.