was an LDS church member; accused of sexual abuse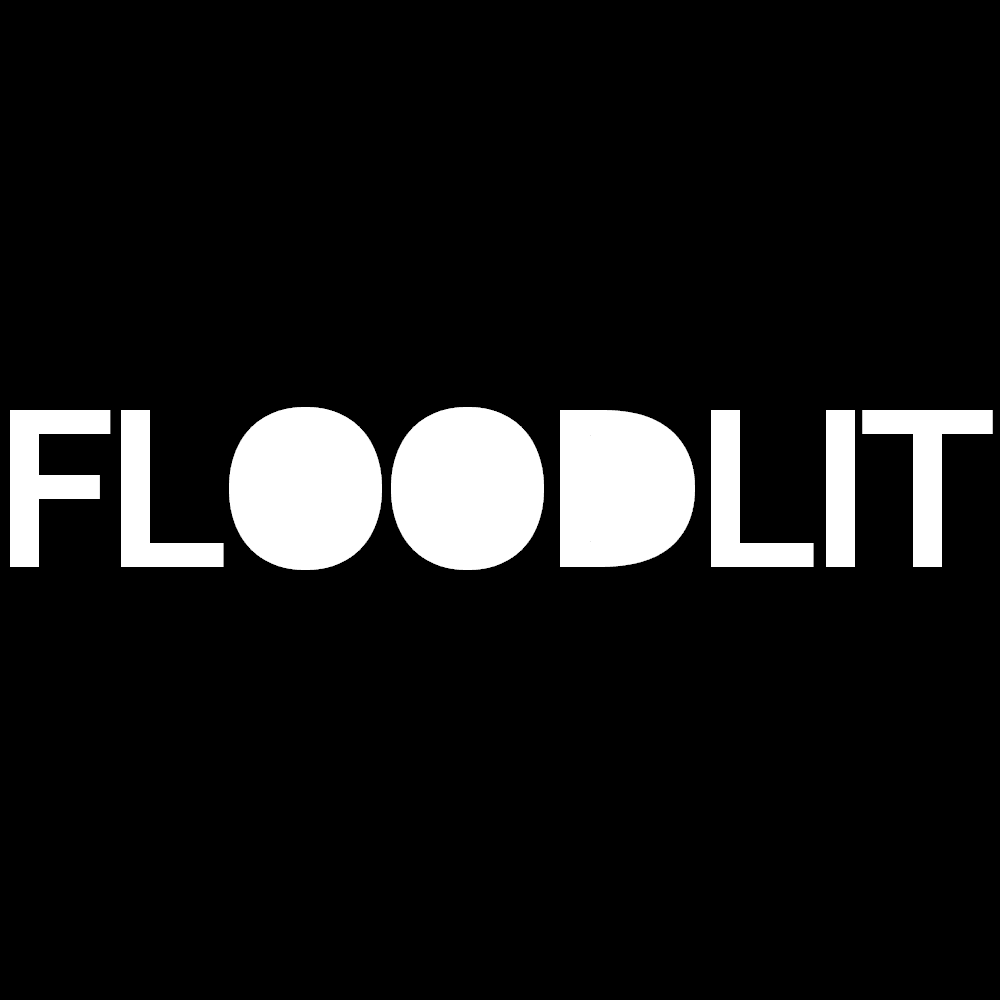 About
Jason
Strong
Jason Strong Mormon Sex Crime Case Summary
01/01/92
Utah
LDS Jason Strong rapes a 7 year old girl. "Franco v. The Church of Jesus Christ of Latter-
day Saints: The constitutionality of clergy malpractice claims. Journal of Family Law
Studies, 4:1 75ff. [Retrieved 10/10/04 from LexisNexis Academic database.]
By a junior staff member of the journal. Part 1 provides the background of a legal case that
was tried in Utah's civil court system. In 1986, Lynette Earl Franco, 7-years-old, was a
member of The Church of Jesus Christ of Latter-day Saints when she was sexually abused
by Jason Strong, 14-years-old, who was also a Church member and attended her ward. In
1992, Franco reported the incident to her mother and a school counselor. Franco and her
parents also reported the incident to their Church bishop, Dennis Casady, and stake
president, David Christensen. "Casady assured Franco and her parents that 'he would act
according to church protocol and resolve the situation.'" Casady and Christensen advised
them to ""forgive, forget, and seek Atonement' and urged her not to go to the police."
Franco later asked Casady and Christensen to refer her to a licensed mental health
professional, but they sent her to a non-licensed counselor who '"echoed the same words'
as those counseled by Casady and Christensen." Franco "decided the advice to 'forgive'
and not inform the police was unsatisfactory and sought advice from a licensed counselor."
After hearing Franco's story, the counselor, also a Church member, made a report to the
police. The statute of limitations had elapsed, and the police were unable to pursue an
investigation. Casady chastised the counselor for making the report.
In 1998, Franco filed a civil complaint against Casady, Christensen, and the Church that
alleged claims of "(1) clerical malpractice; (2) gross negligence; (3) negligent infliction of
emotional distress; (4) breach of fiduciary duty; (5) intentional infliction of emotional distress;
and (6) fraud." In 1998, a Utah trial court dismissed the tort claims against the defendants.
Franco appealed, "arguing that the trial court erred in finding her tort claims barred by the
First Amendment." The state's Supreme Court in 2001 upheld the defendants' claims of
protection under the U.S. Constitution. Part 2 presents the Court's analysis of the First
Amendment and its application in this case. Part 3 briefly offers varying reactions by
religious leaders and lawyers to the decision, including its potential affect on Utah's
mandatory reporting statute that requires "clerics to report child sexual abuse unless only
revealed by the perpetrator." The very brief conclusion notes the unresolved questions:
"This ruling… is only a small chapter in the ongoing battle to determine where the courts will
draw the line between church and state." 58 footnotes.
Beginning in July 1986, seven-year-old Lynette Earl Franco was sexually abused by
fourteen-year-old Jason Strong ("Strong"). At the time the abuse occurred, both Franco
and Strong were members of the same local ward of the LDS Church. The sexual abuse
perpetrated against Franco was so extreme that she repressed the memory of the abuse
until 1992, when she was fourteen years old. Upon recalling these incidents, Franco and
her parents sought ecclesiastical counseling from the bishop of their local LDS Church
ward, Dennis Casaday ("Casaday"), and from their LDS Church stake president, David
Christensen ("Christensen"). During these ecclesiastical counseling sessions, Casaday
and Christensen advised Franco to "forgive, forget, and seek Atonement." Moreover, at
some point in the process of the ecclesiastical counseling, Franco determined that she
needed additional help and therefore asked Casaday and Christensen to refer her to a
licensed mental health professional. In accordance with this request, Casaday and
Christensen referred Franco and her parents to Dr. Paul Browning ("Browning"), allegedly
stating that Browning was "well qualified to help them." Browning was employed by the
Bountiful Mental Health Center, where he worked under Craig Berthold ("Berthold"), a
licensed clinical social worker. On his business card, Browning held himself out as
practicing "Individual, Marital, and Family Counseling," under the heading of "General
Psychiatry." However, Browning was not a licensed mental health professional in the state
of Utah. Upon receiving the referral from Casaday and Christensen, Browning counseled
with Franco and her parents at the Bountiful Mental Health Center, advising Franco to
forgive Strong and forget the incidents of sexual abuse rather than to inform the police.
Finding Browning's advice unsatisfactory, Franco and her parents sought advice from
another secular counselor, who then reported the incidents of sexual abuse to the police.
After the incidents of sexual abuse were reported to the police, Franco alleged that she was
"ostracized and denigrated" by the members of her local LDS Church ward, with the
acquiescence of Casaday and Christensen, and therefore withdrew from the LDS Church."
STRONG-Jason Strong 3.pdf
http://caselaw.findlaw.eom/ut-supreme-court/1 27001 5.html
http://www.culteducation.com/aroup/1057-the-mormon-church/13997-crisis-ofidentity.html
http://caselaw.findlaw.eom/ut-supremecourt/1270015.html#sthash.d2vBTYLw.dpuf
LDS Sex Abuse: FLOODLIT Reader Poll
The poll below is completely anonymous. We love hearing from you! View all polls results
Loading ...
Do a case review about Jason Strong
You can help Floodlit.org improve our database by reviewing this case and letting us know what we can change or add.
Mormon sex abuse map
The map below shows places where alleged or confirmed sex crimes by Mormon church members took place, where the accused lived, where they were arrested, and where they served prison time. Visit the FLOODLIT map.
Search LDS sexual abuse cases
Search FLOODLIT below or try an advanced search.