was an LDS primary teacher in Utah; was convicted in 2022 of sexually abusing a girl from his LDS ward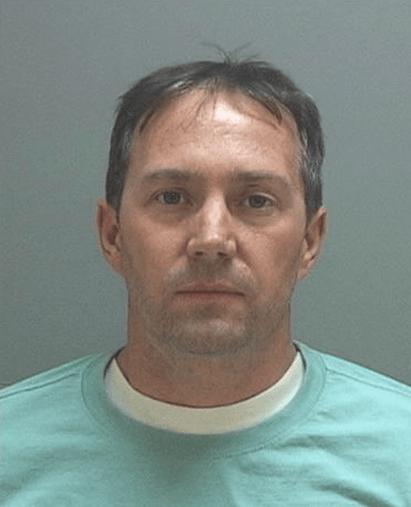 About
Sean
Sund
Sean Sund Mormon Sex Crime Case Summary
from thenationaldesk:
"Mormon Church child leader admits to sex abuse at sleepovers he hosted
by JEREMY HARRIS | KUTV Staff
Tuesday, June 14th 2022
WEST JORDAN, Utah (KUTV) — A man who taught primary in a congregation of The Church of Jesus Christ of Latter-day Saints has pleaded guilty to sexually abusing a girl from his ward.
The abuse occurred during sleepovers at the home of Sean Sund, 49, between January and March of 2018.
Court documents filed Friday show Sund reached an agreement with prosecutors in which he pleads guilty to one count of sexual abuse of a child, a second-degree felony. Sund was originally charged with five counts of aggravated sex abuse of a child, a first-degree felony.
As part of the plea agreement, Sund's attorneys and prosecutors stipulate he will serve 364 days in jail, undergo psychosexual evaluation, and will be a registered sex offender for life.
The allegations against Sund were first reported to West Jordan police in summer 2018 when a girl from Sund's primary class alleged he slept in the same bed with her and touched her inappropriately at sleepovers.
Court records show that Sund told detectives that he frequently hosted sleepovers for children from his ward.
"I confess I was stupid, it was horrible," Sund reportedly told a West Jordan police officer.
Sund's sentencing is scheduled for September.
Sund was initially scheduled to face trial in 2020, but his case was delayed extensively due to the COVID-19 pandemic."
LDS Sex Abuse: FLOODLIT Reader Poll
The poll below is completely anonymous. We love hearing from you! View all polls results
Loading ...
Do a case review about Sean Sund
You can help Floodlit.org improve our database by reviewing this case and letting us know what we can change or add.
Mormon sex abuse map
The map below shows places where alleged or confirmed sex crimes by Mormon church members took place, where the accused lived, where they were arrested, and where they served prison time. Visit the FLOODLIT map.
Search LDS sexual abuse cases
Search FLOODLIT below or try an advanced search.