was a Mormon church member; accused of sexual abuse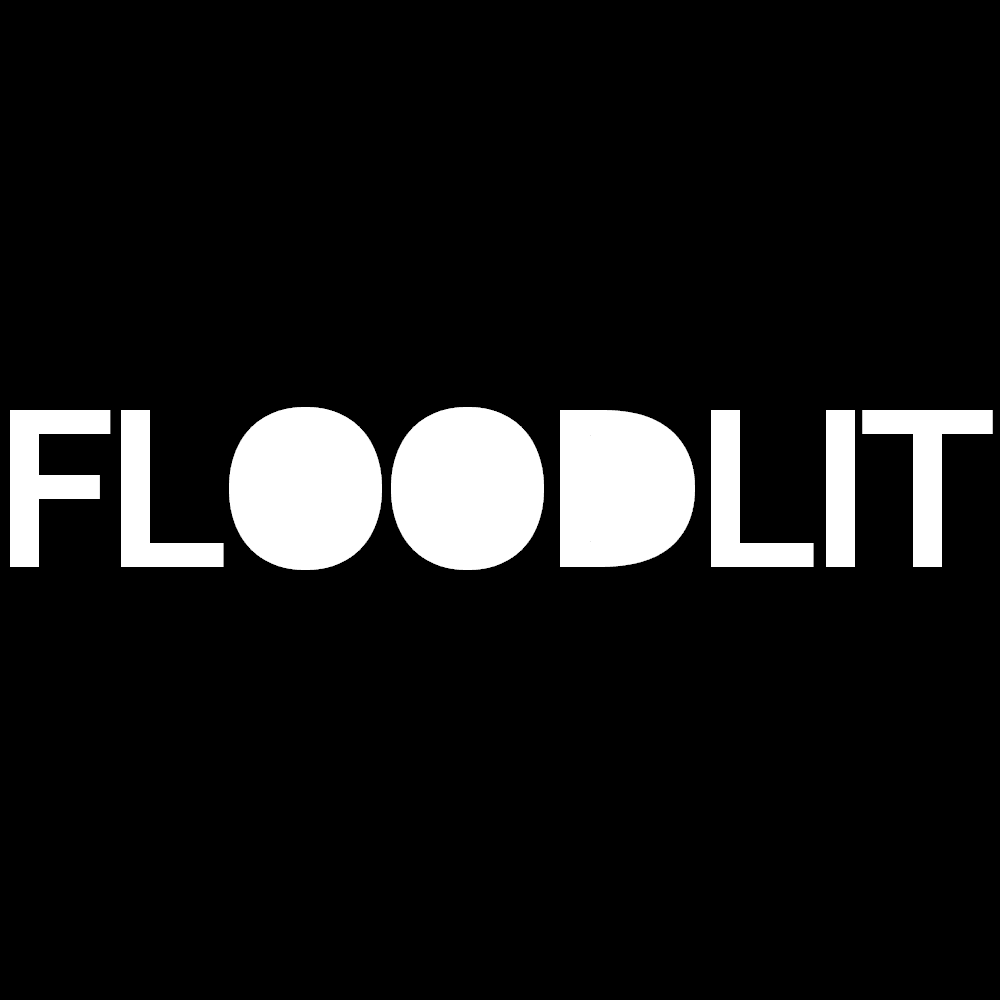 Edgar Tisdale Case Summary
07/03/90 Washington
LDS Edgar A.Tisdale was placed on the BSA Confidential files and denied registration due
to a "statement from a parent indicating child molestation of her son by Ed Tisdale." Again,
this file is heavily redacted but there is a letter to Paul Ernst, BSA National Council, from
Norman J. Stone, Scout Executive as follows: "Dear Paul, Here is the information
regarding EDGAR TISDALE and the alleged child molestation at our Camp Hahobas in
1989. " Included in the files is a narrative about how the child regressed to age 4 and was
hospitalized for three weeks.
Support FLOODLIT.org's mission to raise awareness about sexual abuse in the Mormon church. Any amount is welcome. We are funded by you.
One-time donation
Monthly donation
Mormon sex abuse database
Mormon sex crimes map
Places where accused LDS church members lived, committed sex crimes, were arrested, or served prison time.