was a Mormon church member and leader at a youth program picking pineapples in Maui, Hawaii; accused of sexual abuse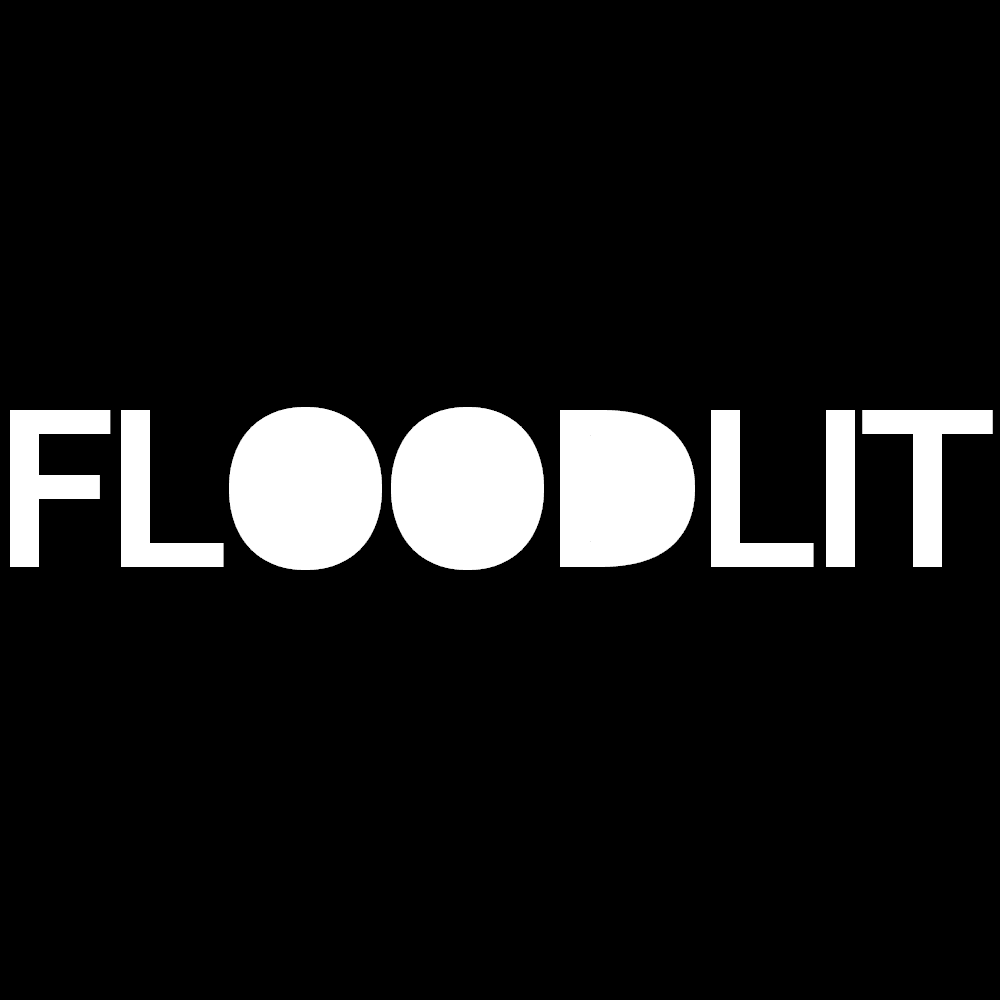 About
Brian
Pickett
Brian Pickett Mormon Sex Crime Case Summary
04/03/86 Maui, Hawaii
Brian Pickett at the LDS Maui Land and Pineapple Company.
This LDS company "recruited youths from Mormon communities in Utah and southern Idaho
to go to camps in Maui to pick pineapples in the 1970s and 1980s, which led to them being
sexually molested."
"The lawsuit claims that Mormon men in their 20s, who qualified for supervisory positions
after completing their two-year missions, ran the camps, which recruited minors from church
wards and scouting organizations." And claims that one man, who was appointed camp
coordinator, branch president and stake high counselor for one of the camps, molested the
two boys from 1986 until 1989."
"Jacob Huggard and Kyle Spray said they were molested by a coordinator who oversaw
hundreds of boys at a camp from 1986 to 1988. Both men are now living in Pleasant Grove,
Utah. According to the lawsuit filed Wednesday, the church recruited hundreds of teen boys
from Utah and southeastern Idaho to work in Maui pineapple fields in the 1970s and 1980s.
The camps closed in the 1990s."
LDS Sex Abuse: FLOODLIT Reader Poll
The poll below is completely anonymous. We love hearing from you! View all polls results
Loading ...
Online sources
Online sources excerpts
Do a case review about Brian Pickett
You can help Floodlit.org improve our database by reviewing this case and letting us know what we can change or add.
Mormon sex abuse map
The map below shows places where alleged or confirmed sex crimes by Mormon church members took place, where the accused lived, where they were arrested, and where they served prison time. Visit the FLOODLIT map.
Search LDS sexual abuse cases
Search FLOODLIT below or try an advanced search.