was an LDS church member in Collierville, Tennessee; sentenced to prison for molesting three girls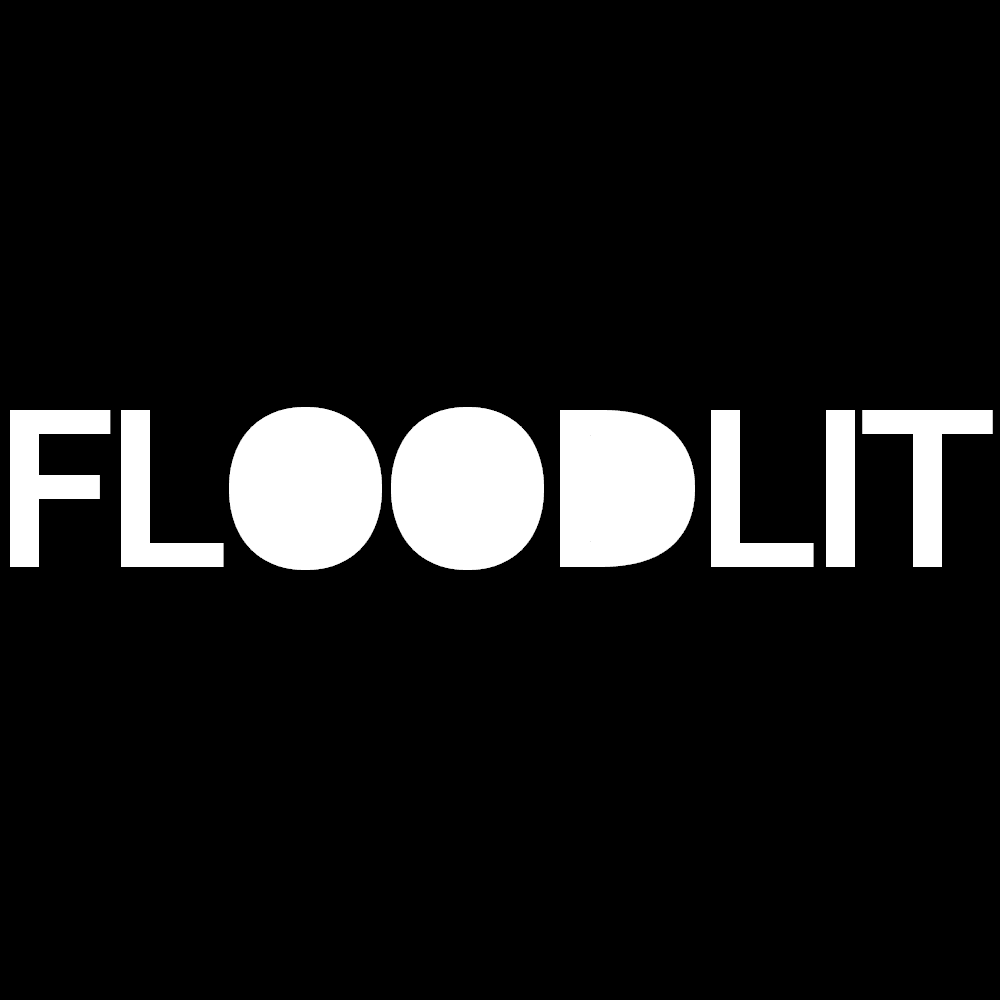 About
Anthony
Webster
Anthony Webster Mormon Sex Crime Case Summary
LDS Anthony Webster " will serve 8 years in prison for molesting 3 girls ages 7, 8, and 9.
He was indicted on four counts of aggravated sexual abuse of three children under the age of 13. Webster pled guilty. The "parents of one of the child victims (age 6) notified Collierville Police Department and reported one incident of sexual assault of their child. (WEBSTER-Anthony Webster 3.pdf)." Mormon Bishop Stephen Kennedy, who presides over the congregation at the Church of Jesus Christ of Latter Day Saints. . .testified under subpoena that Webster, a member of the congregation , said he had committed 10 transgressions of child molestation. Kennedy reported it to superiors in the Momron church through a hotline. He said the church has a system of handling matters like this based on state laws of reporting alleged child sexual abuse to authorities."
06/23/11 Collierville, Tennessee
LDS Anthony Webster " will serve 8 years in prison for molesting 3 girls ages 7, 8, and 9.
He was indicted on four counts of aggravated sexual abuse of three children under the age
of 13. Webster pled guilty. The "parents of one of the child victims (age 6) notified
Collierville Police Department and reported one incident of sexual assault of their child."
" Mormon Bishop Stephen Kennedy, who presides
over the congregation at the Church of Jesus Christ of Latter Day Saints. . .testified under
subpoena that Webster, a member of the congregation , said he had committed 10
transgressions of child molestation. Kennedy reported it to superiors in the Momron church
through a hotline. He said the church has a system of handling matters like this based on
state laws of reporting alleged child sexual abuse to authorities."
LDS Sex Abuse: FLOODLIT Reader Poll
The poll below is completely anonymous. We love hearing from you! View all polls results
Loading ...
Online sources
Online sources excerpts
Do a case review about Anthony Webster
You can help Floodlit.org improve our database by reviewing this case and letting us know what we can change or add.
Mormon sex abuse map
The map below shows places where alleged or confirmed sex crimes by Mormon church members took place, where the accused lived, where they were arrested, and where they served prison time. Visit the FLOODLIT map.
Search LDS sexual abuse cases
Search FLOODLIT below or try an advanced search.