was an LDS church member in the Holmes Lake Ward, Lincoln Nebraska Stake; convicted in 2002 of attempted 1st degree sexual assault of a minor; subsequently called as counselor in a YSA ward bishopric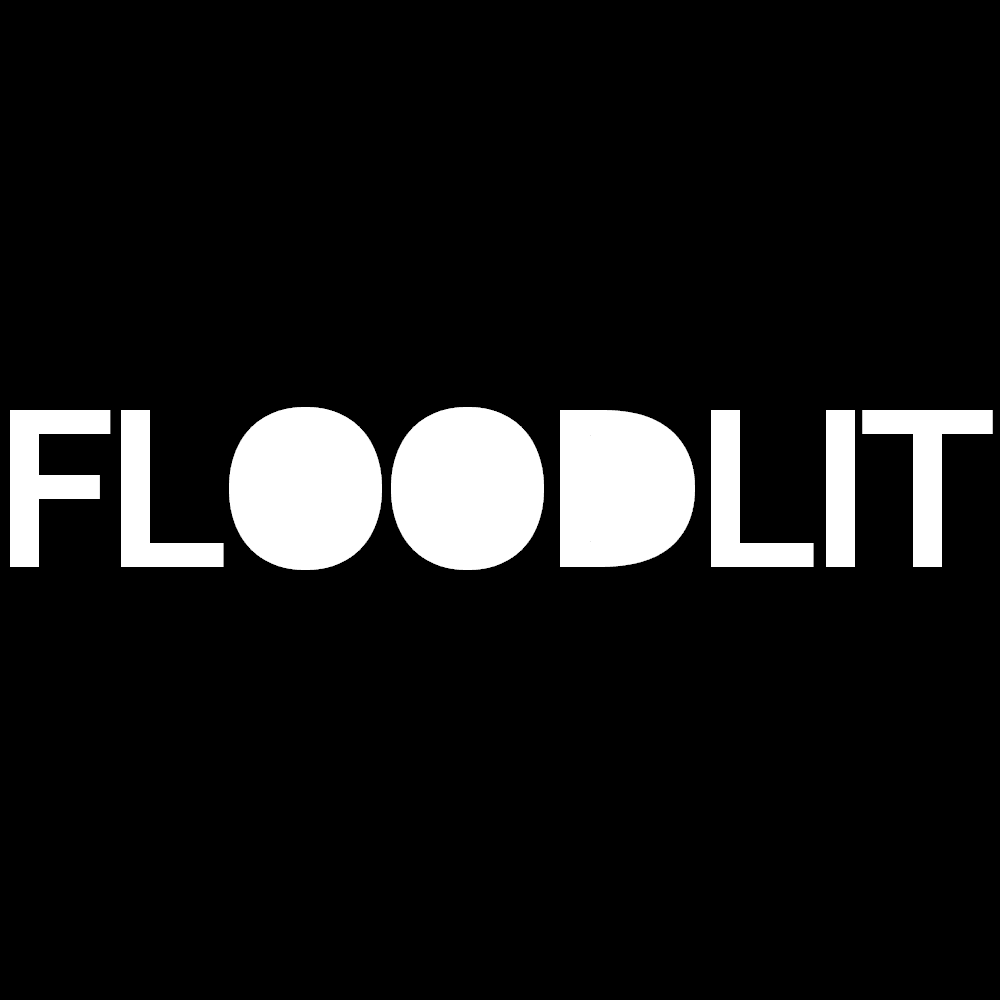 About
Randall
Deaton
born 1959
alias(es): Randall C Deaton, Randy Deaton

LDS mission: unknown | Add info

LDS temple marriage: unknown | Add info

Criminal case result:
Randall Deaton Mormon Sex Crime Case Summary
Randall Deaton was convicted in 2002 of two counts of attempted 1st degree sexual assault of a minor.
Deaton wasn't an LDS church member at the time of conviction, but his family was. He allegedly converted to Mormonism in prison shortly after failing his first parole hearing.
Deaton was called into a local YSA (young single adults) ward bishopric in summer 2020 before some local LDS members protested and he was released. Allegedly, local church leaders had obtained First Presidency approval to call him to the bishopric in the first place. He was subsequently called as stake presidency secretary. When a new stake presidency was called, Deaton was released a few months later.
Allegedly, before Deaton's YSA bishopric calling, he and his wife led a local LDS church-run addiction recovery group for years.
LDS Sex Abuse: FLOODLIT Reader Poll
The poll below is completely anonymous. We love hearing from you! View all polls results
Loading ...
Do a case review about Randall Deaton
You can help Floodlit.org improve our database by reviewing this case and letting us know what we can change or add.
Mormon sex abuse map
The map below shows places where alleged or confirmed sex crimes by Mormon church members took place, where the accused lived, where they were arrested, and where they served prison time. Visit the FLOODLIT map.
Search LDS sexual abuse cases
Search FLOODLIT below or try an advanced search.