was an LDS church member, Utah Highway Patrol trooper; alleged rapist of a 13-year-old girl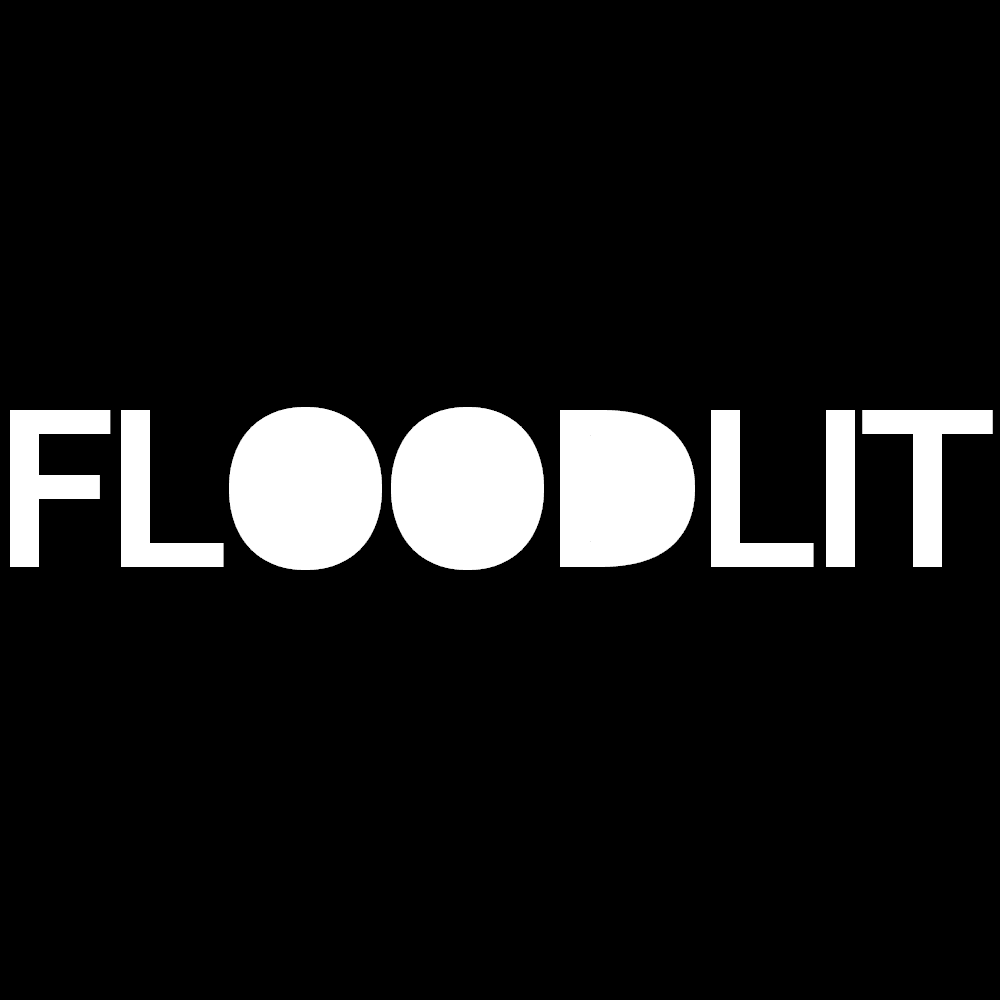 About
Robert
Dahle
Robert Dahle Mormon Sex Crime Case Summary
Note: FLOODLIT is not aware whether any allegations of sexual misconduct against Dahle are true; we are simply sharing information about sources of public allegations against him.
—
"Obituary for Robert Norman Dahle
Robert (Bob) Norman Dahle, age 85, returned to his Heavenly Home on August 1, 2022 in Logan, Utah. He was born on March 11, 1937 in Logan, Utah to his parents, Reed Norman Dahle and June Lucille Benson Dahle. He grew up on the family farm in Clarkston, Utah where he learned the value of hard work at an early age. Some of his chores as a young boy were to start the fire and fill the water jacket in the coal stove, cut firewood for the stoves, feed the animals, milk the cows and help with the farm work.
Bob attended Clarkston Elementary School, Smithfield Jr. High School and graduated from North Cache High School. He also attended two years at Utah State Agricultural College (now Utah State University).
His father was killed in 1953, leaving Bob, at the age of 16, full responsibility of the farm, milking the cows and finishing high school. His sisters, Marsha Rae was twelve and Darlene was five.
While attending a basketball game at Utah State, he met Ollie Lou Anderson from Tremonton, Utah. They dated for a year and were married on September 22, 1955 in the Logan LDS Temple. They lived in Clarkston where they were blessed with five children: Brad, Marian, Michael (Mike), Jill and Diana.
In addition to farming, Bob had other jobs throughout his life, starting at the Garland Sugar Factory, then for the Union Pacific Railroad as a fireman, then at the Rail Road round house in Ogden repairing engines. He also worked for Anderson Coach in Logan building trailers. Thiokol Chemical Corporation opened up west of Brigham City, Utah and Bob went to work there as an engineering aide. He was also Clarkston Town sheriff for several years. When they moved back to Clarkston, he served on the Planning and Zoning Committee.
Bob, Brad and Mike started a hog production and raised champion hogs. They took many ribbons and honors for their quality hogs.
Bob had an interest in law enforcement and joined the Utah Highway Patrol in April, 1967. He started at the Echo Port of Entry and the family moved to Henefer, Utah. Later, he was transferred to Cache County and worked as a Trooper for eighteen years. In 1985, he was promoted to Sergeant and transferred to the UHP Training Section in Salt Lake City, Utah. At this time, the hog farm was sold because it took all three of them to keep up with the work.
When Bob was promoted to Lieutenant, he was made Director of the Training Division and was there for seven and a half years. He also served as Section Lieutenant of Davis County. The troopers were a young bunch and they affectionately called him "Dad". They would visit Bob and Ollie Lou quite often in their home. Then he was promoted to Captain at Headquarters in Salt Lake City.
Robert has received numerous awards and honors. He established the first Accident Reconstruction Team for the UHP in the state of Utah, receiving his training at Northwestern University, in Illinois. He was the first Certified Accident Reconstruction Specialist in the State of Utah. He also put together the first accident reconstruction team for the State of Utah.
Bob's expertise was used for court cases in Utah, Idaho, Wyoming, California, Washington and Canada. He also supervised the first DUI Squad for the state. He was awarded "Trooper of The Year" in 1982 for saving a child who was pinned in a milk truck that had slid into the Bear River. He retired from the Utah Highway Patrol in 1997 after thirty years of service.
Bob had always enjoyed and participated in many sports. Hunting, fishing, boating, swimming, water-skiing, snowmobiling, baseball, softball and basketball. He built fly-rods, spay rods and tied flies for fishing. His love of sports, especially fishing has been carried down
to his sons, grandsons, great-grandsons, and even some of his great–granddaughters. He and his wife Ollie Lou enjoyed camping and fishing together. The great–grandchildren loved to ride in Grandpa Bob's old green and white truck up to Mike's to feed the cows.
Bob served with the scouting program in for many years. The first four Eagle Scouts in the history of Clarkston came to be while he was the scoutmaster. He also served as Explorer Leader, as Second Counselor in the MIA, a Sunday School teacher, Second Counselor in the Elders Quorum, teacher in the Elders' Quorum and in the High Priests. He enjoyed being High Priest Group Leader in the Farmington Ward. He was a faithful Home Teacher for many years.
Bob and Ollie Lou served as officiators in the Logan Temple for five years. They also served an LDS mission in West Virginia, Charleston Mission.
Bob enjoyed working in his yard and having family parties. The summer party and the Christmas party were his favorites. At the Christmas party, Grandpa Bob would sit in the rocking chair, read the story of the birth of Jesus as the young ones in costumes would take part. Such a special memory!
Bob's life was spared many times. Farming accidents, heart surgery, jumping into the Bear River to save a child, several near misses as a trooper.
Bob was always ambitious and a hard worker. He was very particular about everything he did. If something didn't work, he would fix it. He was a farmer, plumber, mechanic, electrician, carpenter, and was fussy about his yard. He made large wishing wells for his wife, daughters and daughters-in-laws. He was a wonderful husband, father, grandfather and great-grandfather.
He is survived by his loving wife, Ollie Lou, his children: Brad R. (KaLynne) Dahle, Marian (Robert) Chambers, Michael Reed (Kristine) Dahle and Jill (Brent) Godfrey, thirteen (eleven married) grandchildren, and thirty-one great-grandchildren and two more on the way. He is also survived by his two sisters Marsha Roberts and Darlene Mohan. He was preceded in death by his parents, his daughter, Diana, a grandson, Cory Chambers, and a great-granddaughter, Hazel Godfrey.
Funeral services will be held on Tuesday, August 9, 2022 at 12:00 noon at the Clarkston Ward Chapel, 25 East, 100 South, Clarkston, Utah with a viewing from 10:00 am to 11:30 am. A viewing will be held Monday evening for 6:00 pm to 8:00 pm at Allen-Hall Mortuary, 34 East Center, Logan, Utah. "
LDS Sex Abuse: FLOODLIT Reader Poll
The poll below is completely anonymous. We love hearing from you! View all polls results
Loading ...
Do a case review about Robert Dahle
You can help Floodlit.org improve our database by reviewing this case and letting us know what we can change or add.
Mormon sex abuse map
The map below shows places where alleged or confirmed sex crimes by Mormon church members took place, where the accused lived, where they were arrested, and where they served prison time. Visit the FLOODLIT map.
Search LDS sexual abuse cases
Search FLOODLIT below or try an advanced search.