was a Mormon church member; sentenced in 2018 to 4.5 years in prison for molesting a child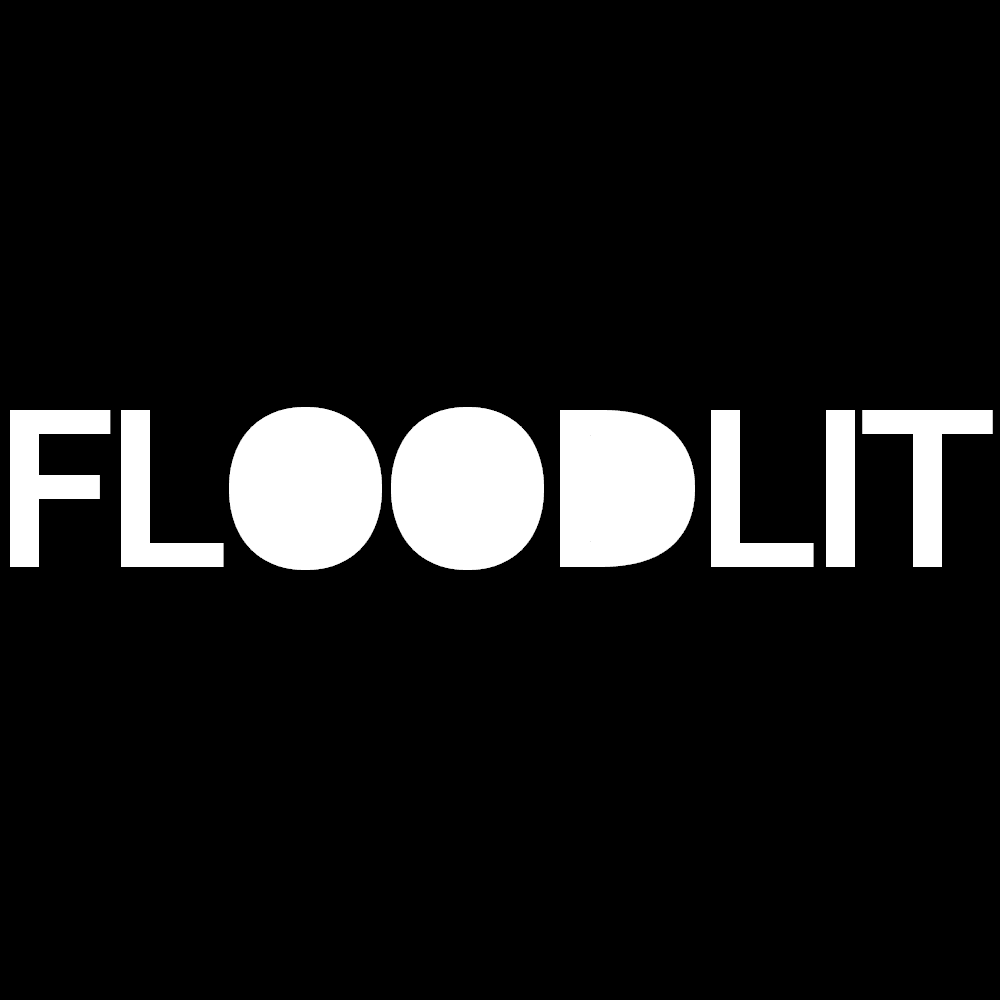 About
Nathan
Dupuis
Nathan Dupuis Mormon Sex Crime Case Summary
According to FLOODLIT's sources, Nathan Dupuis was sentenced to 4.5 years in prison (2018) for molesting his 8-year-old neighbor. Dupuis had allegedly previously been tried and acquitted of molesting his daughter. Nathan is currently in Groveland prison in western NY state. The crime was committed at his home in Canisteo NY. Dupuis was allegedly not punished by the LDS church.
—
from:
https://www.weny.com/story/40162102/canisteo-man-convicted-of-child-sex-abuse
"BATH, N.Y. (WENY) — A Canisteo man was convicted of sexually abusing a 9-year-old child, and could face up to 7-years behind bars for each count of sex abuse once sentenced.
The Steuben County District Attorney's Office says 40-year-old Nathan J. Dupuis was convicted on two counts of sexual abuse, one count of attempted sexual abuse, and two counts of endangering the welfare of a child. His conviction came after Steuben County Court Judge, Honorable Chauncey Watches, returned a guilty verdict.
The DA's office says Dupuis had sexual contact with a child at a home in the Village of Canisteo in June of 2018.
Sentencing is scheduled for April 24th at 9:30 a.m."
LDS Sex Abuse: FLOODLIT Reader Poll
The poll below is completely anonymous. We love hearing from you!
Loading ...
Online sources
Online sources excerpts
Do a case review about Nathan Dupuis
You can help Floodlit.org improve our database by reviewing this case and letting us know what we can change or add.
Mormon sex abuse map
The map below shows places where alleged or confirmed sex crimes by Mormon church members took place, where the accused lived, where they were arrested, and where they served prison time. Visit the FLOODLIT map.
Search LDS sexual abuse cases
Search FLOODLIT below or try an advanced search.