arrested for allegedly possessing several child exploitation images; convicted of one felony count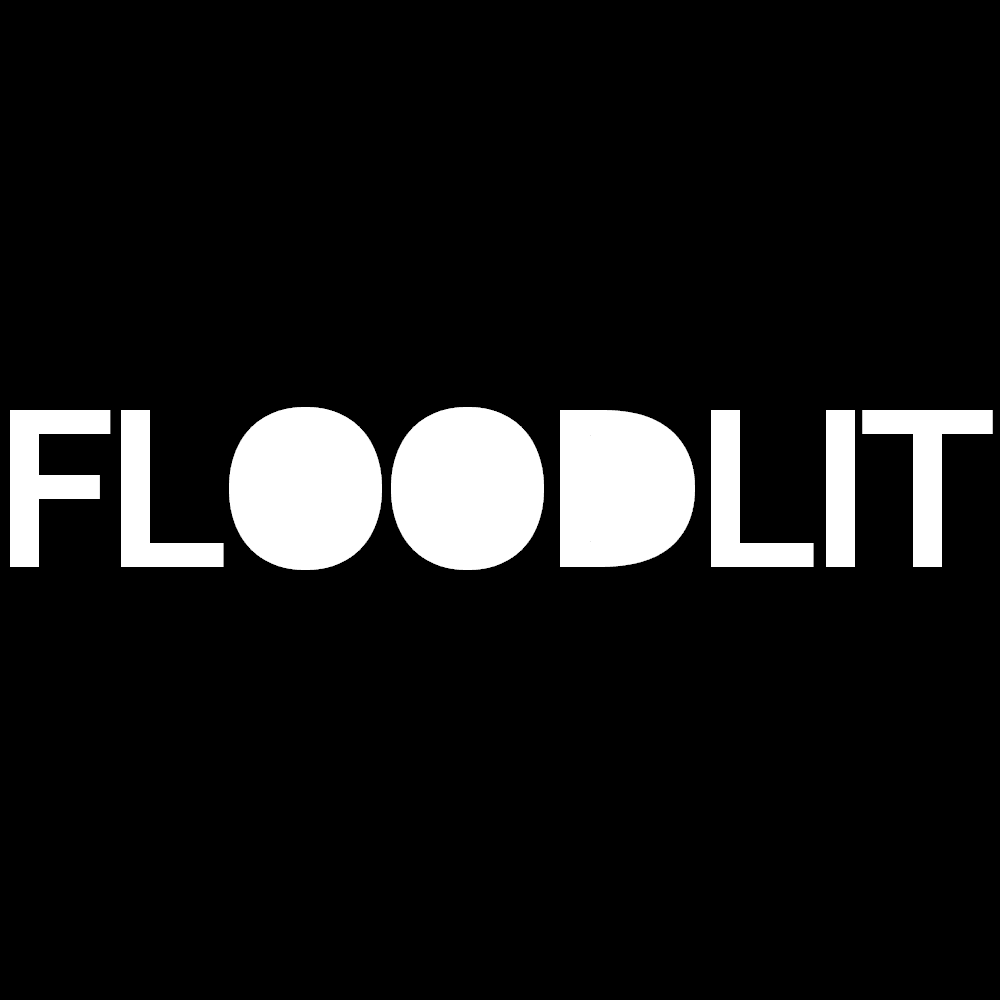 About
Robert
Wily
Robert Wily Mormon Sex Crime Case Summary
https://www.heraldextra.com/news/2020/jun/10/lehi-man-arrested-for-allegedly-possessing-several-child-exploitation-images/
"Lehi man arrested for allegedly possessing several child exploitation images
By Ryann Richardson daily Herald – | Jun 10, 2020
A Lehi man is in custody facing charges for child sexual exploitation after allegedly sharing inappropriate pictures of minors.
According to the probable cause statement filed in support of the arrest, several files including material related to child sexual exploitation were shared from an IP address over a peer-to-peer network on Feb. 20.
During the investigation, officials with the Utah Attorney General's Internet Crimes Against Children Task Force discovered the IP address belonged to a user residing in Utah County.
The task force recorded information on the residence of the IP address and executed a search warrant Tuesday morning where they made contact with 41-year-old Robert Preston Wily, who was residing in the residence.
Police took Wily into custody and read him his Miranda rights. Wily agreed to speak with authorities, allegedly telling them he used the peer-to-peer network to download images and videos of child sexual exploitation, according to arrest documents.
After downloading the files, Wily also told police he would repeatedly engage in sexual acts while looking at the images and videos, including on the day of the arrest.
Wily provided the password to his laptop, which the police used to gain access to the computer that he allegedly used to view the child sexual exploitation material.
When officials opened the laptop, they reportedly discovered an open web browser with multiple tabs open, showing child sexual exploitation files. According to the probable cause affidavit, links within the webpage also led to other files of a similar manner.
The images allegedly showed girls between the ages of 8 and 13 years old in various stages of undress.
Wily was taken into custody under the suspicion of second-degree felony sexual exploitation of a minor. He is currently being held at the Utah County Jail.
Arresting officers have petitioned that he be held on a high bail set to $500,000 as he has access to a child within the age range of the girls depicted in the files, is considered a flight risk due to his frequent travels outside of the country, and has a previous conviction for sexual battery and sexual assault from 2003."
—
Utah court case number 201100743
—
from https://web.archive.org/web/20060515150902/http://www.prestonwily.com/archives/intro:
"Hello there – my name is Preston Wily and I consider myself to be an up-and-coming internet marketer. I am the director of marketing for a small, but successful, internet retailer, Sewell Direct.
Here is a quick background: I grew up in Richmond, VA and graduated high school in 1997. After that, I served a full-time mission for my church in California for two years. After my mission, I moved to Utah to finish up my BS in Economics at Brigham Young University. After a few odd jobs and an internship in California, I ended up working as a marketing assistant for a small company near BYU in 2002. Since that time, I have been learning more about the profession and other aspects of running a small business. The purpose of my blog is to share some of the things I learn along the way with friends, associates and anybody else who might be reading this blog."
LDS Sex Abuse: FLOODLIT Reader Poll
The poll below is completely anonymous. We love hearing from you! View all polls results
Loading ...
Online sources
Online sources excerpts
Videos: Robert Wily Mormon sex crime case
Video title:

Buying vs Building Technology: Which is Right for You?

Video description:

"In this interview from MarketingSherpa Email Summit 2015, Courtney Eckerle, Reporter, MarketingSherpa, discussed with Preston Wily, President, Sewell, how marketers can know when to buy or build technology. Preston used his own company as an example to explain the need to clarify the ultimate goals of the technology as well as how to recover when mistakes are made." - MarketingSherpa, 2015-05-15
Do a case review about Robert Wily
You can help Floodlit.org improve our database by reviewing this case and letting us know what we can change or add.
Mormon sex abuse map
The map below shows places where alleged or confirmed sex crimes by Mormon church members took place, where the accused lived, where they were arrested, and where they served prison time. Visit the FLOODLIT map.
Search LDS sexual abuse cases
Search FLOODLIT below or try an advanced search.