former LDS bishop in Western Australia; jailed for 12 months for sexually abusing a seven-year-old girl in his ward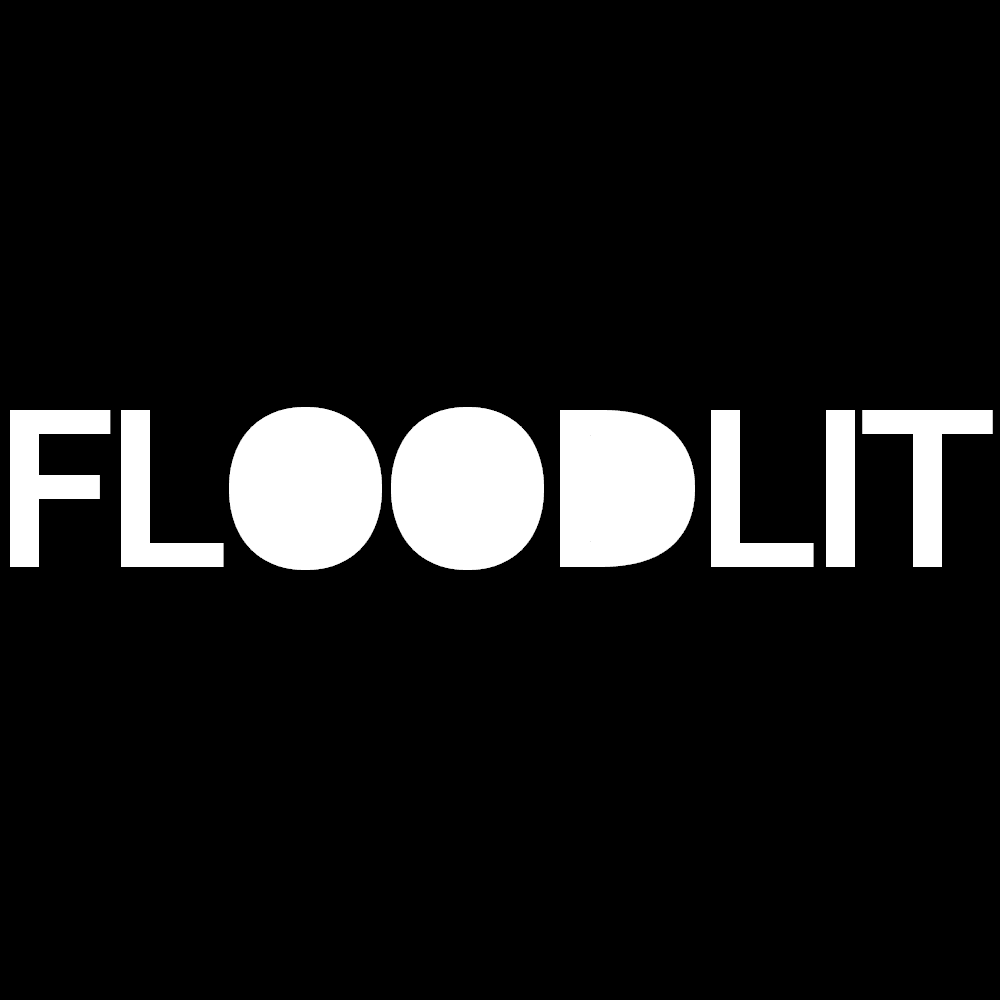 About
Geoffrey
Powell
Geoffrey Powell Mormon Sex Crime Case Summary
https://www.9news.com.au/national/mormon-bishop-jailed-for-child-sex-crimes/5da22de5-8337-42fe-853d-632e79f900c6
"Mormon bishop jailed for child sex crimes
By AAP
5:39pm Apr 16, 2019
A Mormon bishop with an "evil side" who sexually abused a seven-year-old worshipper decades ago has been jailed for 12 months in Western Australia.
Geoffrey James Powell, 72, was a teacher and led the Church of Jesus Christ of Latter Day Saints' Como ward when he twice indecently assaulted the girl between January 1982 and January 1983.
Powell, then aged 36, was babysitting children, including his own, while his wife went out with the victim's parents, who were friends.
The victim had been asleep in Powell's bedroom when he came in, laid on top of her and abused her, stopping only when she told him to.
When the victim twice complained to the church, she was not believed and was chastised, and it was suggested she should move away if she felt uncomfortable.
Finally in 2017, after she took her case to the Royal Commission into Institutional Responses to Child Sexual Abuse, police interviewed Powell.
He made some admissions, but denied he had a sexual interest in the girl and told detectives she had said before the bedroom incident "uncle, uncle, look at my new nightie", which he perceived as flirty.
More recently, he told a psychologist she was a promiscuous child.
Prosecutor Clare Cullen told the District Court of WA that Powell was part of the church's "culture of blame" that had left the victim feeling like a "dirty little secret".
"Such was the level of manipulation," Ms Cullen said.
Judge Simon Stone rejected defence counsel Terry Dobson's submission his client's offending was a one-off aberration because Powell, a father of five and grandfather to 11, admitted to police he also kissed her on the lips during a game of kiss chasey.
Judge Stone also dismissed Mr Dobson's submission the crimes were at the low end of the scale and "would be a blip on the radar" of some churches that had ignored "horrendous" crimes.
The judge noted the victim reported feeling fear and dread when she saw Powell leading Sunday worship.
"You destroyed the child's innocence," the judge said.
He told Powell that supporters had provided written references saying the offences were out-of-character, but "they don't know about your evil side".
Powell will be eligible for parole after serving six months."
LDS Sex Abuse: FLOODLIT Reader Poll
The poll below is completely anonymous. We love hearing from you! View all polls results
Loading ...
Online sources
Online sources excerpts
Do a case review about Geoffrey Powell
You can help Floodlit.org improve our database by reviewing this case and letting us know what we can change or add.
Mormon sex abuse map
The map below shows places where alleged or confirmed sex crimes by Mormon church members took place, where the accused lived, where they were arrested, and where they served prison time. Visit the FLOODLIT map.
Search LDS sexual abuse cases
Search FLOODLIT below or try an advanced search.