was a LDS church member in Scotland; jailed for sexually abusing a 15-year-old girl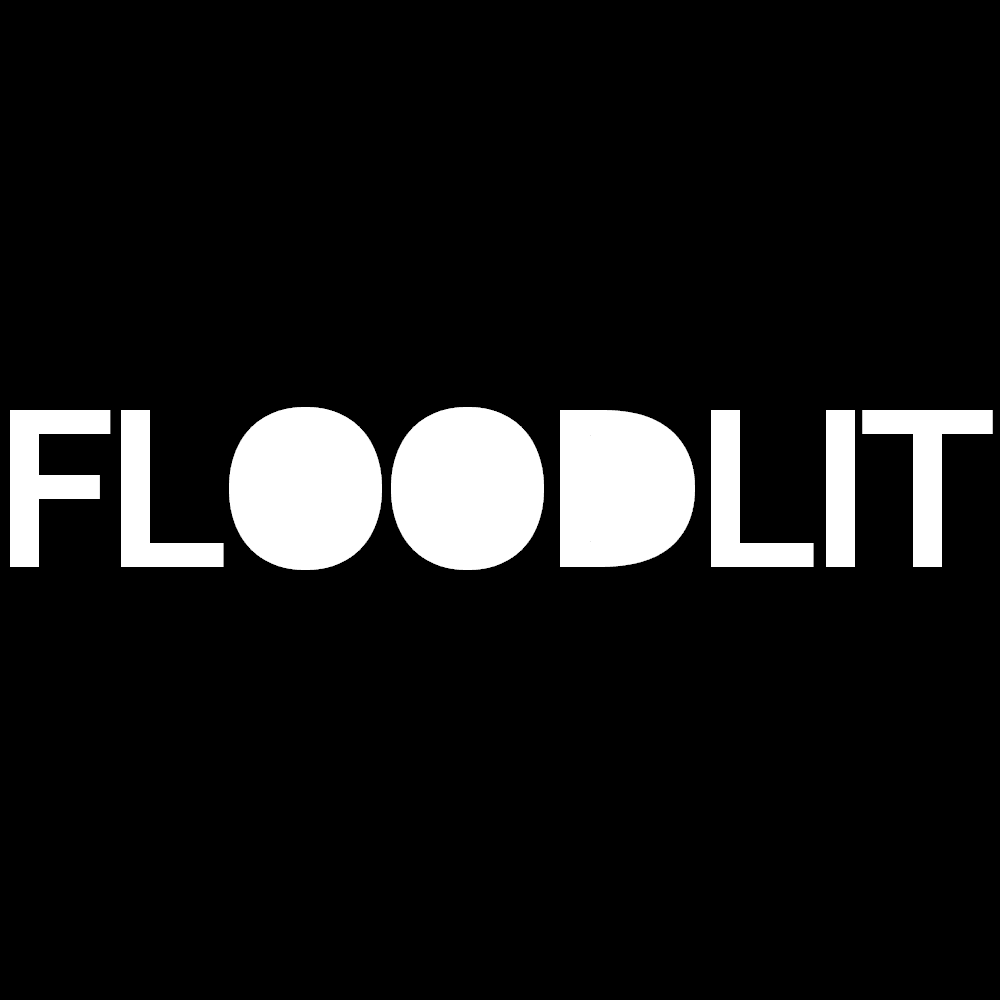 About
James
Broom
James Broom Mormon Sex Crime Case Summary
2007 – Mossblown, South Ayrshire, Scotland – James Broom pleaded guilty to "lewd, libidinous and indecent practices" towards a 15-year-old girl in his home in Mossblown from October 2007 to February 2008.
In 2009, Broom was jailed after he admitted to sexually abusing the 15-year-old schoolgirl. The abuse came to light when he confessed to a senior member of his local LDS church.
—
"Mormon Abuser
25th March 2009
A MORMON grandfather jailed last week for sexually abusing a 15-year-old girl now faces being excommunicated.
Two representatives of the Church of Jesus Christ were in Ayr Sheriff Court last week to hear James Broom sentenced to 15 months.
Broom, 62 was appearing on deferred sentence.
He had earlier admitted using lewd, libidinous and indecent practices towards the girl in his home in Mossblown between October 1 2007 and February 2, 2008.
Council for Broom, Mr Matt Jackson said: 'He is a deeply committed Christian and is a member of the church. It is as a consequence of his membership of that church that this matter has come to the light of the authorities. He faces church proceedings which he expects may result in him being excommunicated.' Mr Jackson added: 'He is in no doubt whatsoever that what he did was wrong and that he should have done better by the child.
'He is sorry for what he has done – not sorry for himself but sorry for any harm he has caused.' Broom was described as an 'old fashioned' family man and reformed alcoholic who has been sober for 30 years."
LDS Sex Abuse: FLOODLIT Reader Poll
The poll below is completely anonymous. We love hearing from you! View all polls results
Loading ...
Online sources
Online sources excerpts
Do a case review about James Broom
You can help Floodlit.org improve our database by reviewing this case and letting us know what we can change or add.
Mormon sex abuse map
The map below shows places where alleged or confirmed sex crimes by Mormon church members took place, where the accused lived, where they were arrested, and where they served prison time. Visit the FLOODLIT map.
Search LDS sexual abuse cases
Search FLOODLIT below or try an advanced search.