LDS church member in Minnesota, served time in prison for 2nd degree criminal sexual abuse of a child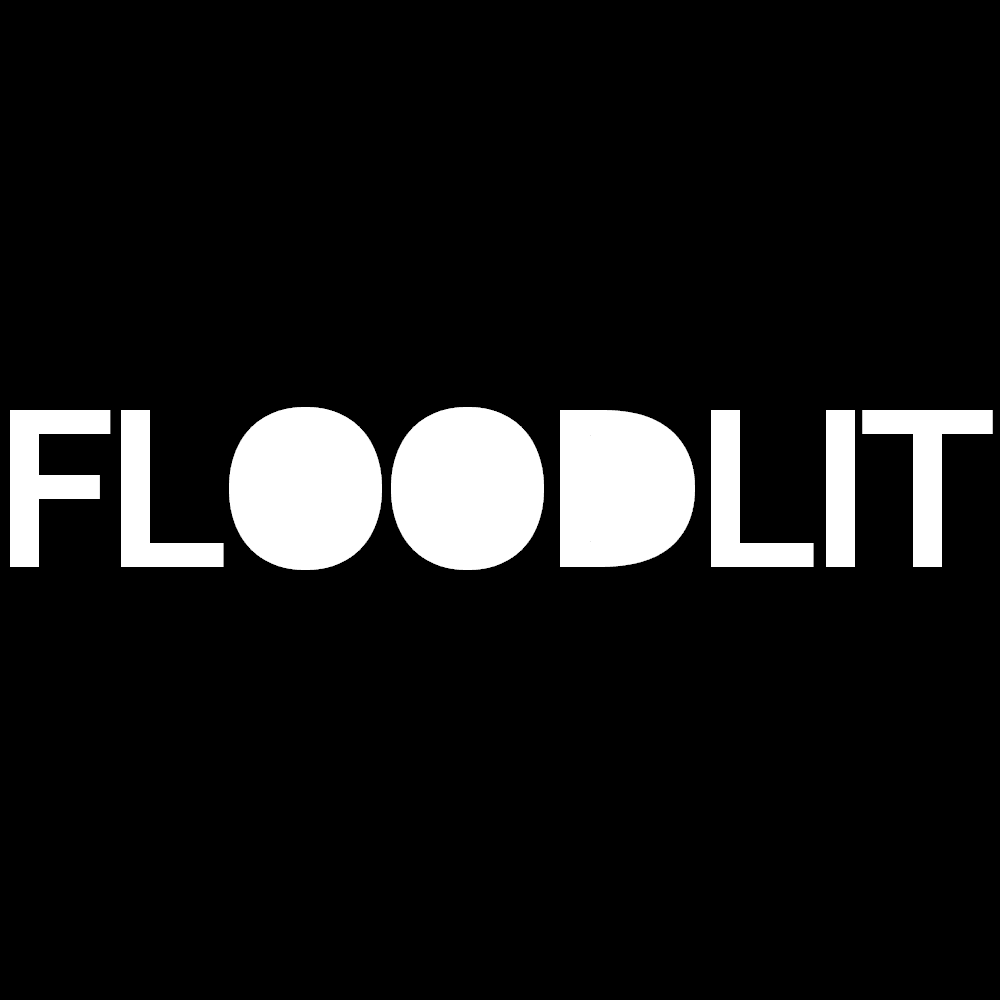 About
Ralph
Burlingame
Ralph Burlingame Mormon Sex Crime Case Summary
Description of the sex crime from Minnesota court records:
Case Number: 27-CR-89-900389
Date Filed: 05/01/1989 May 1 1989
Case Title: State of Minnesota vs RALPH HAYDEN BURLINGAME State of Minnesota versus RALPH HAYDEN BURLINGAME
Case Type: Crim/Traf MandatoryCriminal Traffic Mandatory
Case Location: Hennepin County, Hennepin Criminal Downtown
Case Status: Closed
Charges
List with 1 charge
Count 1
CRIM SEXUAL CONDUCT 2ND DEGREE
Statute: 609.343S1A
Disposition: Convicted
Disposition Date: June 22 1989 06/22/1989
Level of Charge: Felony
Offense Date: December 1 1986 12/01/1986
LDS Sex Abuse: FLOODLIT Reader Poll
The poll below is completely anonymous. We love hearing from you! View all polls results
Loading ...
Online sources
Online sources excerpts
Do a case review about Ralph Burlingame
You can help Floodlit.org improve our database by reviewing this case and letting us know what we can change or add.
Mormon sex abuse map
The map below shows places where alleged or confirmed sex crimes by Mormon church members took place, where the accused lived, where they were arrested, and where they served prison time. Visit the FLOODLIT map.
Search LDS sexual abuse cases
Search FLOODLIT below or try an advanced search.