was an LDS church member; charged in 2018 with child sexual abuse; as of Feb 2023, has pleaded not guilty and requested a jury trial; jury trial is scheduled to move forward in 2023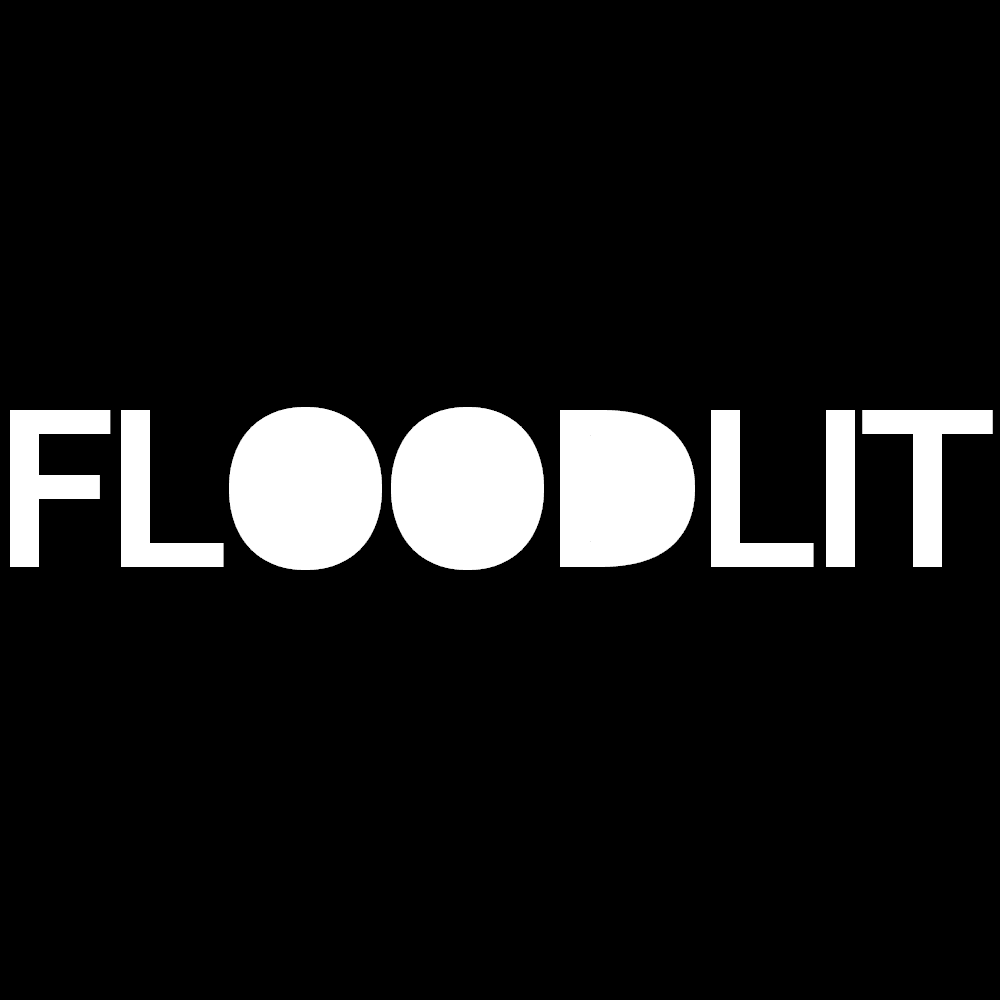 About
Craig
Whiting
Craig Whiting Mormon Sex Crime Case Summary
Thanks to your donations, FLOODLIT has obtained court documents in Whiting's case.
—
From ABC4 on 2018-04-20:
"BLUFFDALE, Utah (News4Utah) – Police arrested a man in Bluffdale on charges of rape.
Craig David Whiting is accused of raping and molesting two young girls over the course of three years.
According to the probable cause statement, Bluffdale police detectives were notified by Division of Child and Family Services that a 13-year-old girl disclosed that she had been raped and molested several times by Whiting between June 2014 and June 2017.
This victim also told authorities she saw Whiting touch her 10-year-old sister.
Officers went to Whiting's home on April 10. Charging documents state Whiting would not comply with officers when they told him he was under arrest and he had to be physically pulled from the house.
During an interview, police said Whiting confirmed that he knew both girls and described himself as "surrogate father."
Whiting faces charges of rape of a child, sexual abuse of a child and interference with arresting officer.""
LDS Sex Abuse: FLOODLIT Reader Poll
The poll below is completely anonymous. We love hearing from you!
Loading ...
Online sources
Online sources excerpts
Do a case review about Craig Whiting
You can help Floodlit.org improve our database by reviewing this case and letting us know what we can change or add.
Mormon sex abuse map
The map below shows places where alleged or confirmed sex crimes by Mormon church members took place, where the accused lived, where they were arrested, and where they served prison time. Visit the FLOODLIT map.
Search LDS sexual abuse cases
Search FLOODLIT below or try an advanced search.